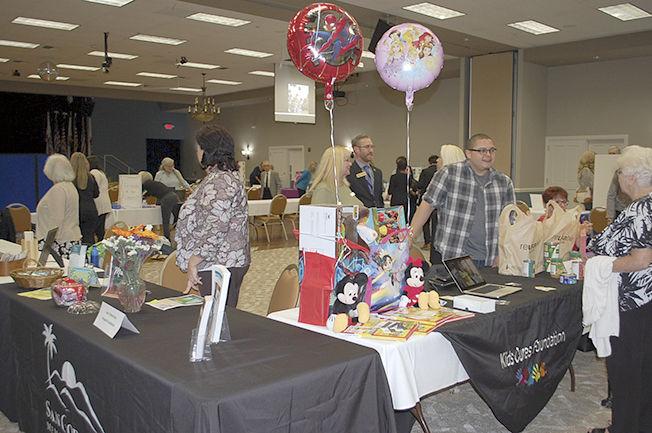 Sun Lakes Charitable Trust distributes nearly $100k
More than 20 nonprofit organizations that provide services around the San Gorgonio Pass area reaped the benefits from fundraising events during a weeklong effort last June by the residents of Sun Lakes Country Club.
At a ceremony Tuesday evening in the main clubhouse ballroom, the Sun Lakes Charitable Trust gave away more than $90,000, for combined contributions of $98,500 so far through this year, and more than $1.7 million to assist other nonprofits since the trust's inception.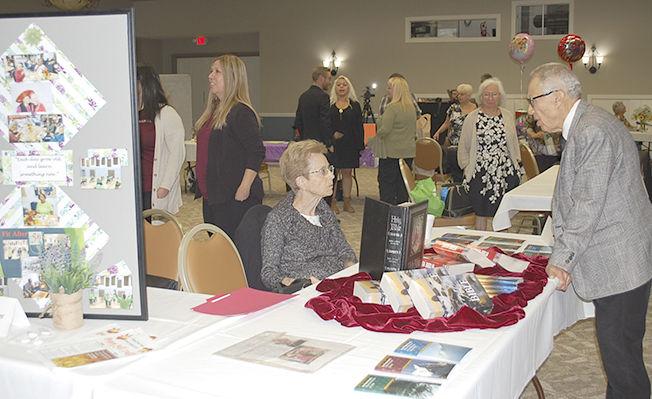 David Kealy, president of the Sun Lakes Charitable Trust, noted that it is the third year in a row the organization has distributed more than $100,000.
Kealy has explained to recipients in the past that the trust does not publicly disclose the amount each charity receives.
Among those benefitting this year:
• Boys & Girls Clubs of the San Gorgonio Pass, which will use its proceeds to send kids to leadership retreats.
• Cultural Alliance will sponsor ongoing art instruction for youth, and provide funding for kids to attend an art summer camp.
• California Highway Patrol received funds to assist with uniforms and competition sponsorship for its Explorer program and senior volunteer program.
• Carol's Kitchen, a predominant soup kitchen that for 21 years has served hot meals six times a week at three locations in the Pass area will be able to continue their mission to feed the hungry.
• Mt. San Jacinto College Foundation received funds to sponsor scholarships, and assist with offset the costs of some student services.
• San Gorgonio Memorial Hospital-Chaplaincy provides patients with bibles, booklets to help people deal with grief, and provides bus tickets for those who normally could not afford to get to and from rehabilitation programs.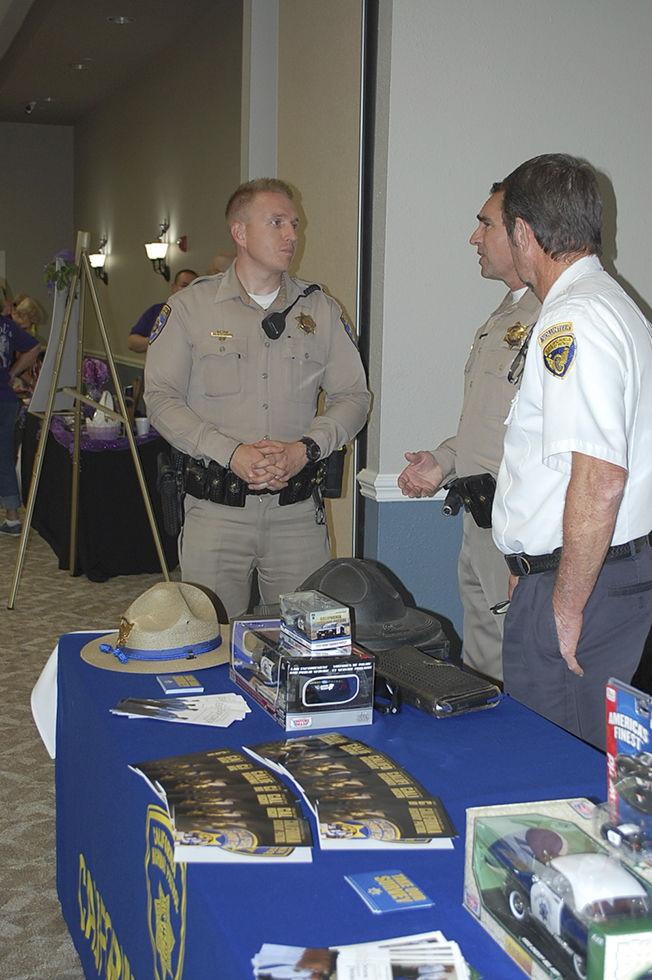 • Banning Senior Center provides nearly 800 meals a month to seniors.
• Friends of the Banning Library is helping fund acquisition of computer equipment and historic preservation materails.
• The Unforgettables Foundation ensures that parents who lose children prematurely, who would not usually have the resources to bury their children, can provide dignified burials.
• Kids Cures Foundation helps thousands of people meals through the Feeding America program, and provides care packages for young cancer patients.
• Pass Jobs Connection assists homeless individuals, ex-felons, former inmates and others who lack the resources or knowledge to apply for jobs, practice interview skills, and work on resumes.
• Childhelp Merv Griffin Village, a foster care agency, will be able to continue to provide brand new bikes for children who end up at their facility, and suitcases for their belongings.
• The Arc of Riverside, which provides day services and advocacy for adults with special needs, will use funds to acquire materials that help their clients work on life skills.
• San Gorgonio Memorial Hospital Foundation expects to use its donation to purchase a carbon dioxide monitor for the hospital for post-surgery patients.
• The San Gorgonio Education Foundation will channel its grant to fund programs and projects that request funding through the Banning Unified School District to enhance opportunities for student learning.
• HELP Inc. (Hope, Empathy, Love & Prayer) will be able to continue providing services as a food pantry in Banning.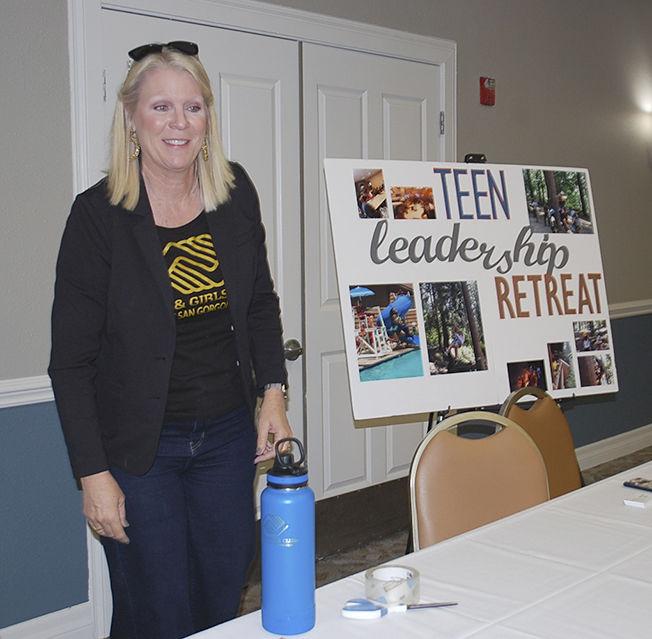 • Habitat For Humanity will use its funding to purchase materials for use in their Brush With Kindness home rehabilitation programs.
• Tender Loving Critters, a pet rescue organization, will use funds to team up with another nonprofit (Animal Action League) to provide low-cost microchipping services for pet owners in the Pass area.
• Table of Plenty will use its resources to continue providing soup kitchen services for nearly 250 guests a day.
• The American Association of University Women will sponsor middle school girls to attend a conference where students are introduced to potential careers in science, technology, engineering and math at Mt. San Jacinto College.
• The VFW will be able to continue helping veterans who struggle with utility, medical and credit card bills, and assist in purchasing groceries.