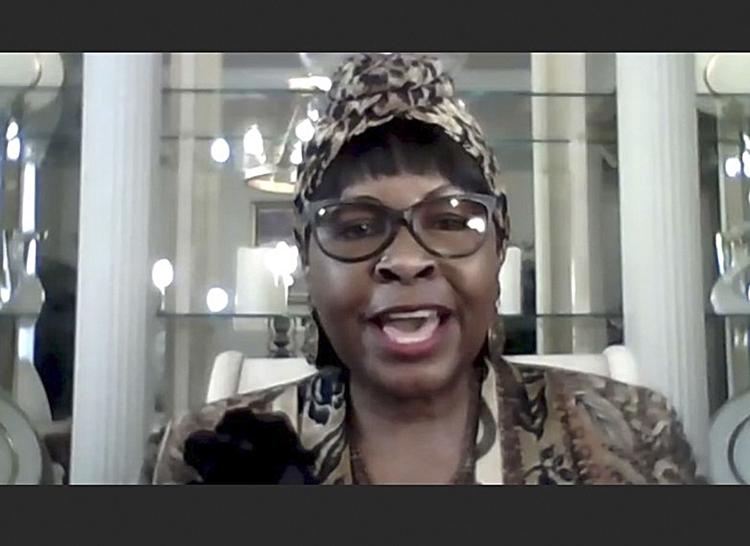 A decade ago, Patsy L. Adams had a dream so vivid, she was sure God reached out to her and gave her the inspiration to write a book.
In her dream, her grandson Jordan was rescuing her granddaughter Sierra.
The dream was "so real, it woke me up," Adams insists.
In her story, there are some biblical similarities: a woman tempts a man to do something that they have been advised not to.
In her work of fiction, that same temptation has lured so many of their friends to "the other side" of a river that, on one side is serene and life-giving, and the other, well, seemingly a little more devious.
Those friends never returned, so the possibility remains that they must have found something just so alluring, they remained in their newfound land.
It constantly beckons them to discover whether life could possibly be even better than the wonderful one they are experiencing in their safe and bountiful land, and compels the reader in to find out what happens as they act upon their inducement.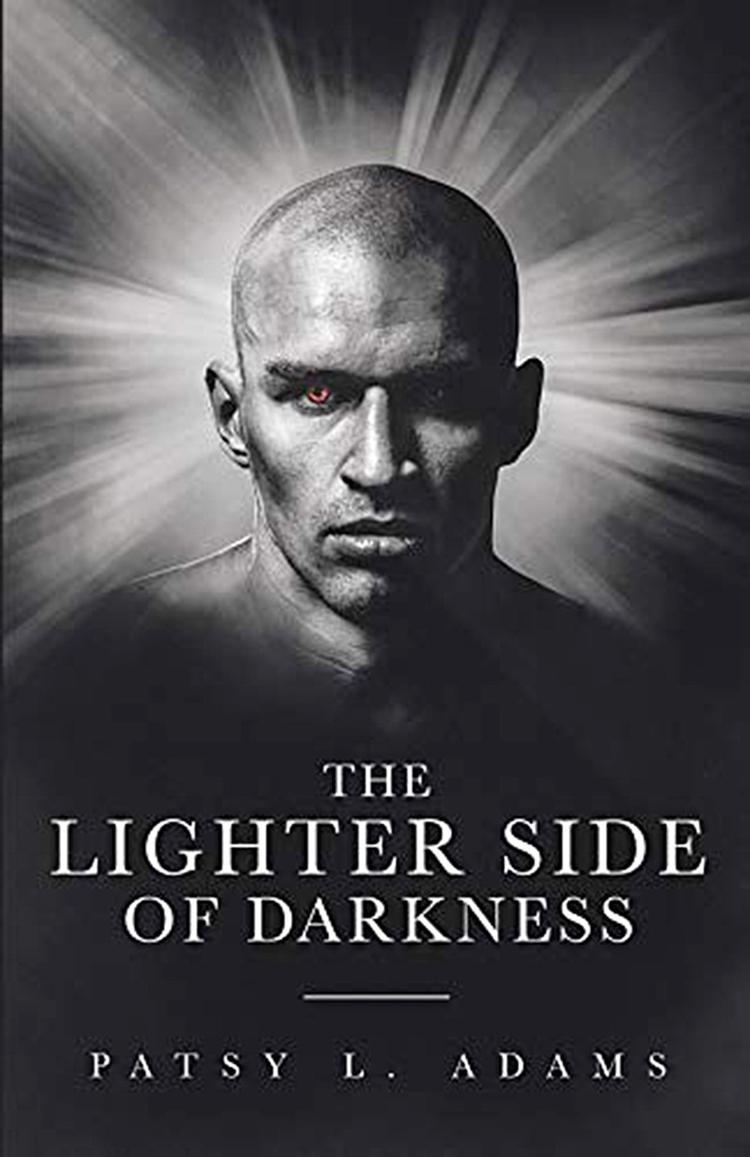 And so began the Beaumont resident's journey to write her first book, which was released recently.
Adams's family and her close friends hosted a virtual Zoom release of the book that featured praise music interludes and lots of joy, as fans shared their excitement with her during their June 13 event.
"The Lord told me I need to write this book," she said, "and obedience always brings reward."
God even gave her the title, "The Lighter Side of Darkness," she says.
Her grandchildren — she has seven — have been incorporated as characters into her book.
Her efforts came as a pleasant surprise to her son Jymm Adams, an Emmy Award-winning Hollywood producer who has experience with reading scripts.
In an interview, he said "I became emotional. I didn't expect it to be as good as it is."
In fact, when his mom asked him to proof her manuscript, he was reluctant, since he has had to reject a lot of the scripts he's read in years past, and did not want to be in the position to tell his mother that her script was not publishable.
"For a moment, I questioned whether she'd written it: to write fiction that's so detailed and well-thought out — it's just a good read," Mr. Adams says.
He agreed to be his mother's agent.
The book was so long, he says, that they agreed to publish it as two books, with no announced date yet for the sequel.
"The Lighter Side of Darkness," published through Tustin-based Trilogy Christian Publishers, is 502 pages long.
"I love books: the what, the how," Mrs. Adams says. She singled out Nancy Drew books and mystery author John Grisham as being along the lines of what she likes.
Adams lives in Four Seasons, having moved to Beaumont nearly 10 years ago with her late husband James, and will turn 74 in August.
During the Zoom launch event, Bishop Kirk Sykes and his wife, pastor Karen Sykes of CrossWord Christian Church in Riverside, were among the guests.
Bishop Sykes said "We have professed and decreed that this will be a bestseller. It's so exciting, and we're so proud for you."
Mrs. Adams's friend Darlene Parker told her, "I'm so excited to be part of this celebration. She has such a great imagination, and a big heart. What a brilliant mind, to have a release during a pandemic when people actually have time to read."
Parker explained that "The lead characters live in an Eden-Utopia situation, whose friends go searching for something even better, and they don't come back, so the characters embark on a scary journey to see what's out there, and spend the whole story on trying to get back. It's based on the premise that 'the grass must be greener on the other side.'"
According to Parker, "The characters are engaging, and the reader is afraid for their safety and well-being."
"I can't wait for the second book so I can see how the adventure ends," Parker said.
Fan Fred Weck noted "The plot was a novel twist of Good versus Evil. You're drawn in. You relate to the central characters: it seems very real; the action keeps you on the edge of your seat. This is no ordinary mystery-detective book, and Patsy is no ordinary writer."
Patsy Adams told her fans "God knew this would come. God has given you dreams and visions. Trust God. He placed them inside you when he placed you in your mother's womb." 
Staff Writer David James Heiss may be reached at dheiss@recordgazette.net , or by calling (951) 849-4586 x114.