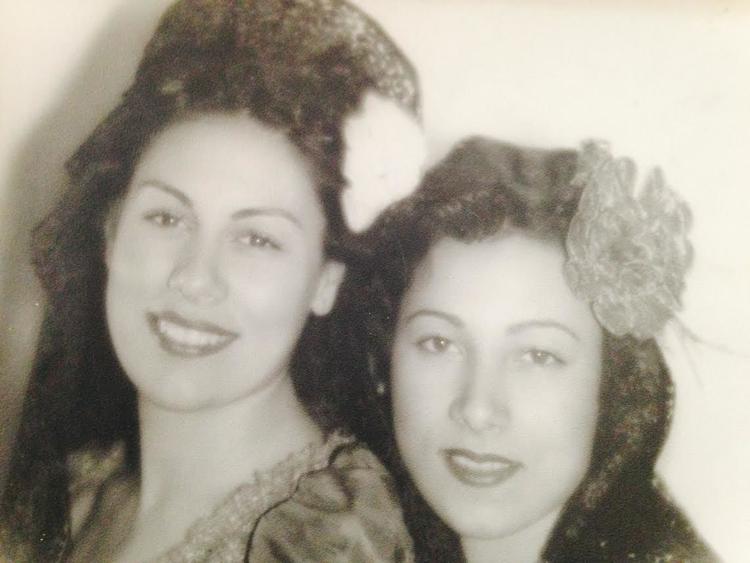 Turning 100 on May 2 was a huge milestone for Rose Poist of Beaumont.
It will be a quiet celebration because last year, she and her family had a "Kick off to 100'' birthday party in the Solera Club house.
Surrounded by her three children, six grandchildren and 11 great-grandchildren, along with family and friends, that celebration was the perfect birthday party for Poist.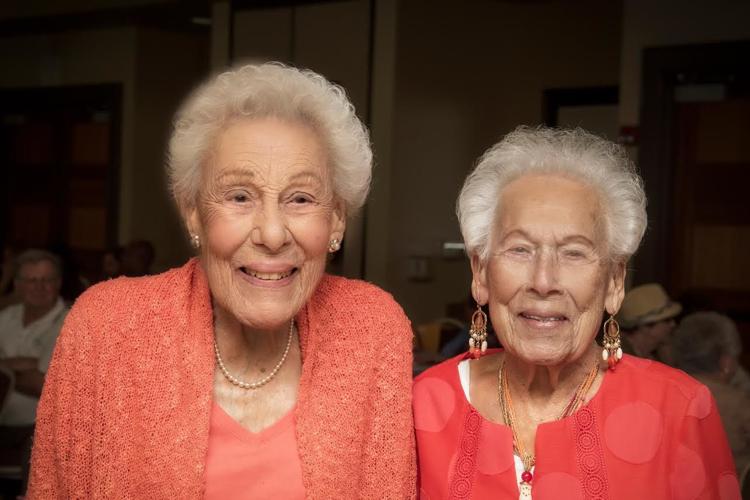 They enjoyed dinner and dancing and her daughter, Fran Chapman, who lives in Solera, too, said it was a great way to honor her mother's year leading up to 100 years old.
Poist was born in New York City to Louis and Frances Gautiello. The family moved to Los Angeles in 1923 and Mr. Gautiello owned a billiard parlor. They moved to Palm Springs in 1932 and he owned a hotel and poultry market.
Poist remembers that she and her sister Ann had to ride the bus to Banning High School from Palm Springs for four years.
The trip was an hour each way by school bus.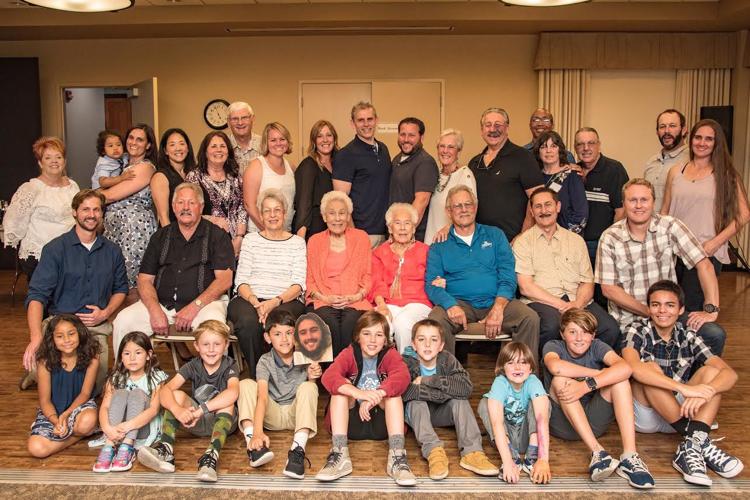 Poist graduated from Banning High School in 1937. Seven years later, she married 2nd Lt. Joseph Poist and they had three children: Fran Chapman, Philip Poist and Louis Poist.
While raising three children, she worked at Bank of America and also Coachella Valley Savings and Loan.
She moved to Beaumont 16 years ago to be closer to her daughter.
Chapman said they were thinking ahead when they planned the kick off party last year for 80 people. She said the family was glad they could celebrate Mrs. Poist considering what the country is going through now with the social distancing.
There was a disc jockey at the party, who played some of Poist's favorite type of music that also alluded to her name: Rambling Rose, and some 40s tunes.
"She loved dancing with my dad when they were younger," Chapman said.
Poist said she enjoyed the evening so much. "I'll never forget anything. My daughter did a wonderful job," said Poist.