For two-legged visitors accompanying their masters to the dog park at Noble Creek Community Center, some of the less agile visitors may confront a slight impediment upon arrival to the grassy area.
If they are in a wheelchair, use a walker, or need stable ground, they are at the mercy of the well-kept grounds.
Thanks to a Laura May Stewart grant awarded to the 2 year-old Beaumont-Cherry Valley Recreation and Park District Improvement Corporation Foundation, volunteers will soon install cement walkways and pour a couple of slabs for picnic tables within the dog park, so those who bring their dogs can venture further into the park with their pets.
"People with mobility issues have trouble getting around" the grassy portion of the dog park, says committee member Jim Smith. "We're going to develop sidewalks and pads for picnic tables that are handicap-compliant," armed with the $6,000 donated to them by the Laura May Stewart Foundation's committee on July 13.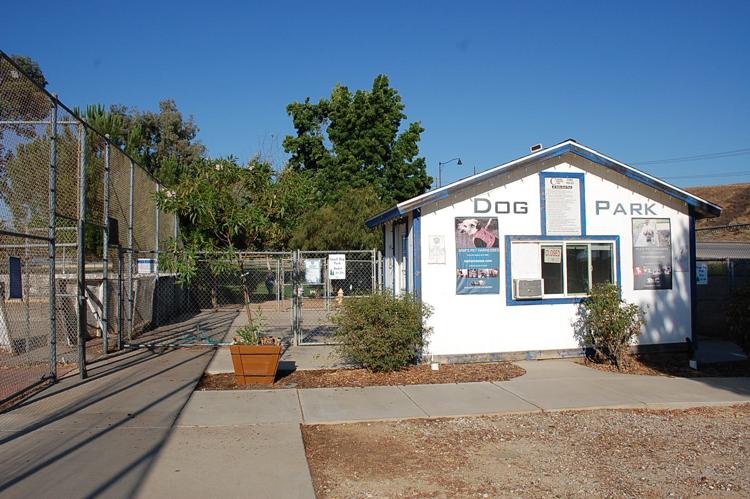 The foundation also donated $6,000 to Carol's Kitchen, which operates soup kitchens in the Pass area; another $6,000 to the Cultural Alliance of the Pass to take care of wall and ceiling repairs at their headquarters in the Banning Woman's Club; and $1,530 for the purchase of historical document preservation supplies for the San Gorgonio Pass Historical Society.
The Cultural Alliance credited the foundation for having been "very supportive of our efforts to restore, upgrade and maintain this 100 year-old historic building that continues to serve the Pass area," says Executive Director Carol Newkirk. "The alliance's board appreciates the continued support of the Laura May Stewart Foundation."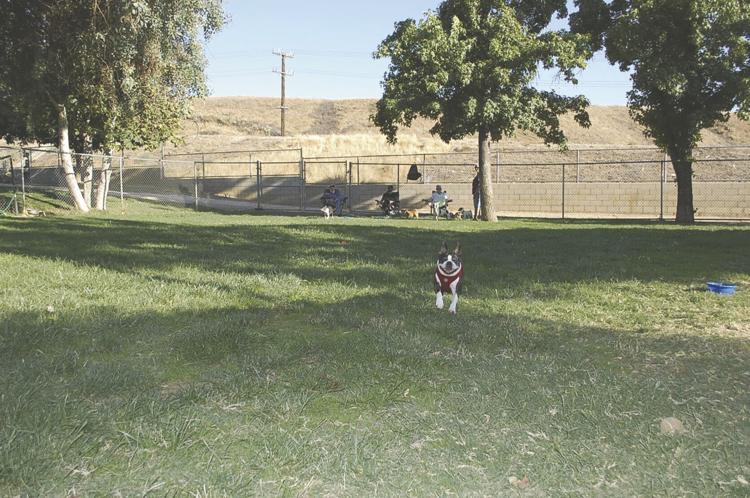 Historical society President Sean Balingit was worried that they had missed their grant application deadline, since the pandemic threw some uncertainty in that direction.
"We were pleasantly surprised and fortunate to be approved" for their $1,529.72 request, Balingit said.
The society will now be able to acquire audio-visual recording equipment and micro storage cards and amenities such as the tripod and carrying bag to record monthly meetings and speakers, and to record oral histories, as the society seeks to "capture the older memories and history of residents that we're in jeopardy of not having access to," Balingit said. "Our hope is to share those recordings with the local libraries for the community to come and listen to those histories."
Staff Writer David James Heiss may be reached at dheiss@recordgazette.net , or by calling (951) 849-4586 x114.