We recently participated in the Adopt-a-senior-program through Banning High School. I must say that we have been honored to be able to adopt Joseph Serrano.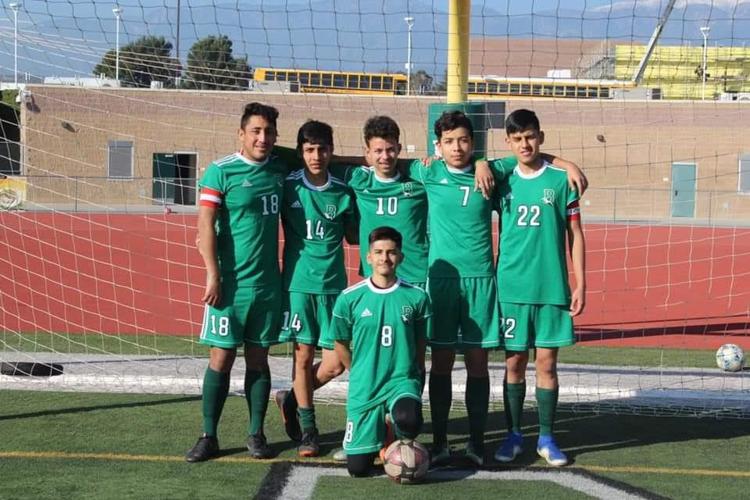 Joseph has attended Banning High School for the last four years.
He has participated in many sports such as: three years of cross country, one year in baseball, and three years in soccer.
Joseph is looking forward to attending college and pursuing a career in soccer.
We would like to thank Joseph and his family for allowing us to celebrate this special moment with them. We wish you the best of luck in the future.
Congrats Joseph!
From the Sandoval family