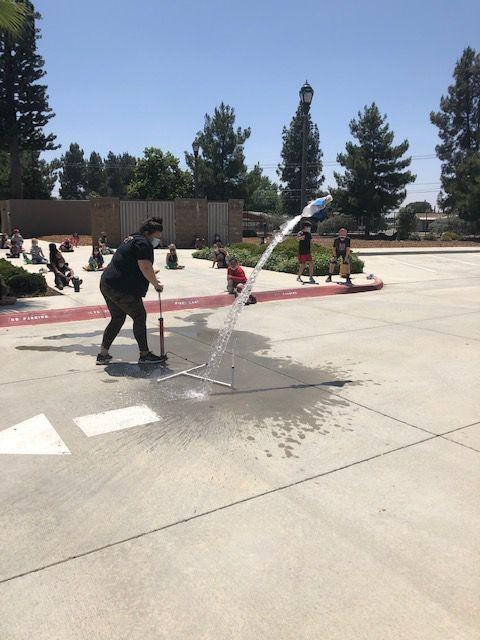 BY MEGAN GRISHAM
For the Record Gazette
COVID-19 has caused many things to change that society is accustomed to, and one of those is summer camps for kids: fun, friends, games, arts, crafts and education.
All of those great summer experiences seemed as if they would be lost once COVID-19 swept through the world, schools remained closed and people were forced to shelter in place.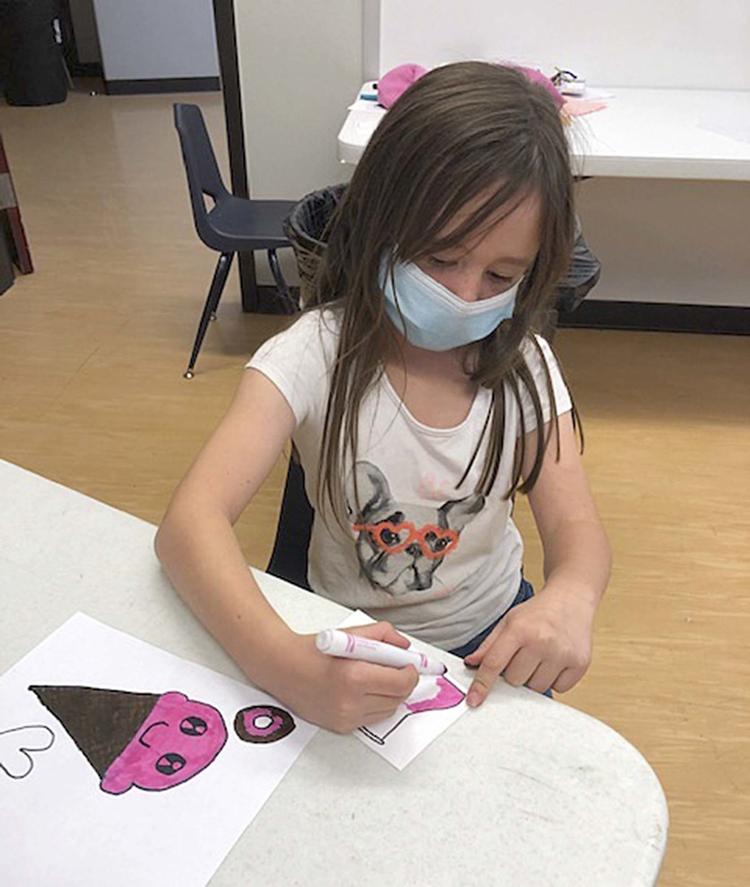 As staff members anticipated returning to programs sponsored by the Boys & Girls Club of the San Gorgonio Pass, time continued to pass by as the majority of America stayed safely at home.
Once it became clear that COVID-19 was not here for just a few weeks, Boys & Girls Club CEO Amy Herr realized the best way to help the community was in person camp.
Stressed workers needed a safe and trusted place to send their children as options ran out.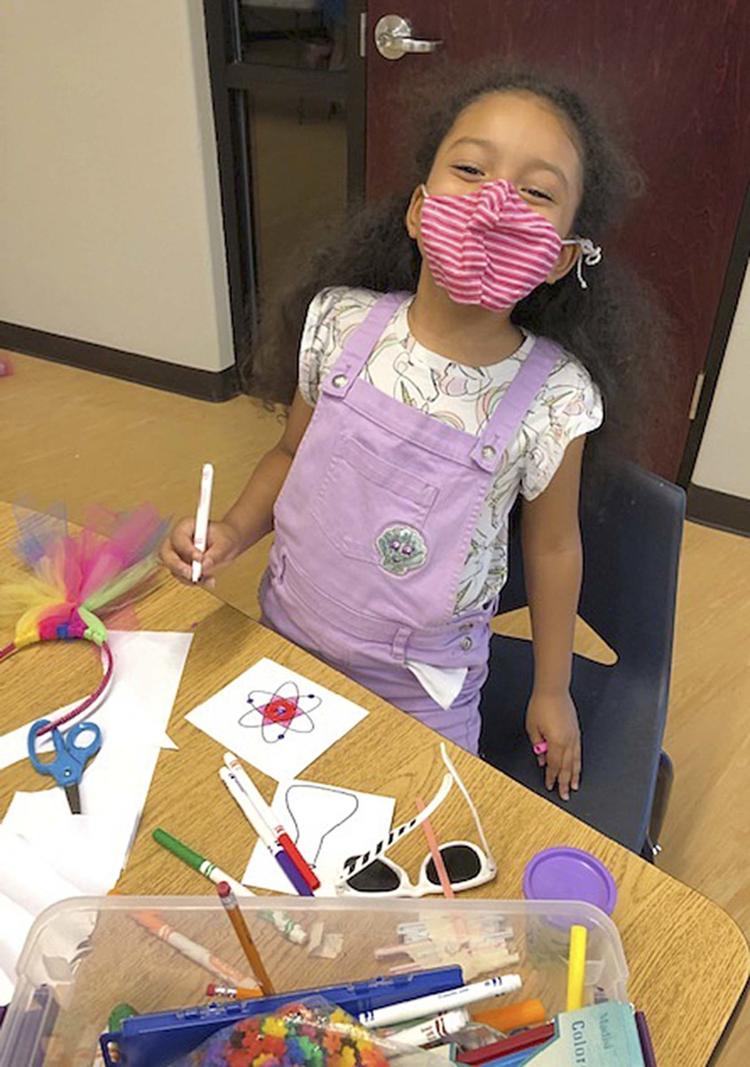 The Boys & Girls Clubs of the San Gorgonio Pass quickly worked to gather supplies, train for safety and create lesson plans that ensured fun, while keeping all youth and adults safe.
The city of Beaumont helped fulfill the vision by leasing the Albert A. Chatigny Sr. Community Center to the Club in order to allow the space needed to maintain safe distances.
Though everyone has to wear a mask and maintain social distancing, the fun factor is still there; staff and kids alike are enjoying their time at the camp.
The results have been tremendous, growing from just five kids to over 60 registered members, with another location set to open at Starlight Elementary School in July.
Each day members are greeted with friendly staff and exciting lesson plans.
All members have individual supplies bins and spend the day learning new things,
perfecting art skills, playing games and most importantly, and feeling as if they are part of a community.
Soon-to-be first-grader Austin Malsberger said "I love this camp because we do a lot of crafts and we have a lot of fun. I made a whole bunch of nice friends."
His new friend kindergartener Olivia Cardenas, gleefully also loves camp because "We do a lot of art. I can play with friends, even though I have to stay six feet apart."
Although the familiar way of serving kids served each day throughout the year is definitely different, site director Jose Macias stated that this camp has offered "A fun, unique and memorable experience.
The small ratios have allowed us to build strong connections with our members."
Macias's statement rings true for many of the creative staff of the Boys & Girls Club who have had the opportunity to develop high quality, detailed programs for youth.
Members leave each day with fantastic art pieces, science projects, crafts and much more.
Third-grader Anthony Johnson agrees.
When asked about his camp experience, he said "It is fun; we make new friends, the staff are patient and they listen. We do lots of fun activities, like bottle rockets."