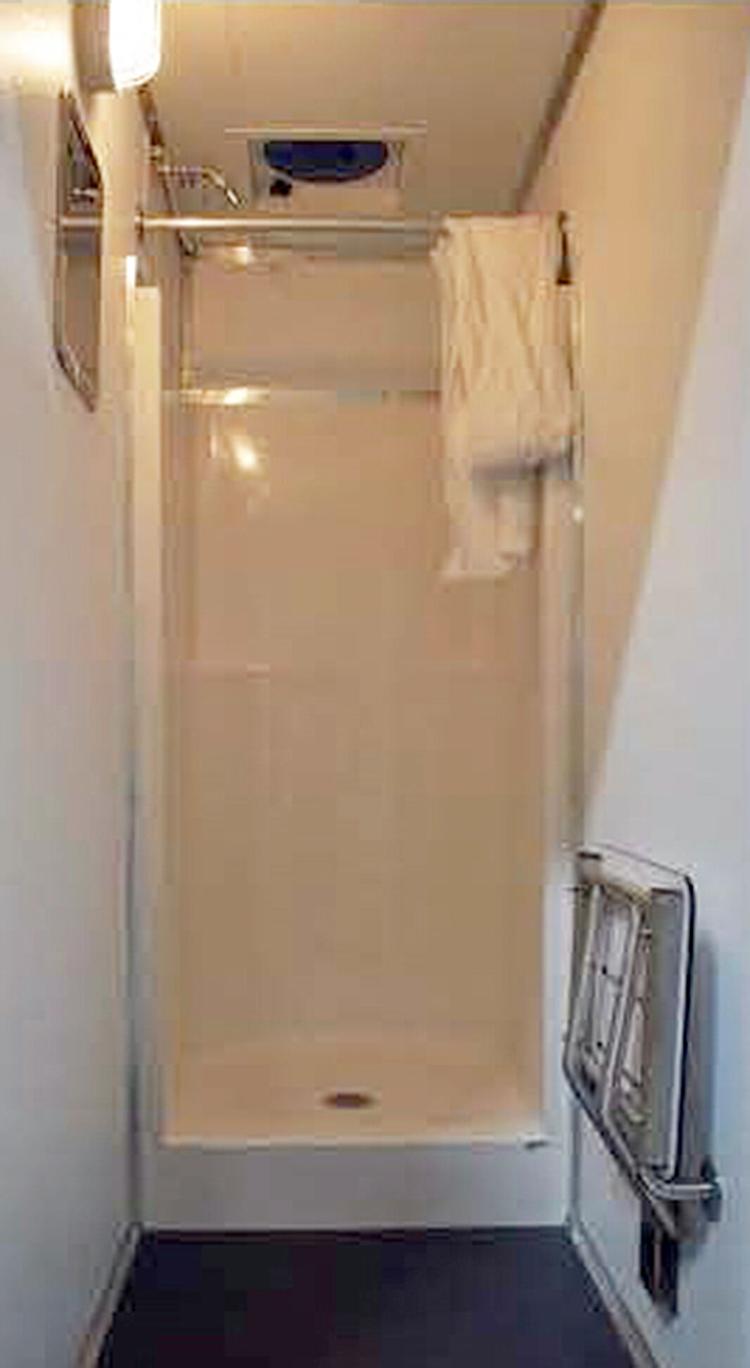 BY ROSA GASCOIGNE
For the Record Gazette
Banning received 20 small houses to shelter the homeless.
Faith in Action (FIA) mission is to help the homeless regain their dignity, their self-worth and become self-sufficient, productive citizens.
FIA is collaborating with the city of Banning on this project. This is a community effort.
Faith in Action needs help from people in the community to make this project work.
This transitional program is designed to help those who are willing to be helped.
The organization has provided the bedding for their houses, organized the distribution of one meal every day, and the AA/NA program at the shelter.
The next step for FIA is to provide them with a utility trailer unit with three rooms, a shower, a toilet, and washer and dryer that costs $31,000.
FIA needs volunteers to teach a trade to prepare them for a job.
This will happen once the shelter at home order is lifted.
With a job and the assistance of an AA/NA program if necessary, they could move to an apartment.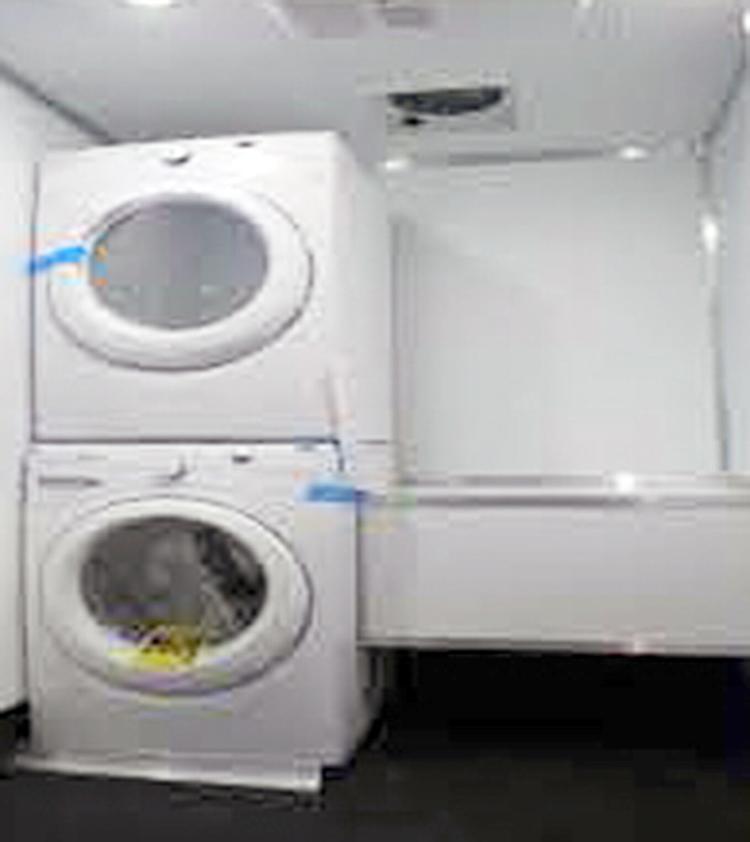 Faith in Action wishes to thank the many people that have helped in this effort, especially Johnny Russo's Restaurant, Carol's Kitchen, HELP, Table of Plenty, St. Kateri Catholic Church Hispanic group, and Side by Side Humanitarian, and all the people from Sun Lakes that donated bedding, clothing, and the cash donations received of about $3,000.
Faith in Action is a non-profit 501(C)3 organization which began seven years ago.
FIA has been assisting the homeless in Banning during inclement weather conditions with hotel vouchers, blankets, tarps, socks, toiletries and food.
If you are interested in helping train the homeless in a trade, please contact Rosa Y. Gascoigne at rgascoigne@dc.rr.com, or call (951) 845-7219.
To make a cash donation to FIA, please contact CPA Suzanne Plaza, FIA's treasurer at 6064 Pebble Beach Dr., Banning, 92220.