Larry Smith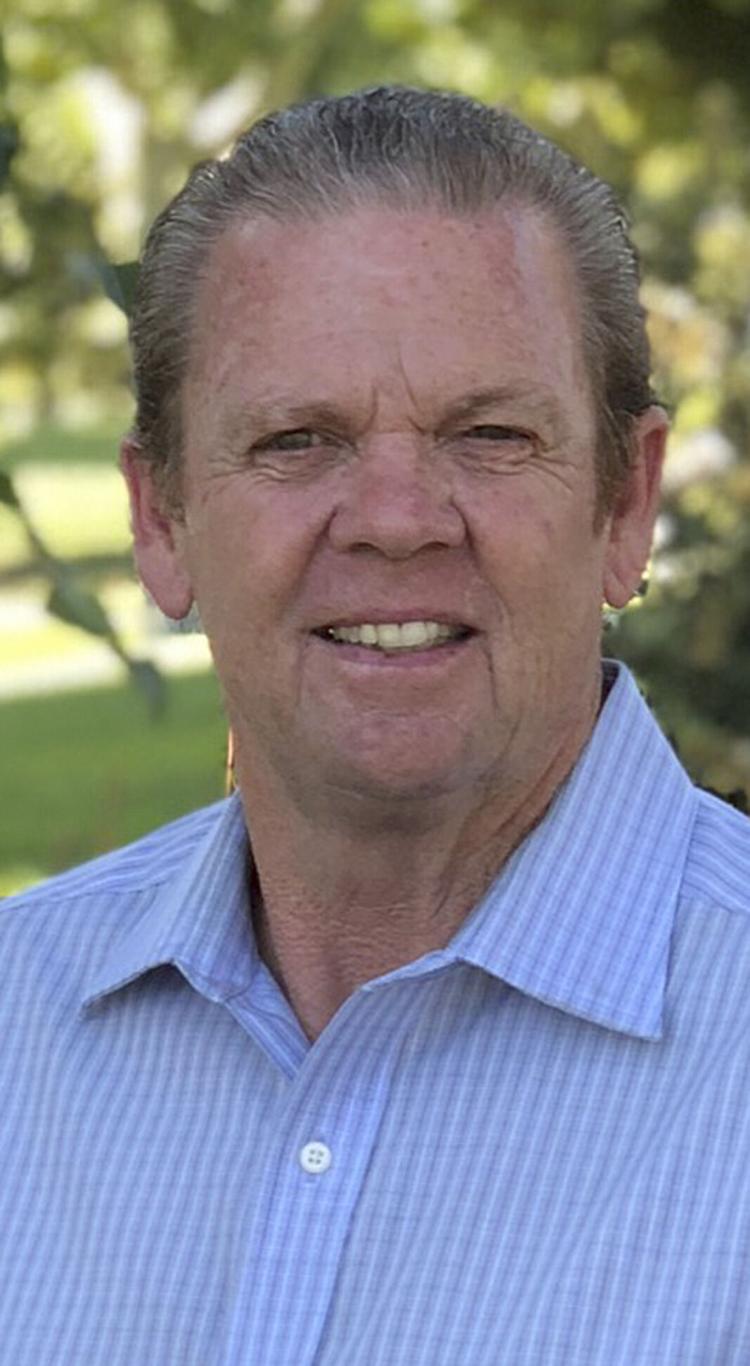 Larry Smith is a candidate for the San Gorgonio Pass Water Agency's Division 5 board of directors.
In his words: "I am running for the San Gorgonio Pass Water Agency (Division 5) to ensure we who live in Calimesa and Western Beaumont have a high quality, abundant and affordable water supply.
During the past decade, I have served the citizens in Riverside County as a former Mayor, Planning Commissioner and regional government representative. Today, I serve the citizens of Calimesa as a Councilman, Riverside County Transportation Commissioner and a representative on the Southern California Association of Governments. On every board I have served, my goal has been to be a champion for taxpayers and promote effective public policy.
My years of public service along with three decades of management experience in the construction industry, building major roadways, dams and bridges provides me the ability to understand infrastructure issues and complex contract negotiations. Earning a degree in Business Management from the University of Redlands gave me additional tools for making difficult management decisions.
Today, I own and operate a mountain resort inn located in the mountains of San Bernardino County and understand what it takes to run a successful small business in California.
My 44 years of marriage to my amazing wife Roxanne, raising two great kids, and now a grandfather of two beautiful granddaughters, has renewed my commitment to ensure I do all I can to precisely manage our water resources for the present and for the future.
Water issues are both complex and at times continuous. I will advocate for your rights to clean water, transparent representation and accountability; therefore, I respectfully request your vote on Nov 3."
Leonard "Lenny" Stephenson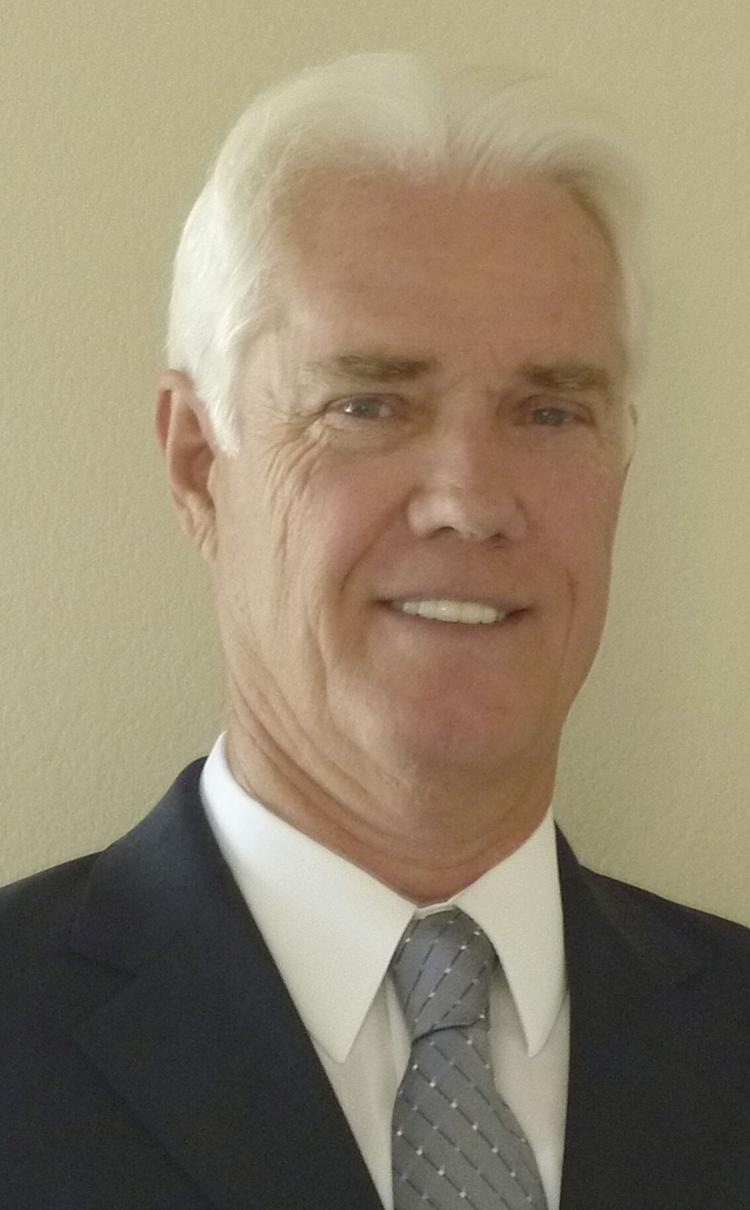 Leonard "Lenny" Stephenson of Calimesa is the incumbent hoping to retain his seat on the San Gorgonio Pass Water Agency's Division 5 board of directors.
In his words: "I was born in the Yucaipa hospital, (gone now it was at the corner of 3rd and Yucaipa Blvd.) and graduated class of '69. I'm married now and have two grown daughters.
I earned an associate's degree in risk management and I'm certified as a construction health and safety technician. I have been on the board since December 2014 and have immersed myself in the business of water. I know the region well having grown up here. I understand the challenges for water supply in the future and know what we must do as a region for our survival. It is my goal if re-elected to continue opposing rate increases and reduced water reliability being forced on current residents. New homes and businesses need to pay their fair share. At the wholesale level our ability to earn money and pay for the new water supple needed is limited. If retail water agencies won't collect a fee from new development to fund the additional water they will need, then SGPWA would be forced to raise our wholesale water rate and/or increase taxes. That's not fair to current residents, most of whom have being paying taxes to fund the state water system since 1961. Responsible Growth!"
Nancy Carroll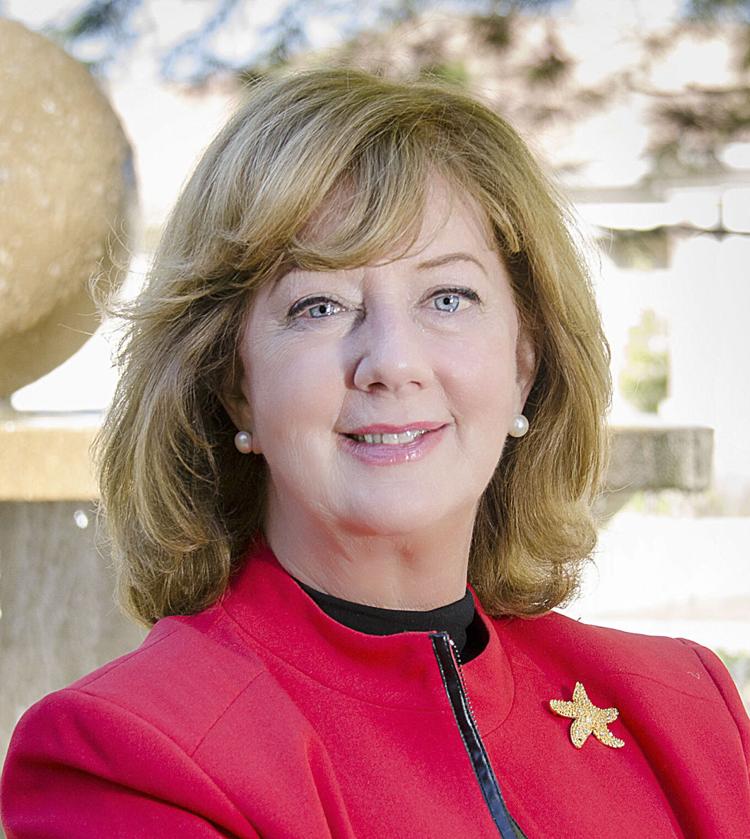 Beaumont city councilwoman Nancy Carroll is a candidate for the San Gorgonio Pass Water Agency's Division 5 board of directors.
Carroll understood that education was her answer to the future of her family. As a single mother with children, she enrolled in college and graduated from Bentley University with a degree in computer information systems and earned honors as first in her major.
She dove into technology, working for high growth companies rising to executive level management while traveling the world to build distribution and support networks. She, and her husband Jack, have been small business owners for over 25 years.
Their four children are small business owners and educators and now they have two beautiful and healthy grandchildren. Living in and loving Beaumont since 2006, Nancy and Jack held the first meetings of a major grassroots community effort to fight an unpopular Cherry Valley warehouse in their living room and were shortly
joined by hundreds of other community members in the fight.
From 2014-2016 she was elected to be Beaumont's city treasurer, restructuring oversight in financial compliance with the guidance of the State Controller's office and chairing the first finance and audit committee. When checks and balances were in place, she moved on to become elected to the City Council in 2016 and mayor in 2018. During her tenure, she helped to achieve financial solvency, lowered the tax burden on 13,000 households, brought thousands of new jobs to the Pass, balanced budgets, launched the project of the new Westside Fire Station, improved streets, and began giving the community promised recycled water with a new wastewater treatment plant and an MOU with B.C.V.W.D, our water retailer.
The City has now applied for Title 22 permitting.
In her words: "The City is on solid ground, so I am now focused on building the affordability, abundance and sustainability of water that is needed in the Pass to protect our families, businesses and our investment in property. Diligent oversight is the only protection against rising water rates and preserving quality of life for our families. I am concerned about ensuring that every drop of water is sourced and protected. I will be paying attention to the impact on water retention and supplies impacted by our extraordinary wildfires, the coming runoff and optimizing our conservation capabilities. I have the oversight experience, a strong record of results and the personal integrity to make sure that every household is protected by sound decisions and adequate planning. On the Pass Water Agency board, I will be the voice of our residents for our most precious resource, water. I pledge to always put the citizens first."