David Fenn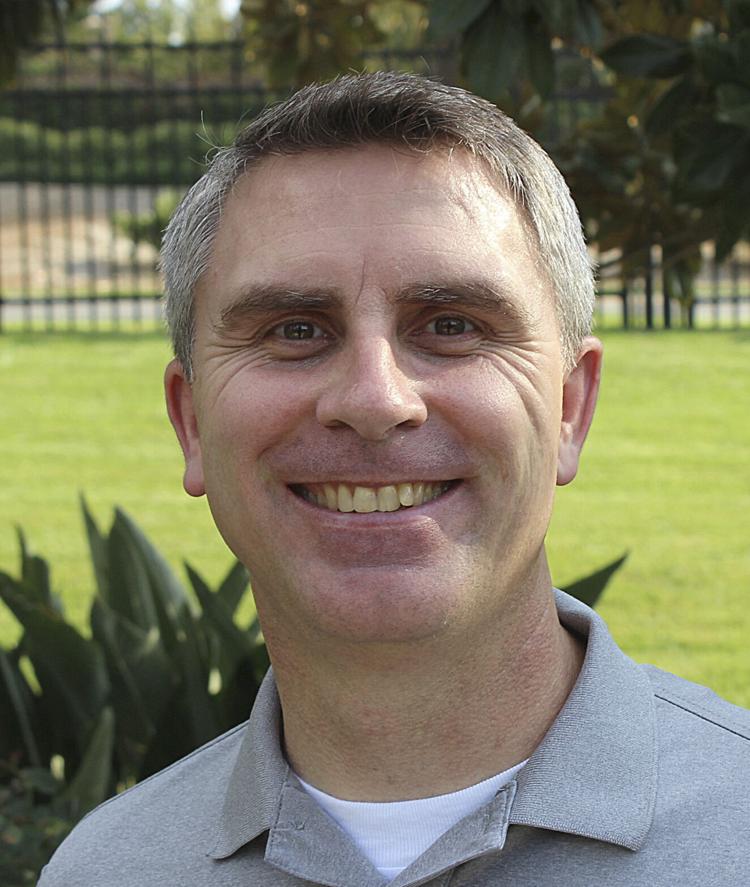 Realtor and veteran David Fenn, an elected director of the San Gorgonio Pass Water Agency, is a candidate for the Beaumont city council.
Among his accolades in office, he has helped secure additional water resources for the region; lowered property taxes; approved infrastructure to meet future water demands; supported water conservation and education efforts; improved transparency with agency's finances; strengthened relationships between the districts and other municipalities; and has been president of the San Gorgonio Pass Water Alliance, for which he is the vice-chairman of the Finance and Budget Committee.
In his words: "I am a real estate broker with 21 years of full time experience, and have been a Beaumont homeowner for 17 years. I have the endorsement of the East Valley Association of Realtors, which shows I have a great reputation in my industry. I have served our country as a sergeant in the Army's 701st Military Intelligence Brigade. I have been married for 28 years and have four sons, three of which are enrolled in online college classes. I have been serving as a director for the San Gorgonio Pass Water Agency since 2015 and will resign from this position if elected to Beaumont's City Council.
As a Beaumont City Council member, I will bring my leadership experience, negotiating, and communication skills to our city government to improve the quality of life for the citizens of Beaumont. I hope to be able to reduce property taxes in Beaumont by refinancing or with early termination of the CFD tax bonds. I aim to protect property owner rights. I will work to support our local businesses to help them fully reopen as 20 percent of the businesses in Beaumont are family owned. I will also make sure Beaumont maintains a balanced budget while still supporting our emergency services. I also believe Beaumont needs a good emergency preparedness plan and that it needs to be updated often.
Just a note of disclosure: Nancy Carroll is a Beaumont City Council Member running for the Agency I currently serve on. There has been no corroboration between us in the positions we are running for."
Jessica Black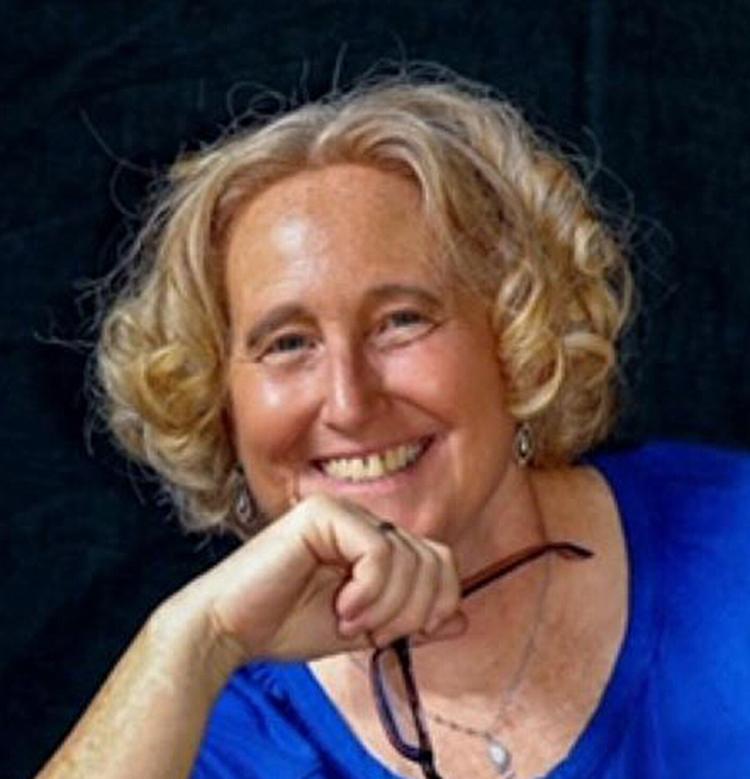 Jessica Black is a candidate for the Beaumont city council.
In her words: "I have a bachelor's degree in education from the University of Pittsburgh, a Master's degree in special education from Ohio University, and will be receiving my doctorate in educational leadership this fall from California State University, San Bernardino.
I have been happily married for four years. Although I have not been blessed with my own children, I have five amazing kids.
I have been teaching students with severe emotional and behavioral disorders for over 20 years. During this time, I have created systems that have enabled my
students to: read their first book; graduate from high school; and serve their country as soldiers. Inaddition, I have been involved with youth sports, coaching and umpiring girls fastpitch local and tournament leagues. I have established two separate girls fastpitch organizations with the intent to provide girls, ages 8-18,
an opportunity to experience softball at several levels. I also became quite adept at the art of communication as a fastpitch umpire, with 20 years of experience at all levels of play including Division I.
While umpiring, I learned the fine art of communication. I have been fortunate to coach and umpire 6-year-olds through college.
I feel that it's important to give back to your community. Previously, I have done this
through youth sports, and now it's time for a new venture. My biggest concern is losing the downtown area (Sixth St. and Beaumont Ave). I have lived in places that had a huge boom and the downtown area was lost, and I have lived in places such as Pittsburgh that revitalized downtown. My top three goals are enhancing the downtown area to be a vibrant showpiece of the city; improving our parks and recreational opportunities for our citizens; and the health and safety of all of our citizens, workers, and business owners. I will be the voice of the citizens and business owners of Beaumont. I will be a strong, innovative leader that will bring this vision to reality. I will evaluate all sides of an issue and then make the best decision for the citizens of Beaumont. I possess both the educational background and the experience to be a strong, innovative leader as a city of Beaumont council member. My work experience includes starting and owning my own businesses,
including a nonprofit organization that moved adults with disabilities out of institutions and back to their communities. I have been a leader and an educator in non-public, county, and public education settings, working with our most marginalized students.
My unique combination of experience and education provides me with the background to research, evaluate and negotiate issues that address the needs of the citizens and business owners of Beaumont."
Julio Martinez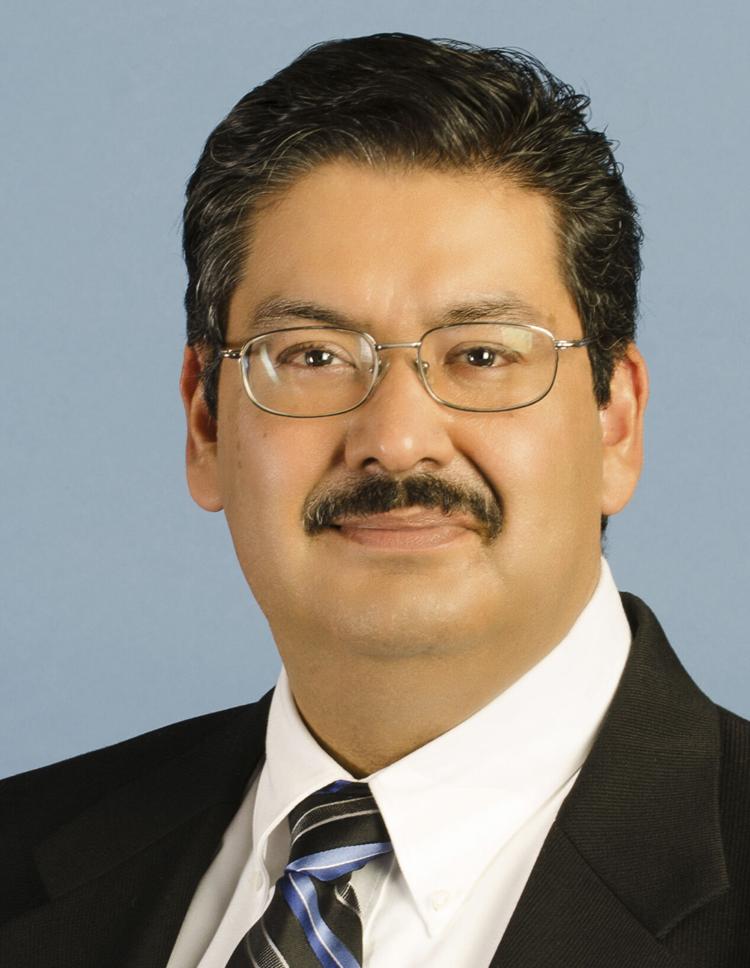 Julio Martinez is the incumbent running to retain his seat on the Beaumont city council.
He holds a bachelor of science and master's degree from California State University, San Bernardino, and has a single subject teaching credential. He is a science teacher at Beaumont High School, where he has taught for 16 years. His wife Martha is a second-grade teacher at Three Rings Ranch Elementary School.
He has served as a council member since 2016 and was the mayor pro-tem in 2018, and previously served as Beaumont's city clerk in 2014.
He has been involved as a board member of the Western Riverside County Regional Conservation Agency; city representative for the Southern California Association of Governments (SCAG); city representative for the League of California Cities; County Division representative for the State Environmental Quality Committee of the LOCC; Beaumont's Veteran and Public Safety Memorial Committee; the city Economic Development Committee; the city Finance and Audit Committee; Beaumont's General Plan Committee; the Beaumont-Cherry Valley Water District Ad Hoc Committee; the Business Assistance Program Ad Hoc Committee; and has served on the City Manager Evaluation Ad Hoc Committee.
In his words: The city of Beaumont has come a long way these past four years. The city has seen street improvements, increased economic development, balanced budgets, financial reserves, jobs have been created and many residents have had CDF assessments lowered. Our new wastewater treatment plant has come online, and we will soon be able to produce recycled water. In addition, the city is considering a redesign of Stewart Park to focus on a community friendly and inviting central hub to the city. As a member of the City General Plan Ad Hoc Committee, we have discussed and reviewed plans to redevelop and redesign our 'downtown' area to bring in more economic development and create a walkable retail area. As a member of the recently created Business Assistance Program Ad Hoc committee, we have developed a program to provide financial assistance grants to local businesses. Lastly, I have supported the continued allocation of city funds to further improve our city streets and infrastructure. My vision of the future Beaumont is one of balanced growth and community unity. With population growth comes the responsibility to ensure streets, intersections, freeway on/off ramps, jobs, retail choice, parks and recreation and public safety concerns are addressed. A responsible city government must have the foresight to plan for these areas of concern and ensure action is taken. Unfortunately, the problems we see at Pennsylvania and Highland Springs Avenues have materialized due to the lack of foresight and action of the Beaumont City Councils that pre-date 2014. It is now up to current council and future councils to plan and enact action. As for public safety, the city is in the design phase of a new fire station and I pledge to see that this becomes reality. In addition, I support the need to create more jobs. By working with the city's Economic Development Department, the County Economic Development Department, various nonprofit agencies, and corporations/commercial businesses, I believe we can find creative solutions for job creation. Furthermore, I believe my experience on the council will be crucial as the city faces times of economic uncertainty. The city needs experience on the Council to make tough decisions concerning budgets, city services and city personnel. Experience is necessary to continue the programs and plans currently in progress. That is why a vote for me is a vote for Vision, Integrity and Experience."