Banning's Future Fellowship, a transformative summer learning experience focused on helping create a 21st-century city — combining research, fieldwork, and service projects among Banning's talented youth leaders will hold a summit tomorrow.
The fellowship has had a busy past few months meeting with local and regional community champions and learning about the different aspects of how cities function.
The fellows are excited to invite the community to their main and grand scale initiatives: Banning Community Summit, which will be held Aug. 26 at the City Hall Council Chamber from 1:30 p.m. to 4 p.m. It is open to all community members including community residents and organizations, faith-based and non-profit groups, youth of any age, and local businesses.
The objective of hosting this Community Summit is to have community members meet each other and share ideas on how to celebrate and improve Banning in a neutral and inviting environment. The fellowship members want to hear from you — the residents of Banning — on the issues that matter most to you; improving transportation, encouraging more local businesses, providing mental health services, equitable access to child care, helping our unhoused neighbors, you name it!
The fellows want to give everyone, regardless of their background, a platform to voice their own expertise and stories, so they can help make more informed decisions within the community.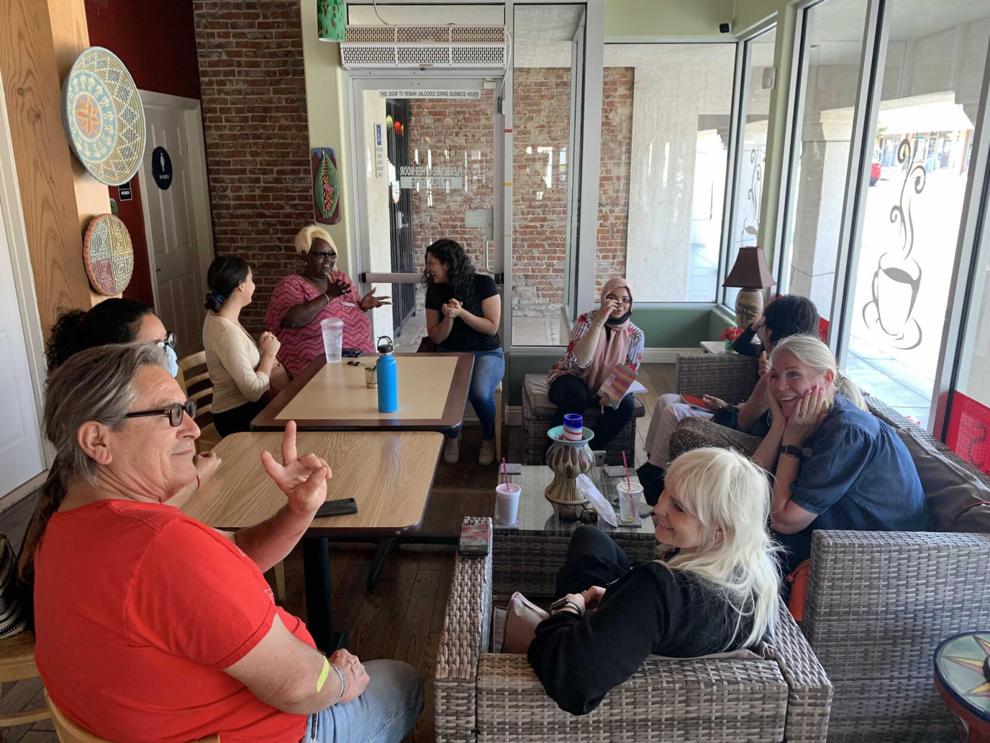 Joining us are special guests: Planning Commissioner Marco Santana (BHS '11), leadership staff and scholars from the Boys & Girls Club of San Gorgonio Pass, and other surprise community leaders and caring residents in order to help facilitate the event. Photos will be taken by Nin Nunez from Nin Photography.
They are also collecting a comprehensive community survey that will help inform the discussions during the Community Summit, as well as provide insight on the community's suggestions and recommendations to improve our city's access to transportation, child care, human services, public safety, art and culture projects, and a number of other important pillars that make up our beloved city. After all, we are all experts in our own lived experiences. Even if you are unable to attend the Summit, filling out the survey will provide valuable insight on how to leverage our community's strengths and assets!
You can find the survey at this link: bit.ly/futurebanning.
Banning's Future Fellowship is excited to meet and hear from our diverse residents. Community input is key when it comes to identifying our strengths and tackling our most hard-pressed challenges. Through insightful discussions and community collaboration, we can address the city's needs and help Banning be the model for a modern, equitable, and accessible city in the San Gorgonio Pass Area and beyond. 
Snacks and good vibes will be provided. As mentioned, the fellowship members will be collecting input through a community survey, on ways to improve the city of Banning. The survey takes about 10-15 minutes to complete and will help shape our discussions during our Community Summit! You can find the survey at this link or go to bit.ly/futurebanning.