In the last few weeks Beaumont lost a couple of community volunteer heavyweights with the passing of former Beaumont Chamber of Commerce President Jim Lester, and past Beaumont Kiwanis President Fred Magenheim.
They were known for getting involved and lending a helping hand wherever they were needed.
Both men were immigrants who worked hard, and were instrumental in the success of many events, and lent many a helping hand. The community mourns their passing.
Jim Lester
James Samuel Lester, born Aug. 27, 1945 in Swalwell, Alberta, Canada passed away Dec. 30, 2020 at Kindred Hospital in Rancho Cucamonga.
He and his wife Donna were Beaumont's Citizens of the Year in 2010, named by the Chamber of Commerce, of which he helmed as president and served as a board member for several years.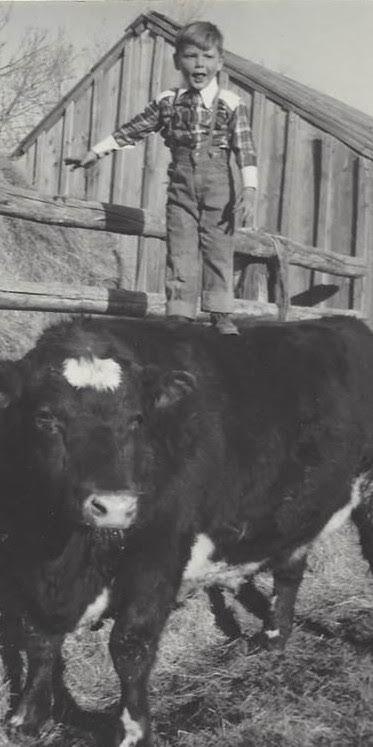 According to Donna, Lester's parents Lloyd and Jean Lester moved to Beaumont from Alberta,
Canada in 1952 with their five children, after their youngest daughter needed heart surgery, the procedure of which was only available at LA Children's hospital. 
Beaumont was selected because the Lester grandparents wintered there, and cousins owned Small's Auto Parts on Beaumont Avenue, and relatives owned the Trend Motel in Banning.
The family established a business, Lloyd's Garage, at the corner of California and Sixth Street. 
Lloyd served as a volunteer fireman across the street from his business in what was then the fire station and for years served as the former Beaumont school district's headquarters on Grace Avenue. 
Jean joined with a friend in opening a flower shop on Sixth Street for a brief period. 
Lloyd and Jean were active in local civic clubs, which set the pattern for Jim Lester's later involvement in the community.
His wife of 51 years Donna Lester, reflects fondly on him: "We had a great time. He enjoyed every single minute of his life. He was the most optimistic person I've ever known, a good counter-balance to my pessimism!" she says. 
According to Donna, "Jim had some pretty rough edges and had very strong beliefs and courage of conviction. He had no patience with anyone not having a commitment to making the community or situation better. While I knew him as kind and caring, I'm pretty sure others found him very harsh if they didn't perform to their highest capabilities," she says. "We were often apart for months at a time during his USMC years, but would join together again as if we had never been apart. We were strong as individuals, stronger together. I'll miss his BS!"
In 1967, although a Canadian citizen at the time, he traveled to Butte, Mont., and joined the Marine Corps. He served in Vietnam, earning two Purple Hearts. He became a United States citizen
in 1972 and retired in 1987 as a master sergeant in the Marines.
Some of his admirers respected his American patriotism.
"Jim was very patriotic and was very proud to have become an American citizen," recalls his pastor at Beaumont Presbyterian church, Scott Mason. "When others were heading across our northern border to avoid the draft, Jim came down from his native Canada to enlist in the United States Marine Corps."
Mason says "I would often see Jim sitting outside on his walker in front of the church before the Sunday service started. The walker and his oxygen tank didn't keep him away from worship. Jim always gave me a warm greeting and a firm handshake before and after Sunday worship services. He was always so happy and friendly and kind to others. He really enjoyed his second home in Montana. My wife and daughter and I were looking forward to visiting Jim and Donna in Montana last summer but had to cancel because of the pandemic. He will be greatly missed by our church family."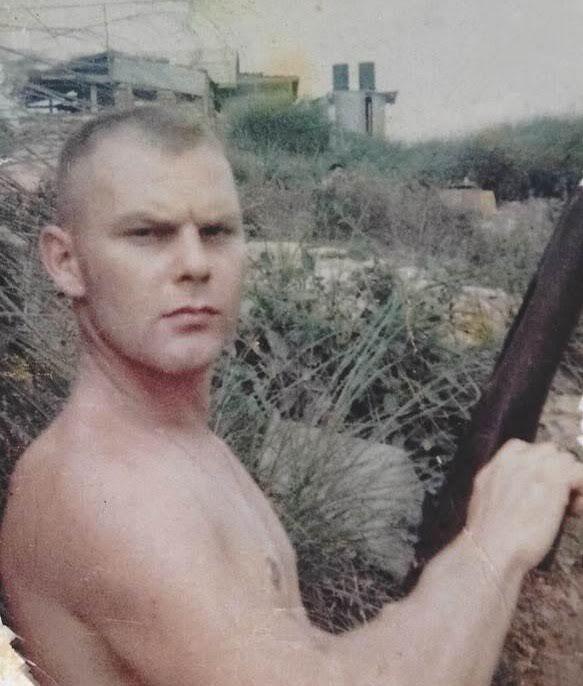 Longtime Beaumont Chamber of Commerce board member Lynn Baldi says that "He was a remarkable individual and a true American, and it was a honor to know him. Jim was one of a kind," she says. "'Kind' would be a good descriptive word for him; also funny — he had a wicked sense of humor — and extremely intelligent, and very businesslike when it mattered. He gave without recognition.  He saw something that needed to be done, and he did it. Donna was right there with him. They are an important part of Beaumont history, and it is with great sadness that he is no longer with us here on earth. Blessings to Donna and the rest of his family."
Sean Balingit, who succeeded Lester as president of the Beaumont chamber's board, appreciated running into Lester at "all the various meetings and functions we always ran into each other at—Winter Wish, the hospital dinner — Jim and Donna were likely to be there. Jim was a real good guy. I liked him because he just did things just because they needed to get done — he wasn't looking for accolades or a pat on the back. Instead of complaining about how things are, he just dug in and got things done."
Lester's friend John McLaughlin, who was a year ahead of Lester at Beaumont High School, had a vehicle he was selling, and Lester's son Alexander bought the car from him when he was 16 — a Chevrolet '62 El Camino pickup.
According to McLaughlin, the Lesters lived part-time in Montana and came out to Beaumont when the climate was warmer.
McLaughlin describes Lester as having been a "Generous, giving person; always friendly and your friend when you'd see him. That's the way I remember him, being gracious — he and his wife both, whenever you ran into them, it was a good time, a good feeling." 
After retirement, Jim owned and operated Liberty Sporting Arms in Beaumont California from 1992-2007. 
Besides his involvement with the Beaumont Chamber of Commerce, Lester belonged to the Beaumont Lions Club and served as president.
After retiring from his business, he and Donna bought a home in Kalispell, Mont., where he enjoyed the outdoor lifestyle of his youth for some 10 years. 
He is survived by his wife Donna, son Alex (Yolanda) and grandsons Rodrigo and Azariah.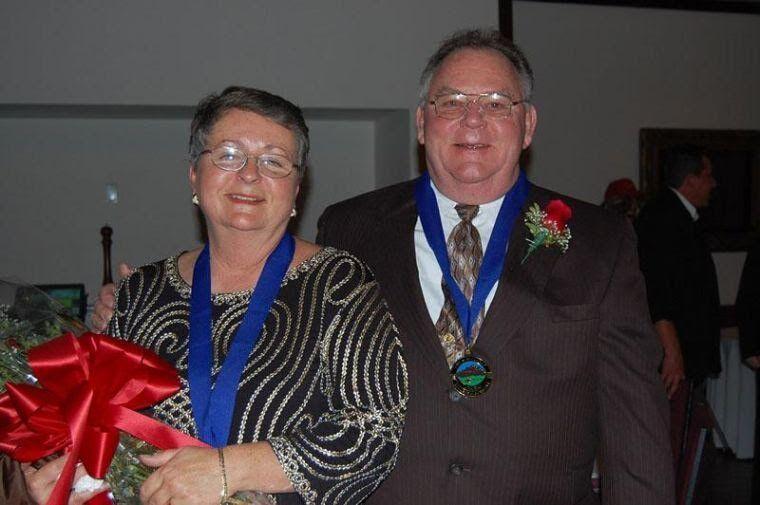 He is also survived by sisters Margaret Stewart, Betty Galloway (Hamish), Kathy Johnson (Barry) and brother Norman Lester (Pat); along with nine nieces and nephews. 
Also surviving Jim is Geneva Wood, his 100-year-old aunt by marriage.
Due to quarantine restrictions and closed borders between Canada and the United States, there will be a small graveside service at Mountain View Cemetery in Beaumont at 11 a.m. on Jan. 29.
The family suggests donations in Jim's honor be made to Beaumont Presbyterian Church's Wheelchair Outreach.
Fred Magenheim 
Fred Magenheim, owner for nearly half a century of Beaumont Precision Machining Inc., which provided industrial components for the likes of the aeronautics industry, passed away Jan. 7 of cancer at his Beaumont home, leaving behind his wife of 43 years Lana Magenheim.
He was born in Virovitica, Yugoslavia on Aug. 23, 1940.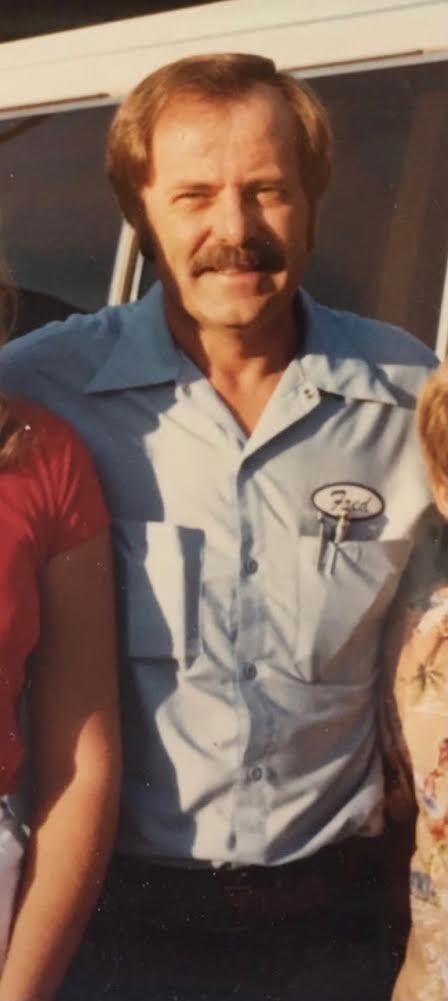 Magenheim graduated from Manual Arts High School in Los Angeles, and attended trade school.
"He was a great provider. He worked hard to provide for his family, and supported us in whatever sport or hobbies we pursued," says his youngest son Trent Christ (pronounced "Krist"). "We grew up riding motorcycles, hunting, fishing; he had huge appreciation for cars — especially Volkswagons," Christ says. "He was very meticulous, an attribute which he passed along to us, making sure we were keeping our cars in shape and clean and taken care of."
Trent says, "He doesn't come up from much, and he was an extremely hard worker, and he instilled that in all of us — a strong work ethic. He was tough but fair."
An Army veteran, Magenheim was drafted in 1963 and served for 14 months.
Fellow Kiwanis member John McLaughlin got to know him since McLaughlin's father Don was a charter member of the Beaumont Kiwanis Club, and McLaughlin's older brother Dan is also a member.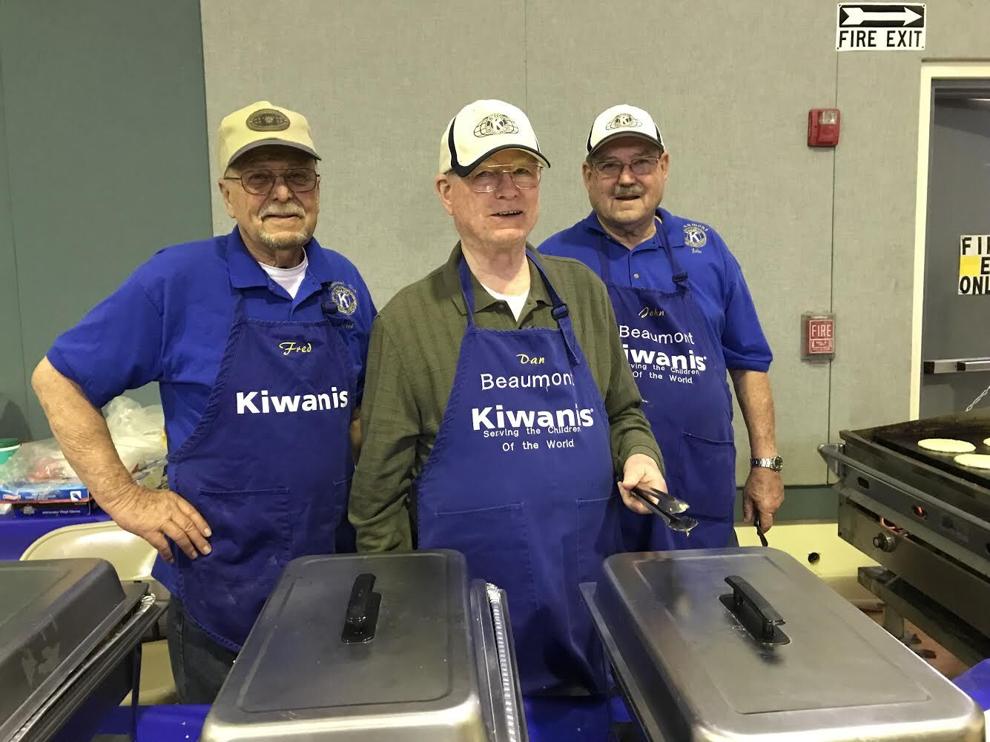 "When we moved back to Beaumont in 2006, I got to know Fred better. He was always willing to help the community and be involved. Whenever we'd have a fundraiser, he was always there to help and work towards the benefit of the community."
And as many people could attest, McLaughlin recalls, Magenheim "was a humorous person. He could rib you, but he could also take some of it back. The biggest jokes around Kiwanis was: if you turned your back, he'd douse your drink with salt — and he thought that was a pretty funny joke."
Buzz Dopf, one of Magenheim's Kiwanis buddies, had "known Fred for 40 some years. We got together because of our kids. Our boys were at Brethren Christian School together; their kids and our boys were either at Lana's house or our house almost every weekend."
Dopf says that he got Magenheim to become involved in Kiwanis.
"He was a good member," Dopf says. "About 15 years ago we started the first Cherry Fest Car Show fundraiser. He was into cars; the first shirt had his 57 Chevy and my 2002 Corvette on it."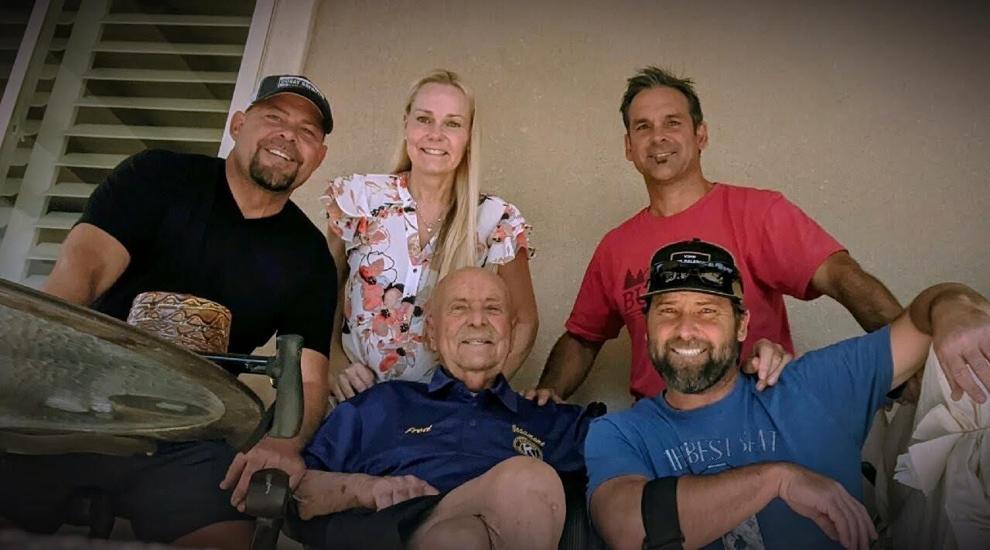 And anyone who knew Magenheim knew that he had a special place in his heart for Volkswagens.
"I never met anyone who had a bad word about Fred, and never heard him say anything bad about anyone," Dopf recalls fondly. "He was a hell of a good guy. We went fishing together; our kids were altogether through all kinds of sports — we got really close together because of the kids."
Dopf gets noticeably emotional as he struggles to say "He was a helluva good guy. Anyone who needed …" and he trails off for a moment, before concluding, "I'm gonna miss him."
In 2017 he was honored as the German-American of the Year at Noble Creek's Oktoberfest, an event that he had been involved with at that point for nearly 20 years through Kiwanis.
He is credited for having started the Cherry Festival Car Show, which became an annual event.
Magenheim is survived by his wife Lana and their children: Gina Magenheim of Tustin;  Travis Christ of San Marcos; Kurt Magenheim of Mission Viejo; and Trent Christ of Huntington Beach.
He also leaves behind several grandchildren: Remy Magenheim, Tristan Magenheim, Colton Christ, Kailee Christ, Blake Christ and Seth Christ and Harrison Reich.
 Staff Writer David James Heiss may be reached at dheiss@recordgazette.net , and messages may be left at (951) 849-4586 x114.