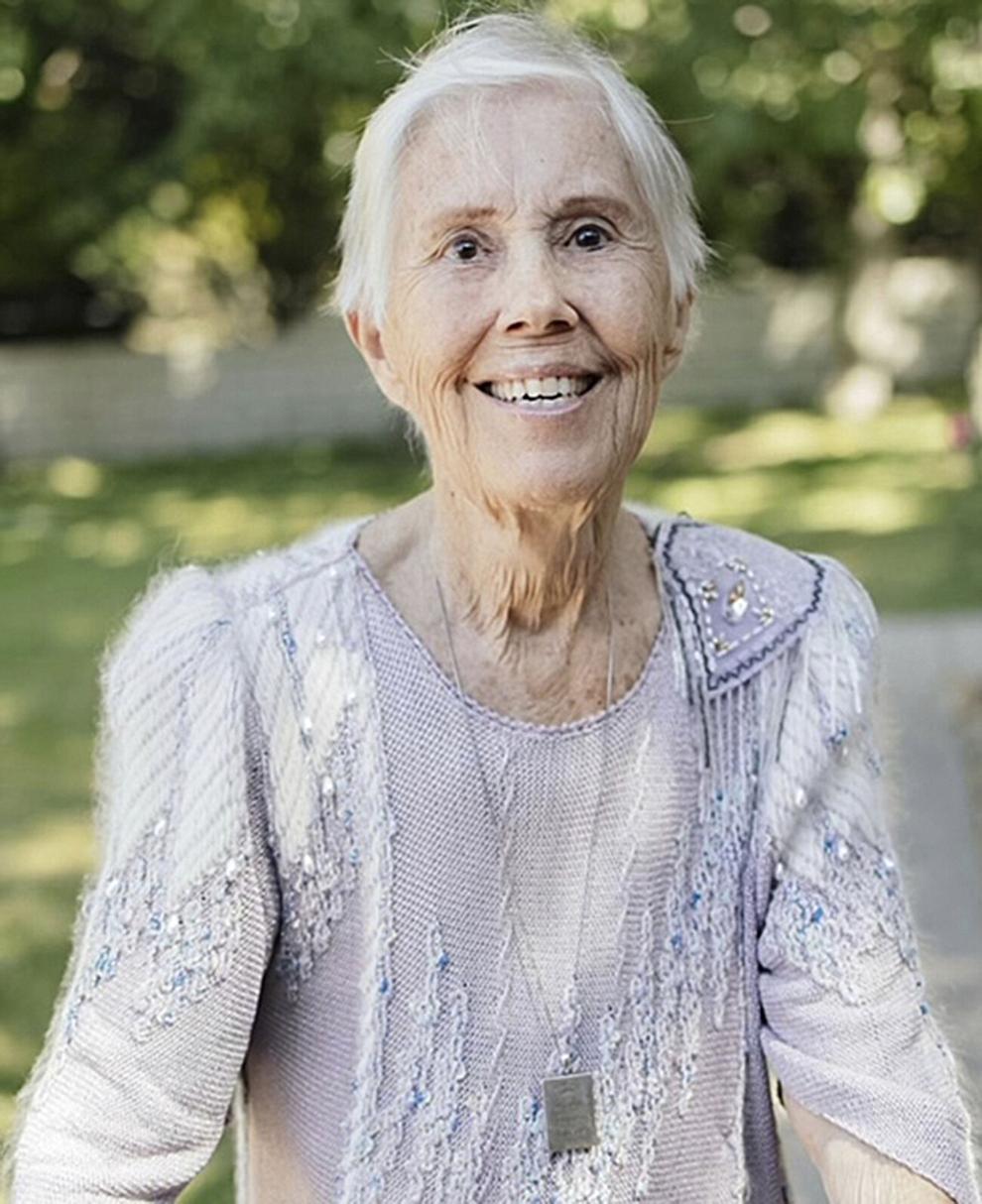 COVID-19 contributed to the deaths of two individuals who quietly made a difference in keeping the less fortunate fed and provided for in the Pass area.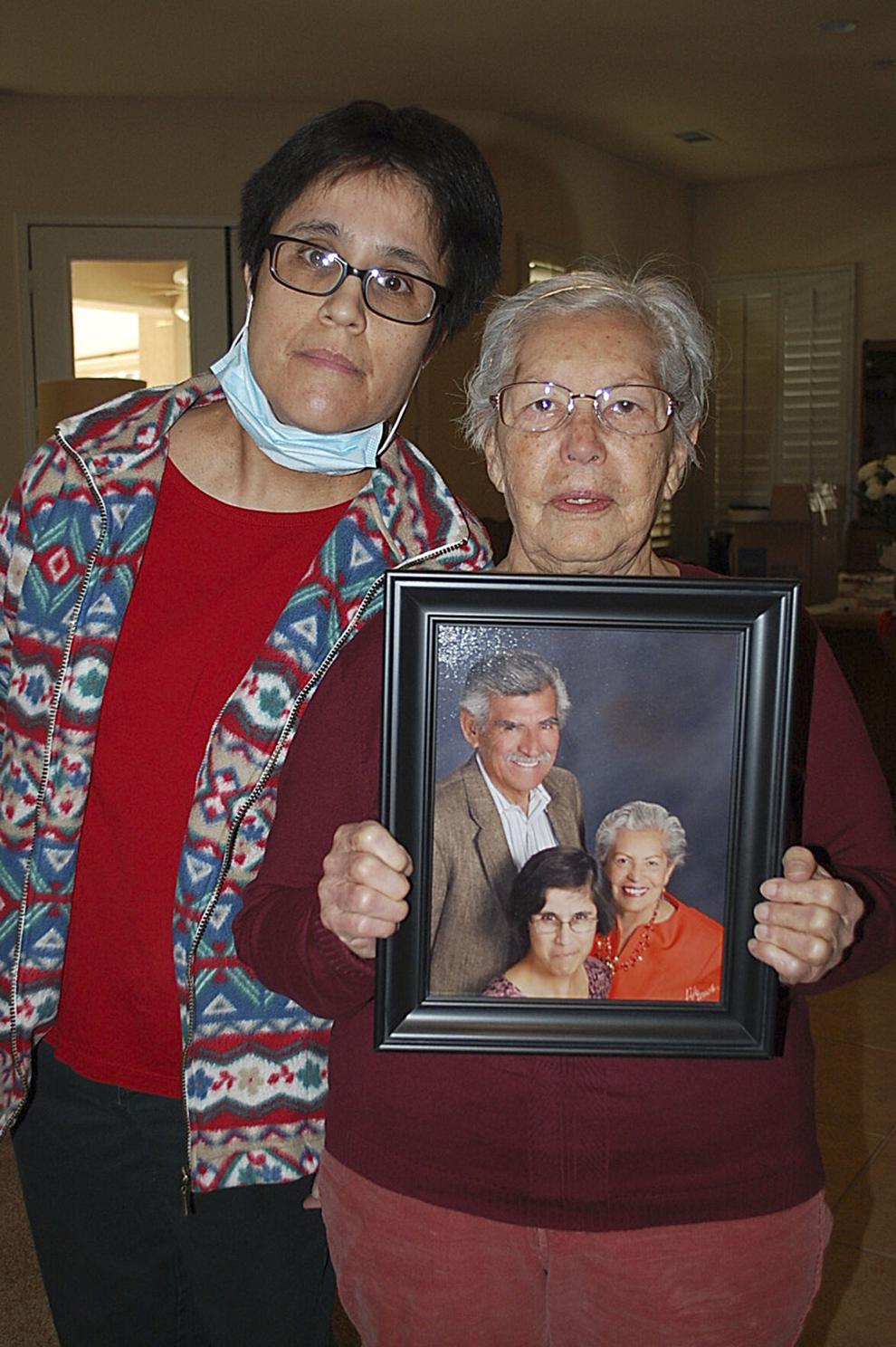 Arlene Ragan, co-founder of Carol's Kitchen, a soup kitchen with locations in Banning, Beaumont and Cabazon; and Al Silva, president of Hope, Empathy, Love and Prayer (HELP) Inc. in Banning, which provides groceries and resources to the needy, both passed away earlier this month. Both of them are alumni of Coachella Valley High School.
"Arlene and Al were among the first people I met when I came to the Pass area 10 years ago," says Rev. Bill Dunn, vicar of St. Stephen's Episcopal Church in Beaumont. "I considered them personal friends and partners in serving those in need. They both found feeding people to be a way to live out the deep Christian faith they shared."
Arlene Ragan, co-founder of Carol's Kitchen
Doris Arlene Ragan passed away Jan. 15, 2021 at the age of 84, having lost a battle with pneumonia, complicated by an onset of COVID-19.
She was born Oct. 2, 1936 in Brawley, Calif. to Clyde and Lee Jones.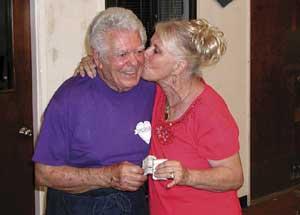 She went to Coachella Valley High School and attended San Diego State University, where she earned a degree in education and taught kindergarten for the Colton Unified School District.
She met her husband Jim in Barstow when he was serving in the Marines, while she was on a temporary teaching assignment.
They would end up living in Colton, Rialto, San Bernardino, Cherry Valley and Beaumont.
Arlene and Jim would have two children Carol and James Patrick.
When Carol died in a motorcycle accident caused by a drunk driver in 1996, Arlene and Jim started up the nonprofit Carol's Kitchen to honor their daughter, who was known to have a heart for the homeless and the hungry, and served their first meals on April 21, 1998.
"Everybody liked Arlene," says former Carol's Kitchen president Marty Bauer. "She was bubbly. She was definitely outgoing. She loved to talk about anything — she could give a talk for 20 minutes, especially about Carol's Kitchen. At events we were afraid to give her the mic," he recalls affectionately.
Arlene also had a mischievous side.
During a Carol's Kitchen volunteer recognition picnic in 2005 — the same year Arlene and Jim were nominated as Beaumont Citizens of the Year — volunteer Bonnie Bass reported winning a bucket of balls to throw at a dunk tank, where a hapless board member Jim McConnell hovered above his inevitable fate.
"Hit accurately, the lever would withdraw the support under which Jim McConnell sat over a tank filled with tons of ice cubes and water," Bass wrote in a submission to the Record Gazette. "After I won the raffle, Arlene Ragan walked up to me as I approached the dunk tank's throwing line and whispered in my ear 'Don't pitch that ball. Make sure it hits the target. Run for that lever and slam it with the ball.' And, so I did. Down went McConnell into the freezing water — every volunteer's dream," and much to the entertainment of Arlene Ragan.
According to Bauer, Arlene was a fan of worldly travel and hunting.
"Walking into her house was like entering a hunter's paradise," he says, describing walls adorned with taxidermy trophies. "She was a safari lady."
Marty and his wife Jean joined the Ragans occasionally for cruises and dinners.
Arlene and Jim were nominated as Beaumont's Citizens of the Year in 2005.
Jim passed away in 2013.
In addition to daughter Carol, Arlene is predeceased by her parents Clyde and Lee Jones, and brother Jerry.
She is survived by her son Patrick and daughter-in-law Julia, and her brother Johnny.
She also leaves behind four grandchildren: James-Patrick, Jacob, Rachael and Rhiannon; and two great-grandchildren James and Tanner.
Al Silva, longtime leader of HELP, Inc.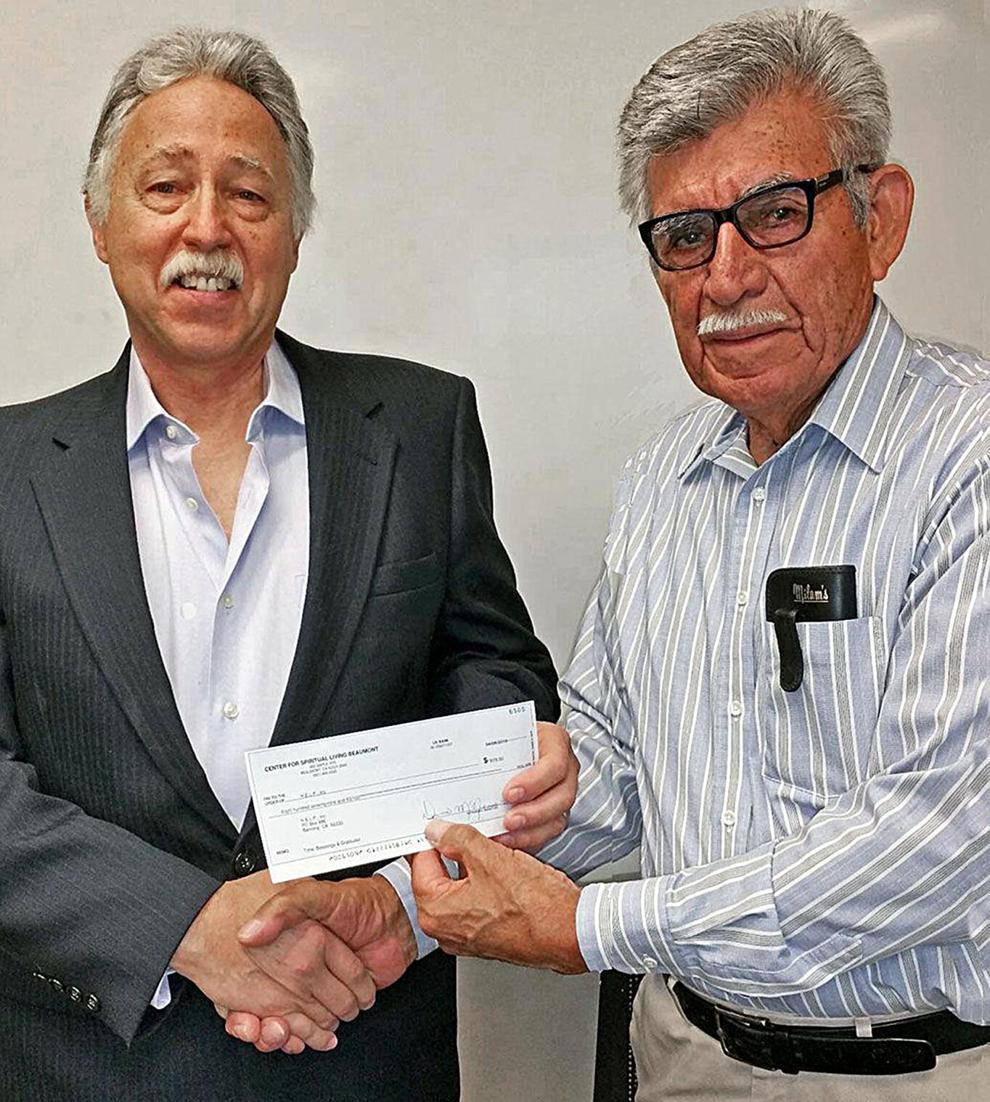 Hope, Empathy, Love & Prayer Inc. (HELP) would be blessed by the arrival of Al Silva on its 25th anniversary, the same year he would earn his Bachelor of Science degree in business administration from California State University, Los Angeles.
Silva passed away Jan. 2.
Al and his wife Luz moved to Sun Lakes Country Club shortly after he retired, and he was quick to jump aboard as a volunteer at HELP, assisting the nonprofit with grant writing.
"He always had to be busy," Luz says. While there were plenty of charities to take a liking to, "He knew his contributions there would make a great impact."
Al was born in Texas on March 31, 1941.
Luz recalls moving with him to San Bernardino after they were married, though she could not remember when they were actually married. "Many, many years ago," she insists. "We were very young. We lost our marriage license three times" throughout all those years.
He attended college while working 12 hours a day as a mechanical engineer at Anheuser-Busch, and spent six years working towards his degree.
"He did wonderful in life, because he was a hard worker and was indispensable at work," Luz says.
When he retired at 64, they were living in Alta Loma at that time, and moved to Sun Lakes.
HELP Vice President Bruce Kuhn had a lot of respect for Silva.
"He was outgoing. Everyone seemed to like him," Kuhn says. Thanks to what Kuhn describes as Silva's background in corporate and nonprofit management, he says "When he took the reins here, he knew how to handle people."
Kuhn considered Silva "a really good friend."
"I relied on him a lot," Kuhn says. "He was computer savvy. He provided a lot of tech support and always made himself available" to offer help. "He was someone you could sit down and talk with any time, anywhere."
Kuhn credits Silva for HELP's staying on top of security issues, and adhering to all of the current USDA regulations, ensuring that all resources went to HELP's clients.
Silva served as HELP's president from 2007-2014, and 2015 until his passing in January.
HELP Board Member Judy Weinberg says "Al was the type of person who was always available, no matter what. He opened and closed the thrift store and the warehouse; he made sure orders came in on time; he worked the volunteer schedule and made sure every shift was covered. He conducted charity drives at schools and churches, and was active with Sun Lakes charities. He was an all-around exceptional person."
Silva was the oldest, and the first of 11 siblings to pass away, according to his brother Robert.
"As we grew up, we went about our separate lives," Robert Silva says. Not until his older brother retired, was Robert able to really hang out with Al.
"Together we were members of the Knights of Columbus. We played a lot of golf together, since we finally had a lot of time" in retirement, "and went boating together on Perris Lake," Robert recalls. "Al and I and two of his grandchildren flew to Vegas and we river rafted down the Colorado several years ago."
According to Luz, Al was diagnosed with COVID-19, and another sad discovery was made while he was at the hospital — since he rarely went to hospitals — they found out that Al had leukemia, Luz says, which is something that was never on the family's radar his entire life until a few weeks ago.
As Luz has been working to take care of her late husband's affairs, just a week after his passing, their daughter Louda also passed away.
Silva is predeceased by his parents Cayatano and Tomasa, and stepmother Sara.
He is survived by his wife Luz, and his children Marie, Nicole, Berta and Martin.
He also leaves behind his siblings Cayatano Silva Jr, Alvino, Francisco, Chris, Robert, Raul, Alfredo, Lupe, Julio, Pedro, Petra, Leandro "Alex," and Pablo.
Luz will always remember him as having been "A very smart person. Trustworthy. He had a good heart. He was a wonderful husband and a hard worker. He was the best of the best."