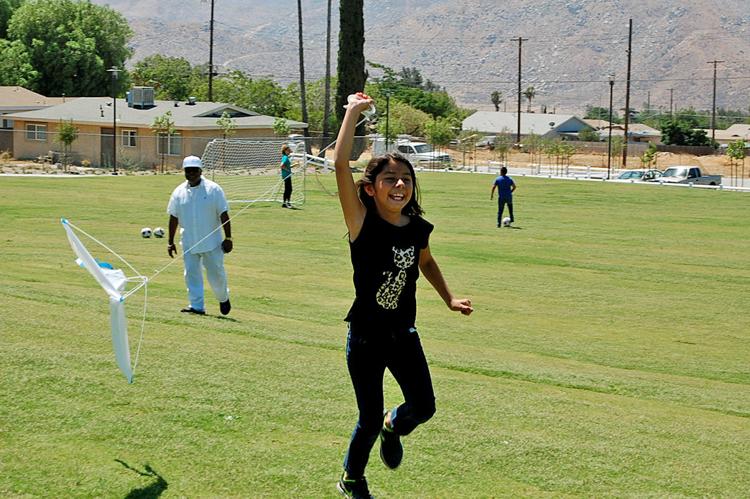 Banning moved forward in approving funding for nearly $350,000 in community development block grants applicable to the 2020-21 year, and approved recommendations for $194,000-worth of projects for the 2021-22 program year.
One of the recipients, Banning Police Department's Explorer Program, provides education to youth ages 14-17 in police operations, involving them in services such as monthly training records, code enforcement, evidence, traffic control, homeless outreach and crowd control.
CDBG funds will be used for scholarships for low-income eligible explorers. Block grants will provide $18,000 towards the costs of supplies and materials involved with equipping explorers.
The city also approved $10,000 for the Boys & Girls Club of the San Gorgonio Pass to support its Teen Leaders Program, which provides mentorship, programs and courses in character, leadership, art, health, life skills, education and technology, and sports and recreation for youth between the ages of 13-18.
Funds will be applied towards the costs of staff salaries and consumable supplies.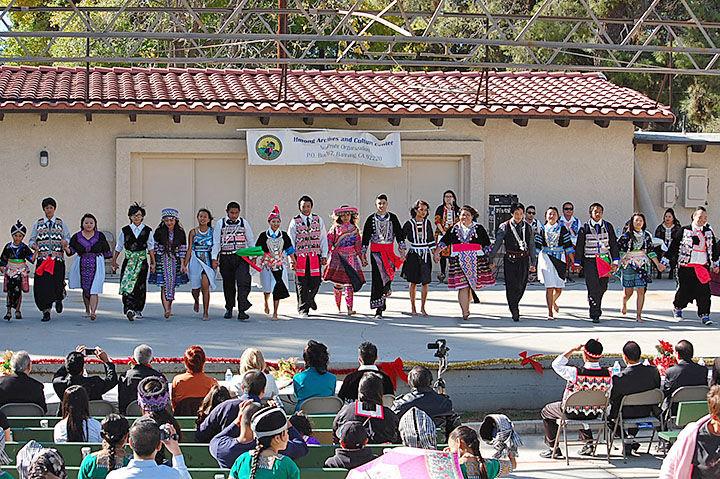 The Parks and Recreation Department would be allocated $166,336 to rehabilitate Repplier Park.
The city plans to install partitions and stall doors in restrooms, replace LED lighting, repaint buildings, add sinks and make the main restrooms ADA-compliant, replace drinking fountains, replace the tennis court's exterior fencing, rehabilitate the picnic shelter, and install security cameras.
Funds will help cover design and engineering costs and costs related to construction.
The city would also allocate $154,745 to install an ADA ramp at the Banning Senior Center.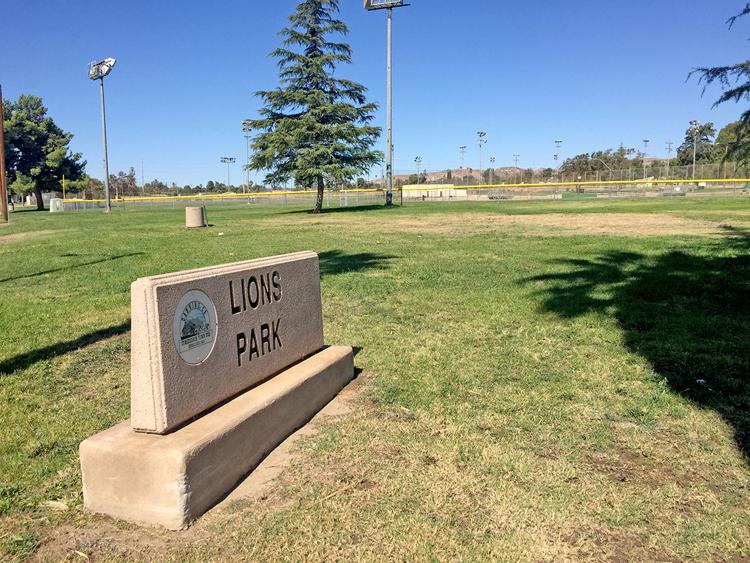 The city also gave its approval on application of community development block grants for the 2021-22 program year: $35,000 for the city's Economic Development Department to work on retail recruitment to the city; $100,000 in improvements to Sylvan Park; $17,000 for improvements at Roosevelt Williams Park; and $37,500 for fencing at Lions Park, as well as another $4,500 for the Boys & Girls Club of the San Gorgonio Pass area's Teen Leader Program.
Staff Writer David James Heiss may be reached at dheiss@recordgazette.net, or by calling (951) 849-4586 x114.