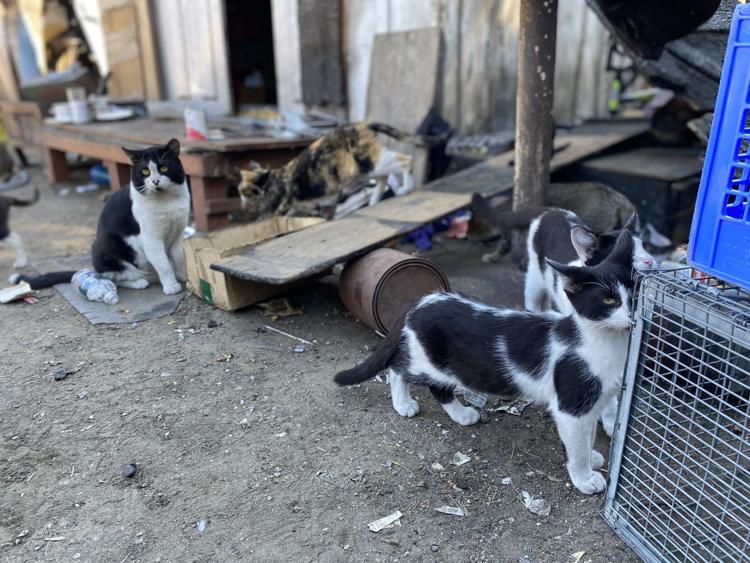 The California Highway Patrol San Gorgonio Pass Area in conjunction with Riverside County's Fifth District Supervisor Jeff Hewitt, recently joined efforts with the Riverside County Sheriff's Department; Cabazon Station, Code Enforcement, Behavioral Health, Department of Public Social Services, Housing Authority, Waste Resources, Probation Department and Animal Control in a joint collaboration to address unsightly trash, criminal activity, illegal dumping, homelessness, probation compliance, and mental health in the Cabazon community.
In an operation that took several weeks of planning and required multiple agencies to work together for a common goal, the unincorporated community of Cabazon, located just south of the I-10 freeway in the Pass area, received some much needed attention to address both quality of life issues and neighborhood aesthetics.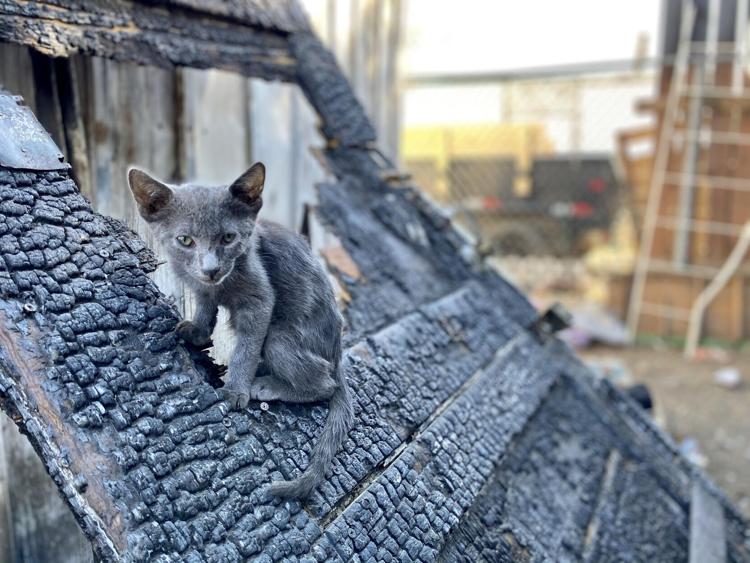 "Our combined efforts to help protect, serve and educate the people in our communities is a goal that all of our agencies and organizations want to achieve", says CHP Acting Commander Joe Ramos. "The California Highway Patrol's success as an organization depends upon the establishment and maintenance of a unified vision designed to maintain the public's trust.  By creating and enhancing these relationships, we can work together to assist the people of California and our local communities like Cabazon in the best way possible." 
When the day-long operation was all said and done, 42 abandoned, stripped, and expired vehicles were removed, five individuals accepted temporary housing, two veterans were afforded resource opportunities, 20 animals were transported for spay/neutering, two tons of trash and 36 tires were removed for disposal, and countless residents were contacted regarding municipal and county code violations. Along with regular law enforcement presence, several agencies have planned a follow-up operation soon to continue to provide these valuable resources to our community.