Christine Richardson's grand finale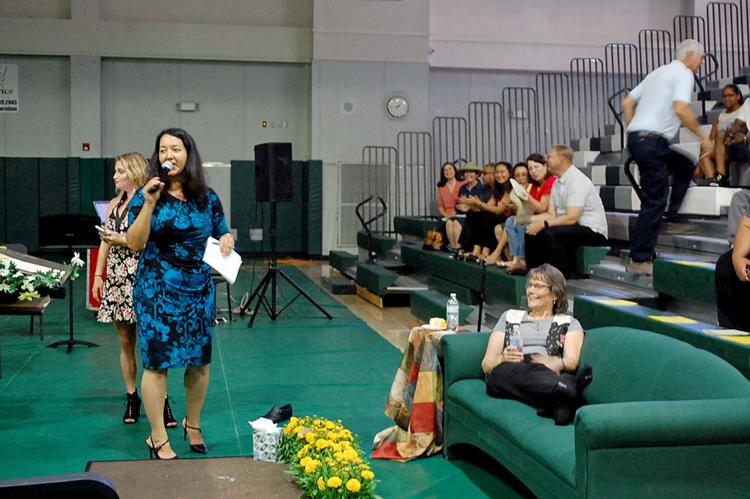 As featured on
When Christine Richardson took over the music program, students poked their heads into her c…
When Christine Richardson took over the music program, students poked their heads into her classroom and ducked back out, with the sentiment of, "It's a woman" teacher.
There were not many women band directors three decades ago, she admits.
In between her 37 years of teaching music and running choir and band programs for the Banning school district, at least three times Richardson's job was cut.