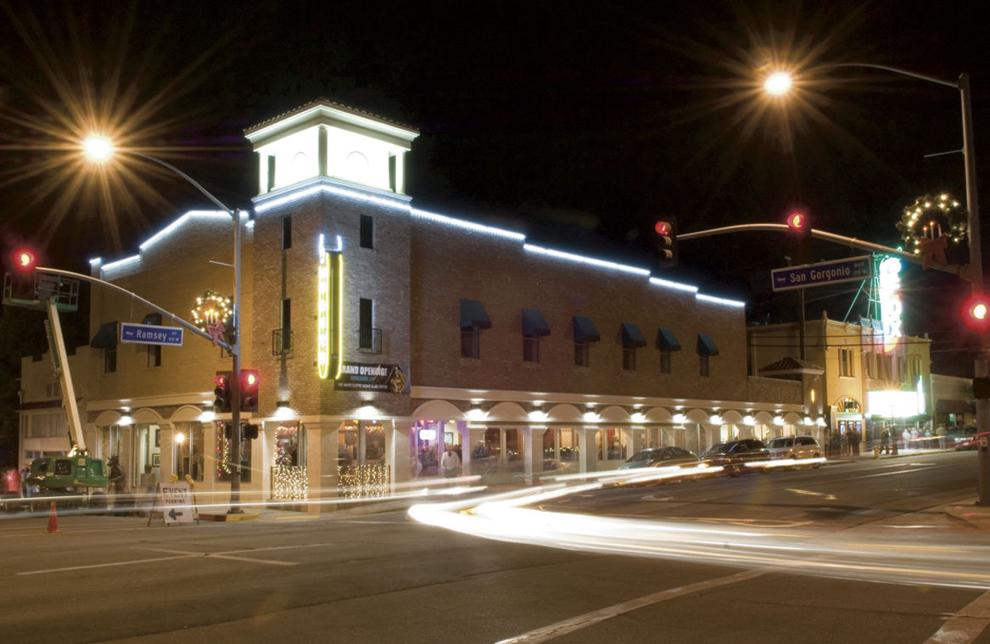 The Record Gazette announced last month that The Haven, under the auspices of its former owner Johnny Russo, had been sold to Banning Chamber of Commerce President Robert Ybarra and his business associate AJ Cabral.
As soon as the ownership officially changed hands, The Haven went dormant.
Ybarra says that he hopes The Haven will see life again after the start of the new year.
Former employees of The Haven, who did not wish to be identified, claimed that the terms and treatment by the company's new owners were not favorable.
Ybarra did not speak to that issue.
He said that the employee identification number for the business could not be transferred from Johnny Russo, since Russo uses it for his Italian restaurant up the street, and he would not have been able to continue paying The Haven's employees even if he wanted to.
"We're working diligently on getting our paperwork squared away," Ybarra said.
Another development he and Cabral had been working on was the acquisition of the Oddfellows Building itself, which houses the space where the Banning Art Gallery continues to operate, as well as a catering hall on the second floor.
According to Ybarra, he had been hoping to partner with TKB Deli & Bakery of Indio, which was going to invest in the building with them, but talks earlier this month fell apart when the asking price was too high.
Ybarra says that he is helping TKB seek a different location in the Pass area.
The Friday night music that Russo was sponsoring at The Haven has transitioned to Johnny Russo's Italian Restaurant, 1335 W. Ramsey St. starting at 6 p.m.
Russo acquired The Haven in January 2015.
In December 2012, Lamese and Anna Marie Ugapo bought The Haven, anticipating that it would remain a café.
Prior to that, The Haven Company operated there, and ran into trouble with the city when it went out of business in January 2011, less than two years after it opened, and had used $27,000 of a $30,000 loan from the city's former redevelopment agency to pay for the iconic sign that now graces the corner of the Oddfellows Building on Ramsey Street and San Gorgonio Avenue.
In 2009 Vince Pellegrini briefly operated his The Haven Coffee House and Art Center, not long after a similar business with a Christian theme operated there.
In 2007 the building's landlords Robert Freeman and Dirk Dorning settled a lawsuit for $50,000 with a tenant who claimed to have been wrongfully evicted from the property due to construction work being performed for the planned Haven Coffee House.
The city of Banning's redevelopment agency was also included in that suit, because the claimant felt that the agency should have provided relocation assistance.
Staff Writer David James Heiss may be reached at dheiss@recordgazette.net , or by calling (951) 849-4586 x114.