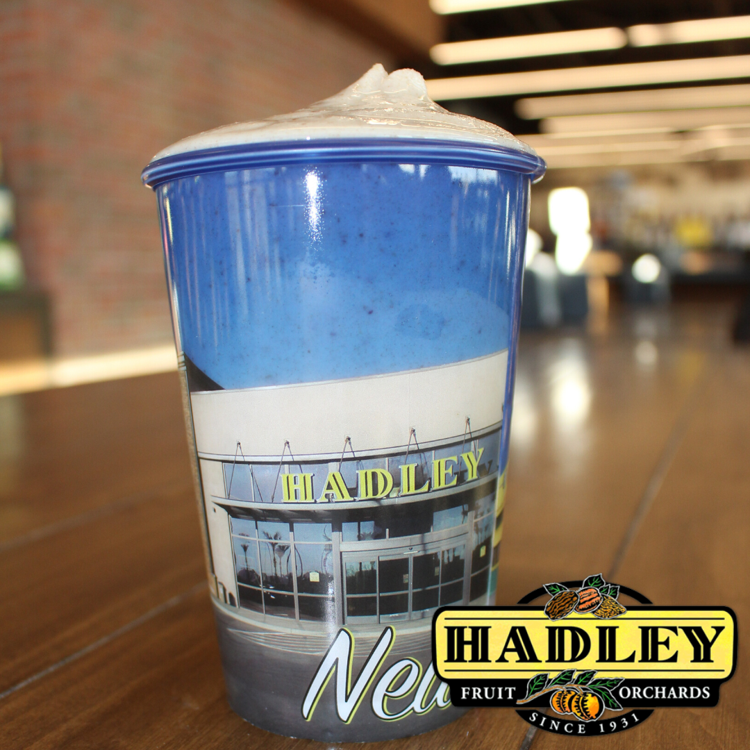 Hadley Fruit Orchards, the iconic roadside institution known across the globe for its yummy date shakes, is reopening its doors and mail order business beginning on Monday, May 4.
Opened nearly 70 years ago, Hadley's has charmed desert travelers passing through the San Gorgonio Pass as a desert date shake oasis offering a variety of premium dried fruits, nuts, wine, craft beer, honey, vitamins, trail mix, made-to-order deli sandwiches and gift items.
"We're very excited to welcome back our customers to enjoy our delicious date shakes and other wholesome goodies," said Hadley's General Manager Kelly DeGraw. "We have missed our customers dearly and appreciate the work of public health officials in keeping our community safe."
Located along Interstate 10 beside the Morongo Casino Resort & Spa, Hadley's temporarily closed on March 25 in accordance with public health guidelines aimed at helping prevent the spread of the COVID-19 virus.
The market will be open Monday through Saturday from 9 a.m. to 5 p.m. for grocery shopping and deli takeout orders only. Customers also can place a deli order by phone by calling (951) 755-5046 or satisfy their cravings for delectable dates, dried fruits, nuts, honey, trail mix and other groceries by ordering online at www.hadleyfruitorchards.com for mail delivery.
Online ordering for curbside pickup of deli sandwiches, date shakes and groceries will be launching in the coming days on the Hadley's website.
All customers and employees will be required to wear face coverings while in Hadley's, as recommended by public health officials to ensure the safety of our staff, customers, and community.
Social distancing and heightened sanitation procedures will be maintained throughout the day.