Banning has dropped requirements for new business owners to pay for certain permits in order to open businesses and put up signs.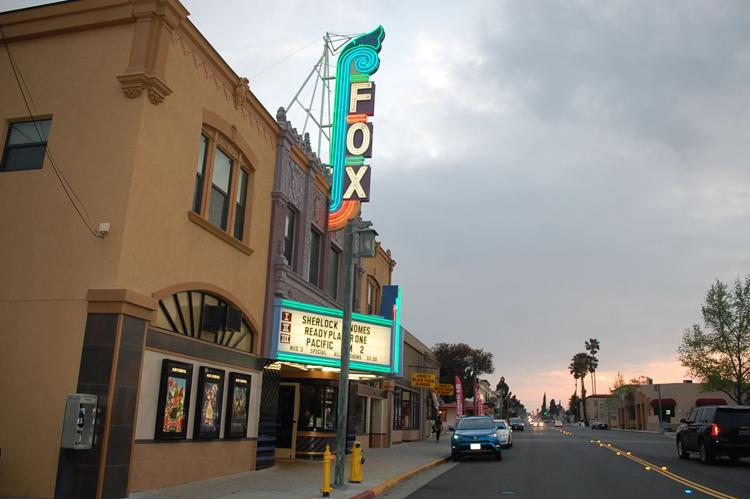 It's exciting news for Mark Quental, who has already dropped nearly a half-million dollars into an investment on property that he has owned for 14 years.
Wary political climate, city staff turnover and, perhaps more notoriously, the cost-prohibitive fees that the city of Banning reputedly has imposed on its business community have made it challenging for Quental to open up his conceptual live-work-play units within city limits.
For 22 work-live apartments that could be built on nearly four acres along Hargrave Street near Banning Municipal Airport, Quental has 52 potential tenants lined up to lease space, including book and art dealers, court reporters and structural engineers.
The units are designed to allow for living quarters upstairs, and work studios below.
A removal of conditional use permit fees and sign permit fees would be a huge incentive to help some of his tenants bring their businesses to Banning, Quental says.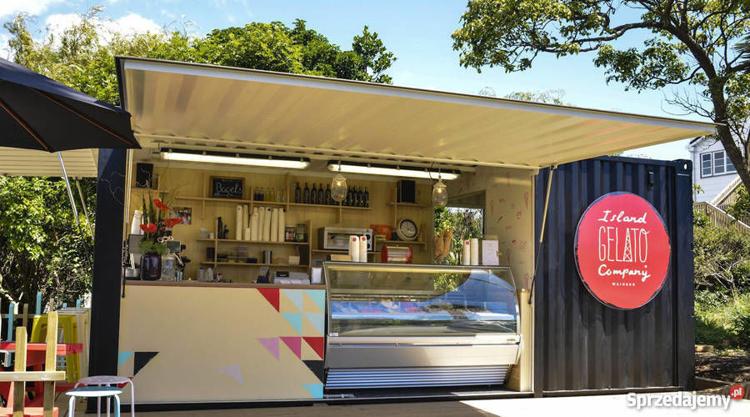 He wishes the city could have considered the fee moratorium when he started his project in 2015: so far, he has paid more than $190,000 in connection, engineering and inspection fees, and $100,000 in accounting fees, never mind the costs of property acquisition, taxes and upkeep — costs, he points out, that are not covered by business loans.
While "This won't affect me" at this point "as the applicant, it would certainly benefit some of my tenants needing specific conditional use permits, and I would be able to immediately pass along those savings to my tenants," Quental says. "This could be a real boon to the city, as tenants come in needing improvements, bringing in a constant flow of business licenses and business" to Banning.
At the recommendation of the Planning Commission and the Budget and Finance Committee, the city adopted a one-year moratorium on some fees. Until March 2019, unless the city decides to continue the moratorium, the city will suspend collection of conditional use permit fees for residential and non-residential uses (savings of $6,089 and $4,779, respectively); home occupation permit fees ($205); sign permit fees ($537) and temporary sign permit fees ($235).
Banning collected $42,293 in fees from those programs in 2017: $23,895 in conditional use permit fees; $4,100 in home occupation permits; and $14,298 in signage fees.
That is less than 1 percent of the general fund's budget, according to Mayor George Moyer.
The fees may not be applied to permit renewals and existing businesses who have already paid for their permits, Community Development Director Patty Nevins told city council at their March 27 meeting.
And, new businesses applying for conditional use permits that may be sexually oriented or cannabis-related are exempt from the moratorium.
Councilwoman Daniela Andrade said that she is "All in favor of anything that brings economic development to the city."
Planning Commissioner David Ellis told the council, "We've been waiting a long time for this kind of incentive to come to our town," and urged the city to promote its fee incentives to outsiders, possibly in trade magazines and regional newspapers to try and lure potential business owners who have been considering moving to other cities in and around the Pass area to come to Banning instead.
"This is great news for our town, and very forward-thinking on the city council's part," says Ed Parker, owner of Brew Rebellion on San Gorgonio Avenue.
Parker has been hoping to bring "microbusinesses" to set up along the parking lot near his microbrewery.
If the fee waivers are still in effect by the time microbusinesses make their way to Banning, it could benefit some of those tenants, he agrees.
"This could be a game-changer for our community," he says. "California as a whole is a regulatory and business-repressive place to do business, but governmental, out-of-the-box thinking like this, could change that."
The moratorium does not affect business licenses, which Community Development Director Nevins points out, are a tax.
Staff Writer David James Heiss may be reached at dheiss@recordgazette.net , or by calling (951) 849-4586 x117.