BY DAVID JAMES HEISS
Record Gazette
The young mastermind behind the ComiComs that have complemented Banning's market nights has launched a faith-based theater company, and its cast is gearing up for their inaugural play through his recently established Spotlight Community Theater group.
The proceeds from their first play "The Alibis," slated for shows Dec. 17-18 at LifePoint Church, will benefit the Beaumont charity Kids Cures, which Chris J. Abeyta says "has always been close to my heart and I wanted to do my part" to support the organization, "so I created an event to help them out."
"I've always wanted to direct a play," says Abeyta, who worked with the Banning Chamber of Commerce to start up the spectacularly successful ComiCom events.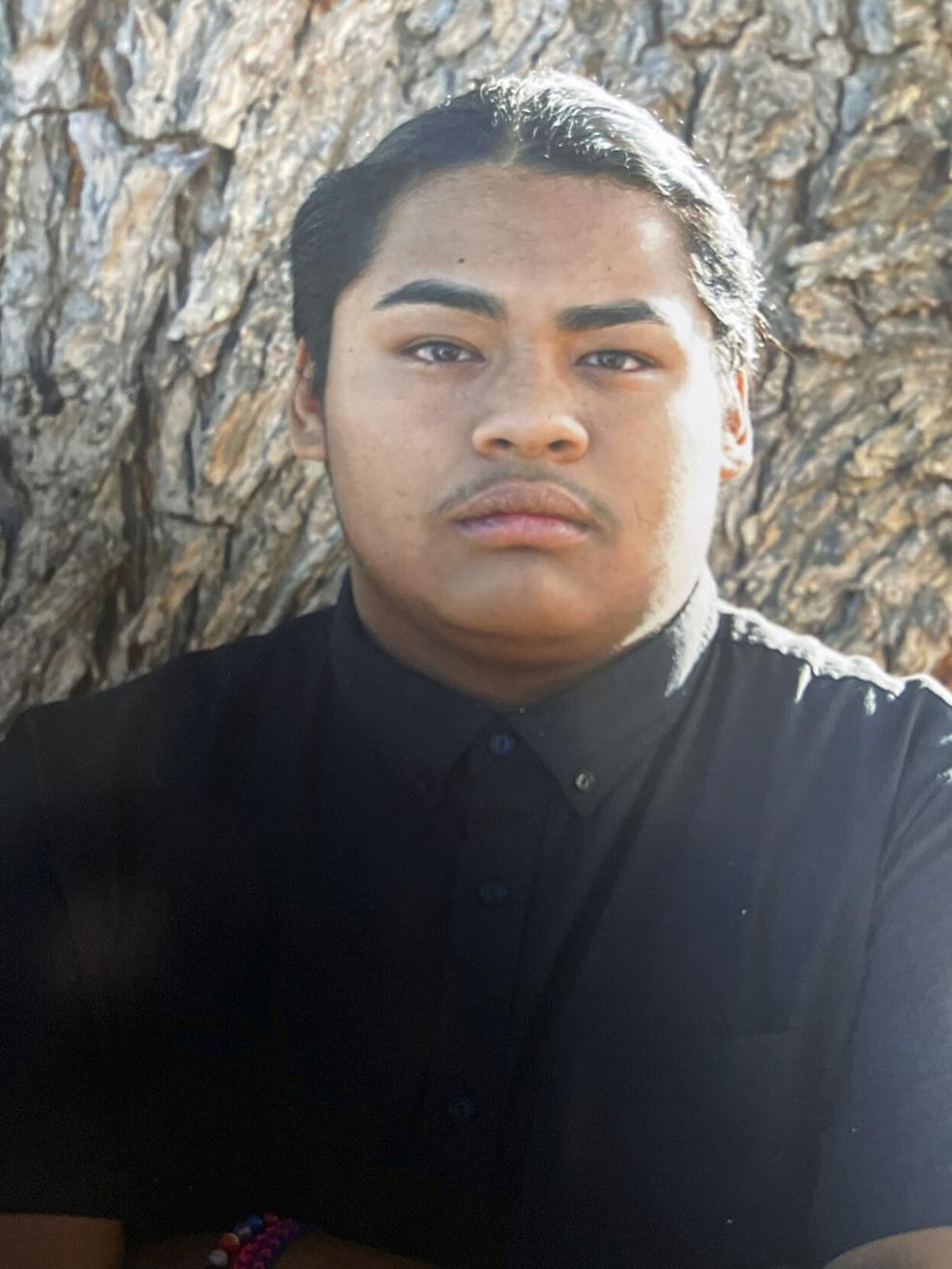 Abeyta, who was homeschooled and recently earned his high school diploma, just turned 18 on Nov. 14.
It makes him one of the younger theatrical directors, certainly for this area, but he has drawn from his experiences in theater, having acted as a father in "Charlie and the Chocolate Factory" and landing the role as Charlie Bucket in "The Best Christmas Pageant Ever," as well as Prince Charming in "Cinderella," mostly through plays at the Banning Woman's Club through the Cultural Alliance's programs.
"We were hoping for Beauty and the Beast, but Disney's a little funky with their legal team, and having a small theater group do something that should have a cast of 200 is a little difficult," Abeyta says.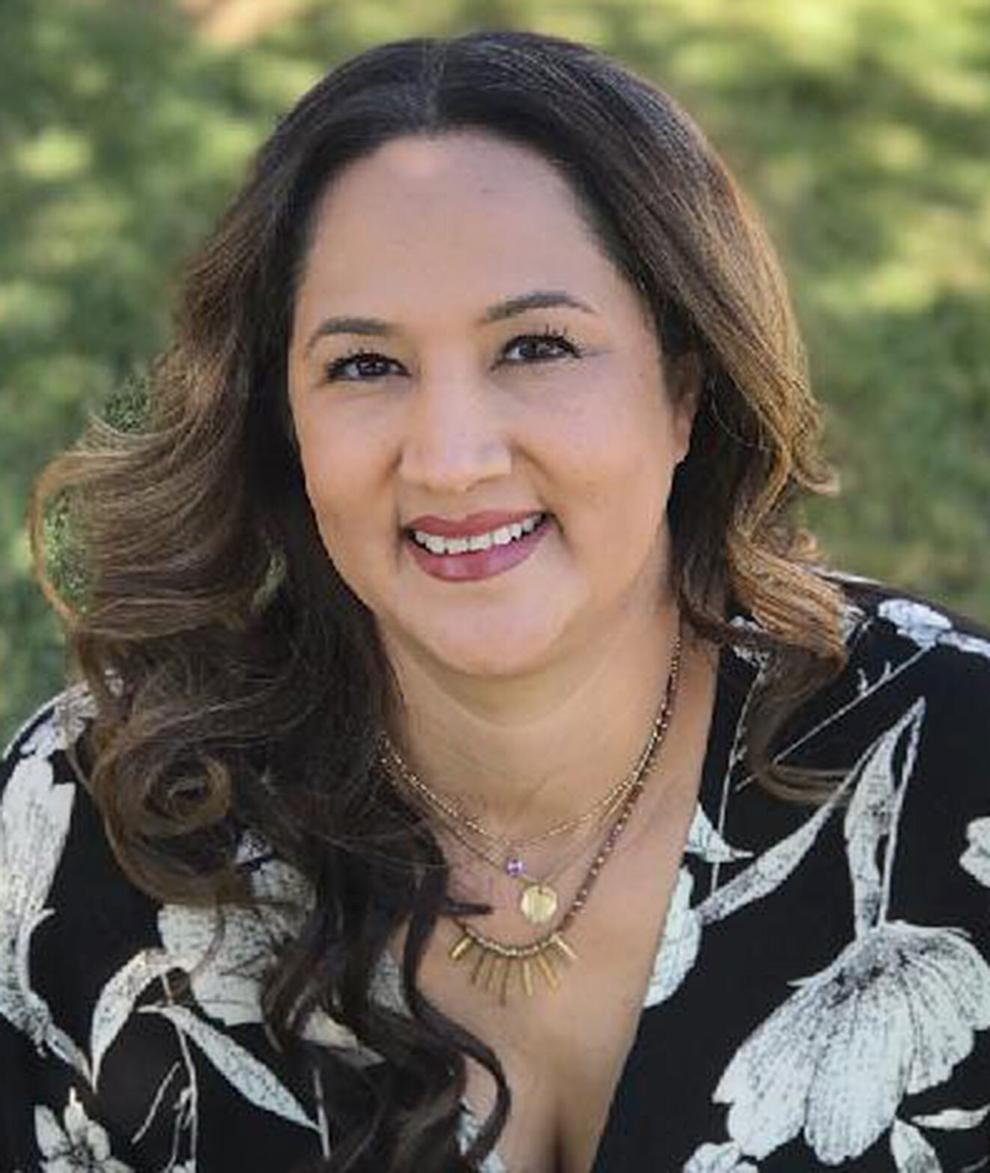 "We wanted to do something funny. 'The Alibis' is a script I found online that came out this year, similar to the movie 'Knives Out' with Chris Evans, with a lot of twists. It's a comedy murder mystery. It looked fun and had the right mix of cast for all ages," he says.
He used mostly social media announcements inviting aspiring actors to audition.
Thirty people responded, 14 received major roles — but everyone who auditioned will participate, Abeyta insists.
Among them is recent Banning transplant Chelsea Shotts, who snagged the lead as Det. Casey Neptune.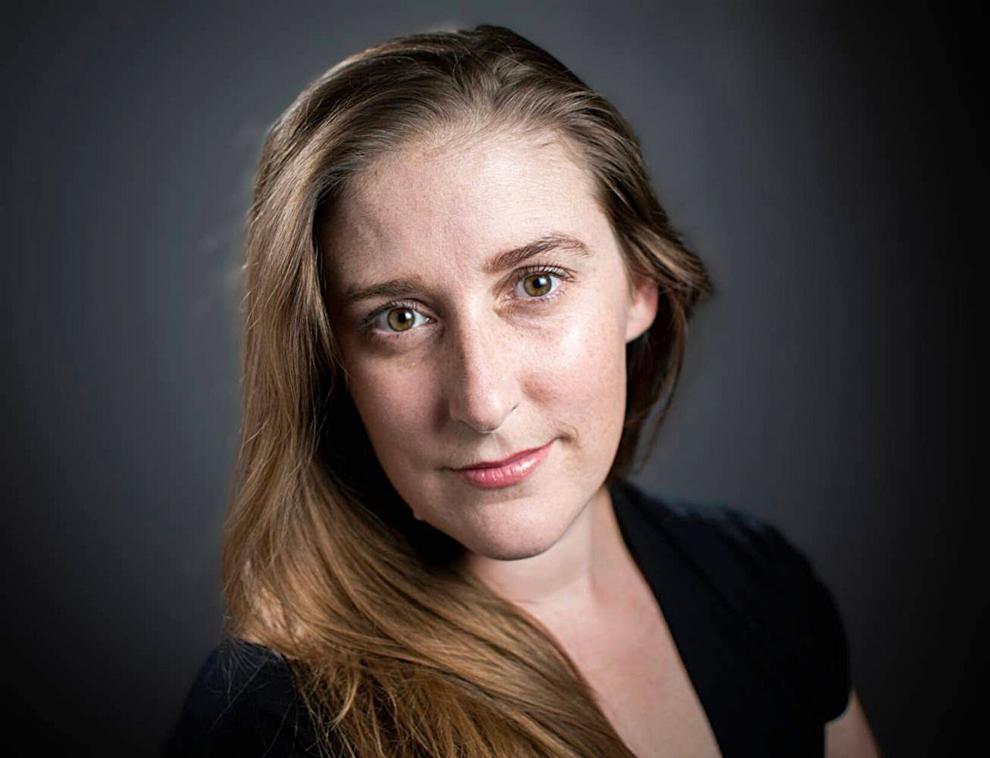 She saw a Facebook post inviting aspiring actors to audition.
She is a teacher at a Moreno Valley charter school who performs as a can can dancer with Les Folies Rouge at venues such as the Riverside Dickens Festival and the Muckenthaler Culteral Center in Fullerton. Her group has also performed at the historic Gilman Ranch in Banning.
"Since I moved during the pandemic, I didn't get to connect and meet with people," Shotts says. "I saw a call for open auditions and thought I'd meet people. I've been in variety shows, and performed as a can can dancer in the past, but this is my first full play."
According to Schotts, she "Just walked in, read a few of the character profiles — that one seemed fun. I read for Chris, and he offered me the role. I've been running my lines, talking to myself on lunch breaks, looking like a crazy person. Live for the moment, right?"
"It's been great. A lot of the cast is a bit younger than me, not a lot of peers" closer to her age" as I was anticipating, but it's been neat meeting the younger kiddos and families."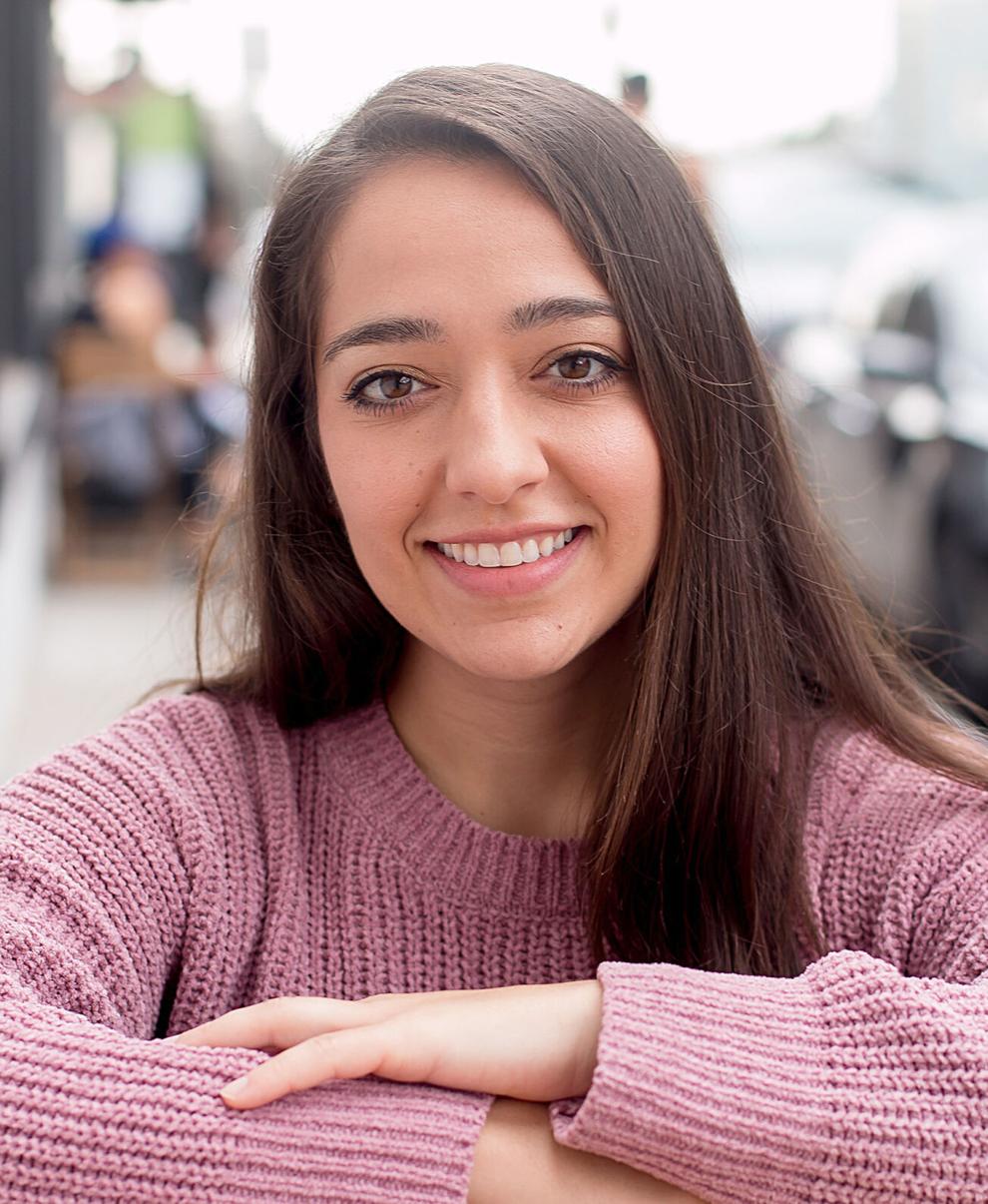 Jaylene Castro's husband Adam discovered the announcement online.
"We were looking for a community area close to us that's church-based," says Castro, who drives out from La Mirada to participate. "There's really no church in our area that holds church productions. I was simply hoping to be involved."
Castro brings with her a lot of theater and television experience. She had a small supporting role in "This Is Us," and she starred as Charlie's Aunt in "Ela Delahay," among other productions.
"This is my first time being a part of a production and community that's just starting out. I've never seen production in its infancy and watch it grow. I hope to be part of more productions over there, where you don't get as lost in a sea of people" as one can in the Hollywood area, Castro says. "Working with Chris has been amazing. He has a big vision, he works hard, is motivating and encouraging, and really cool to see him make his vision happen.
Shotts echoes that sentiment.
She seems to enjoy working under a young, aspiring director.
"Chris is not as strict as other directors, he's a little more inclusive and easygoing — anyone who has the passion that wants to participate made it a lot easier to be involved. He's really welcoming, which makes it more fun and less judgmental. It's an inviting environment to practice in something new. Even the kids you can tell feel super comfortable. We might be nervous about show day, but he's fun to work with.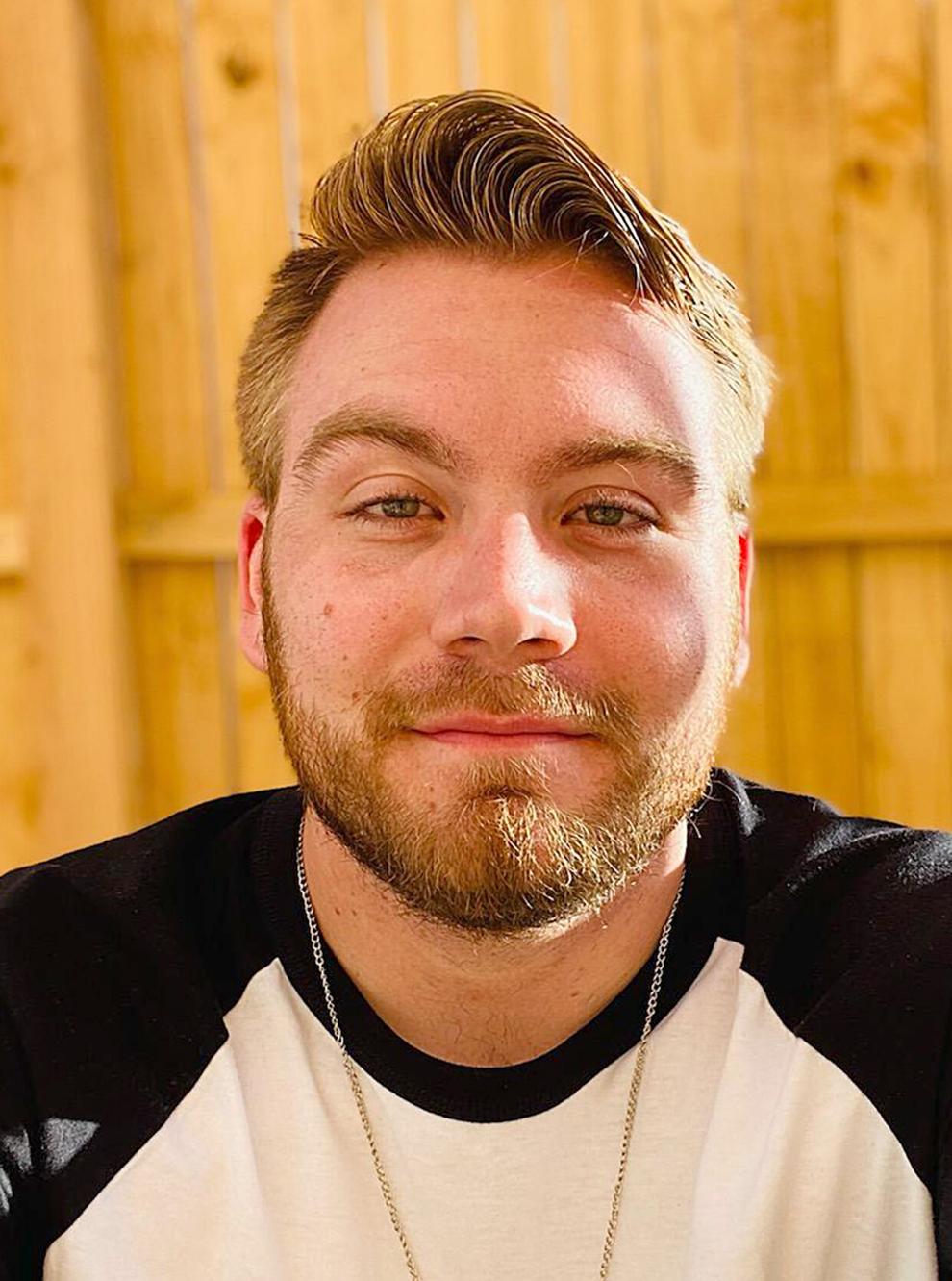 "I'm pretty extremely nervous, but excited. I think I'll do well, but I have the anxiety of what happens if I stand up there and all the lines fail," says Shotts.
"It's an up-and-coming, a lot of noobies doing a cool new thing, and hope to put on more shows," Shotts says.
"The Alibis" will be performed at LifePoint Church, which Abeyta's family attends.
He has cast his parents Chris and Lena in the play as well. They own A Higher Security Locksmith in Beaumont, and run the "Our Clown Family" nonprofit.
LifePoint has a large stage just perfect for their play. The crew will be starting the process of putting props together this weekend.
Proceeds benefit Kids Cures in Beaumont, the organization that has led Cure Hunger Now food distributions in Banning, and whose program in Beaumont provides comfort to children undergoing medical treatments through programs such as their personalized Build A Bag of goodies and gifts catered to kids staying at area hospitals.
Shannon Smith, founder of Kids Cures, says "I'm very appreciative that they're stepping forward to help us out. His family has been huge supporters of ours since we began in 2009."
Abeyta is proud of what he has started.
"It's been really positive, a lot of people are really helpful. The Schulze family farm is our leading sponsor, and they've been really encouraging and kind to our cast," Abeyta says, referring to Banning's city manager Doug Schulze and his wife Lisa. "The PAPA (Pass Area Performing Artists) group hasn't been as active, so we're hoping to bring back the arts to the Pass area and give it a boost."
"The Alibis" will have performances on Dec. 17 and 18 at 7 p.m., and Dec. 19, a matinee at 2 p.m., at LifePoint Church, 565 N. San Gorgonio Ave. in Banning.
Admission is by cash donation only.
For additional information on Spotlight Community Theater, or the production of "The Alibis," contact Chris J. Abeyta at (951) 537-8641, or via banningsct@gmail.com .