Hundreds of spectators are stampeding to Morongo this weekend to watch professional and amateur riders and ropers compete for cash prizes in the 7th Annual Open Ranch Rodeo, a free event set for Saturday, Oct. 5 at the Morongo Indian Reservation.
For the second year, the rodeo will also include a qualifying event for the Bob Feist Invitational (BFI) Open Team Roping, or commonly known as ''The Feist," the largest one-day annual open roping event in the country held in Reno.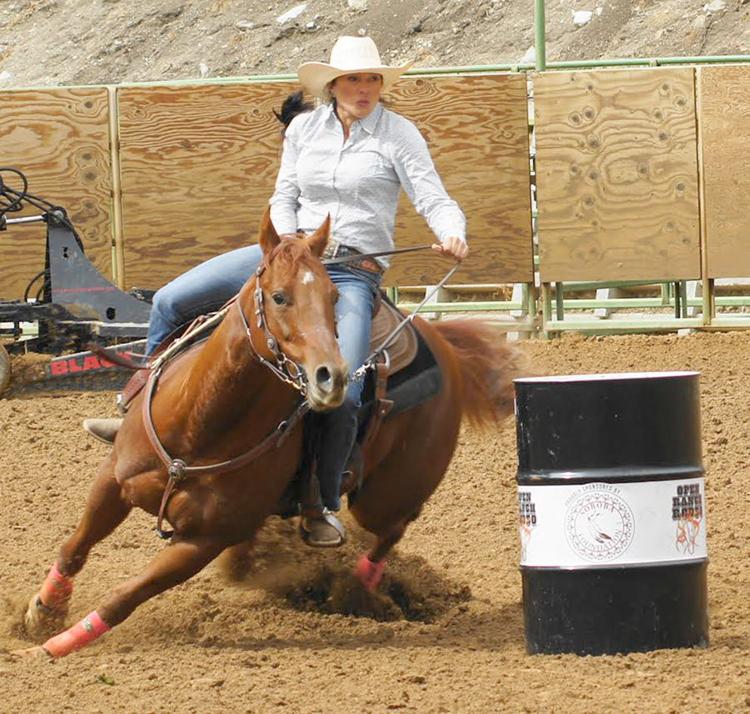 "Morongo's annual rodeo is always a fun, family-friendly event that celebrates our rich history and welcomes riders and ropers of all ages and skill levels to compete," said Morongo Tribal Council Member Brian Lugo, the rodeo president. "It's a great opportunity to watch professional ropers and riders in action as well as future rodeo stars and youth riders."
The free, all-day rodeo at Morongo is open to the public as contestants compete for custom buckles and thousands in prize money in ranching events, including team roping, barrel racing, breakaway roping, among others. Younger competitors will also have a chance to compete in the youth barrel racing, mutton busting and steer riding events.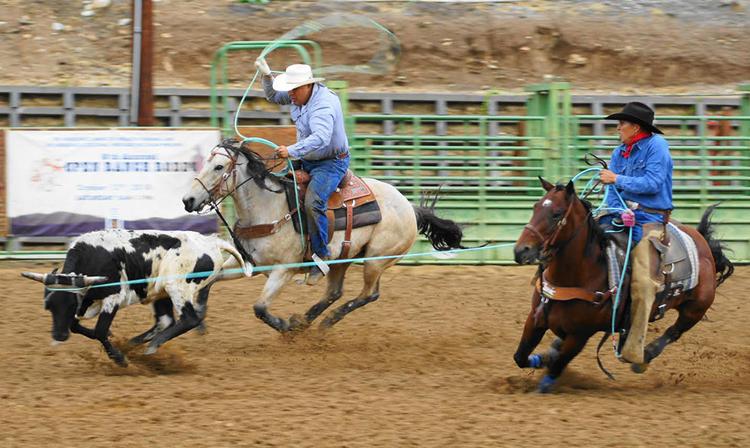 The Open Ranch Rodeo at Morongo kicks off at 8 a.m. on Saturday, Oct. 5 at the Morongo Rodeo Grounds at 11555 Cottonwood Road. Events will take place throughout the day. Calcutta starts at 6 p.m., and the BFI Opening Ranch Roping Qualifier starts at 6:30 p.m.
The rodeo is sponsored by the Morongo Band of Mission Indians and the Morongo Cultural Heritage Department.