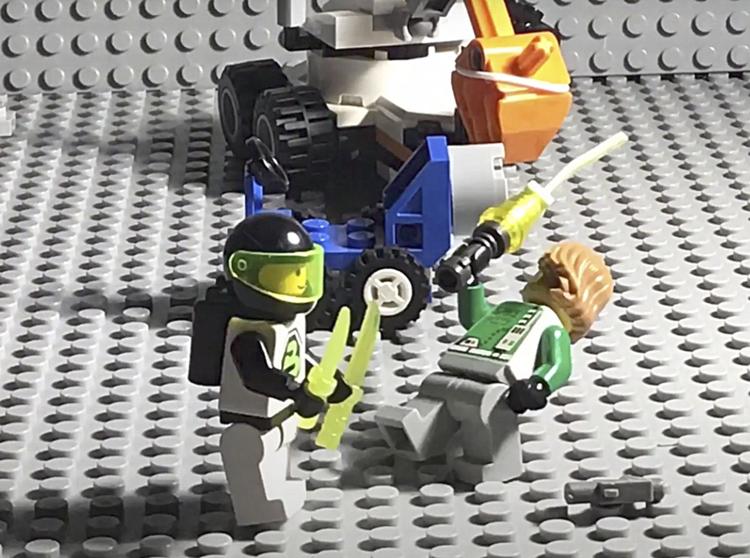 Homeschooled Brothers Nathan and Ayden Poleynard of Beaumont's Mission Vista Academy, and Roni Vis of Inspire Charter School were among those receiving recognition during the fifth week of "Art Connects" visual arts competition, sponsored by the Riverside County Office of Education.
As part of an effort to help students channel creativity during mandatory school closures, RCOE launched the Art Connects campaign in March for all students in Riverside County.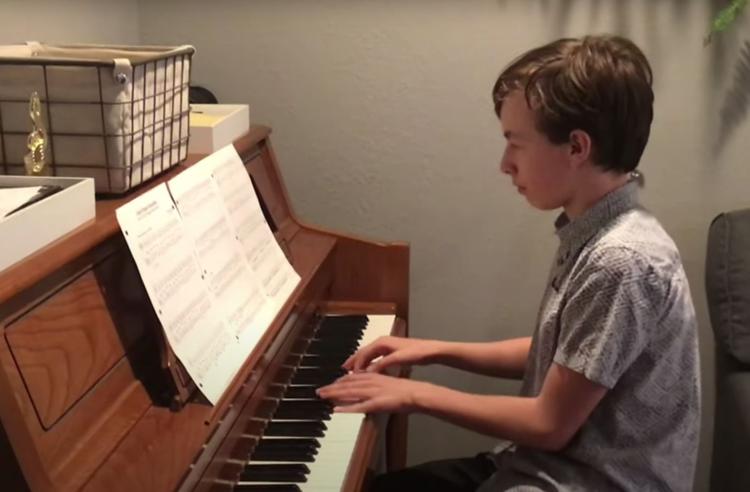 Roni Vis, a fourth-grader with Mission Vista Academy (of Inspire Charter School) in Beaumont took third place in the third through fifth-grade division, and seventh-graders Adyen Poleynard and Nathan Poleynard of Mission Vista Academy won honorable mentions in the sixth- through eighth-grade categories.
"Expressions of Hope" is the theme for the final Week 6, which concluded May 5.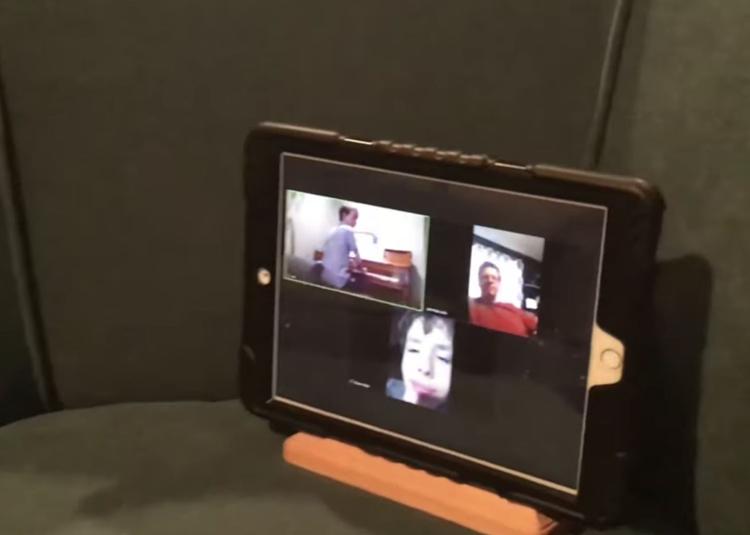 Additional details on Art Connects are available at www.rcoe.us/art-connects or by contacting Louisa Higgins at lhiggins@rcoe.us .
"The roster of distinguished judges looking to support student artists includes Riverside County artists, poets, choreographers, actors, writers, educators, filmmakers, and musicians," said Riverside County Arts Administrator, Louisa Higgins. "Judging criteria will include creativity/originality, connection to the weekly theme, artistic composition, and overall impression," says county arts administrator Louisa Higgins.
"Despite the closure of schools, students in Riverside County are continuing to create, dream, and express their ideas through their own unique talents and abilities," says Riverside County Superintendent of Schools, Judy D. White. "Artistic expression is a healthy way for students to process their feelings, exercise their creative abilities, and expand their understanding of a changing world. These expressions have the power to uplift others and bring meaning to their life and the lives of others during challenging times."