Shake off the winter chill and warm up your writing revision skills at Inlandia's Palm Desert Boot Camp for Writers with Natasha Sajé, Saturday, Jan. 4 at 10 a.m.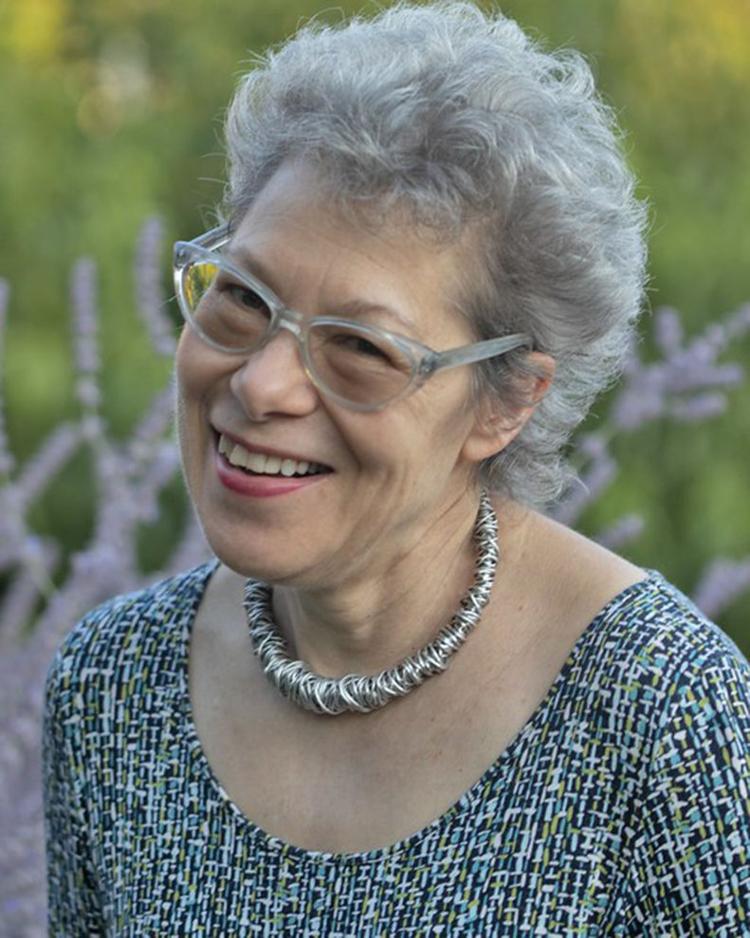 Identifying mode in poems is a diagnostic and revision method that avoids one problem with a traditional workshop, "arguing about paint color before the house is built."
This writing bootcamp will define the four modes—lyric, narrative, argument, description—and give examples of each.
Participants will bring two poems they would like to revise and choose one to identify the dominant mode before asking whether it would be better served by another. With a minimum of four participants and maximum of twelve, this workshop will be led by Natasha Sajé, whose work and teaching are at once succinct and delectable. Natasha Sajé is the author of three books of poems, including Vivarium (Tupelo, 2014); a book of poetry criticism, Windows and Doors: A Poet Reads Literary Theory (Michigan, 2014); and a book of creative nonfiction, Terroir: Essays on Otherness (Trinity UP, 2020). She teaches at Westminster College in Salt Lake City and in the Vermont College of Fine Arts MFA in Writing Program. www.natashasaje.com
Cost is $80 per person. Please register on the Inlandia Institute website. Address information will be provided upon confirmed registration.