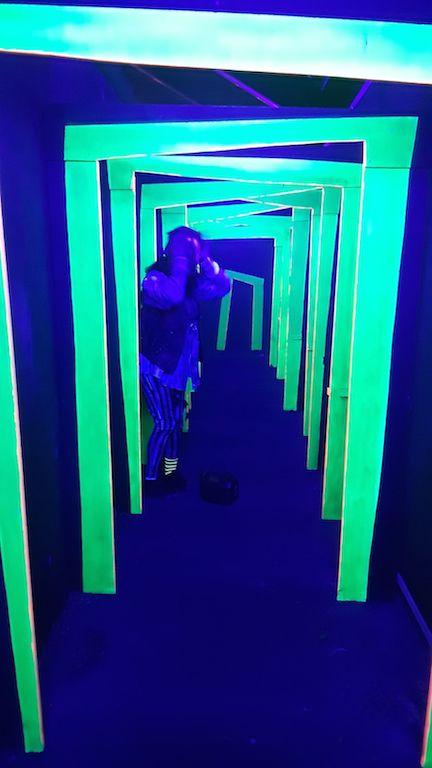 Folks looking for a fun fright should check out the Museum of Pinball's Haunted Funhouse Maze, which is set to an abandoned carnival theme.
Museum owner John Weeks says he's traveled as far as Canada and Iowa to find some random props, such as old tea cup rides in corn fields, and "other random places. You won't find these things on e-Bay."
Nearly 20 actors are volunteering to scare visitors as they feel their way through a maze, guided by 3-D glasses.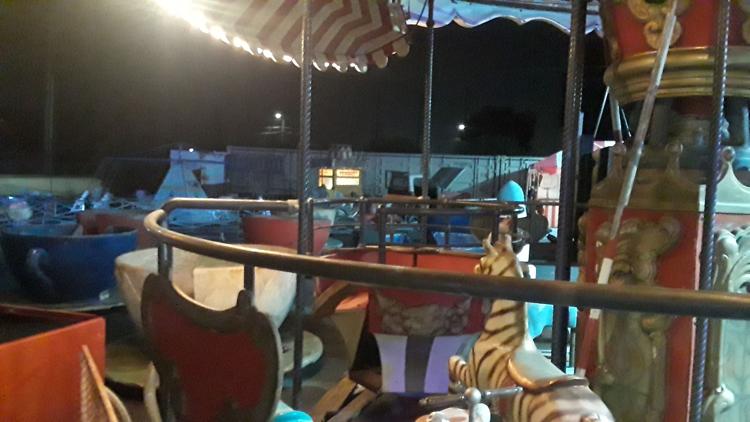 The Haunted Funhouse Maze admission of $20 is separate from museum admission, and will be open starting at 8 p.m. and ending an hour before midnight on Oct. 18-20, and the weekend of Oct. 25-27.
(The museum will not be open to the public Oct. 25-27, though the Haunted Funhouse Maze will be in full swing.)
The Museum of Pinball is located at 700 S. Hathaway St. in Banning.