The Sons of Norway Soldalen Lodge, a non-profit organization devoted to the study of Norwegian culture and heritage, invites you to come and share Christmas traditions in the forms of customary foods, song, and dance on Dec. 14 at 1 p.m. at the Joslyn Senior Center, 21 Grant St., Redlands.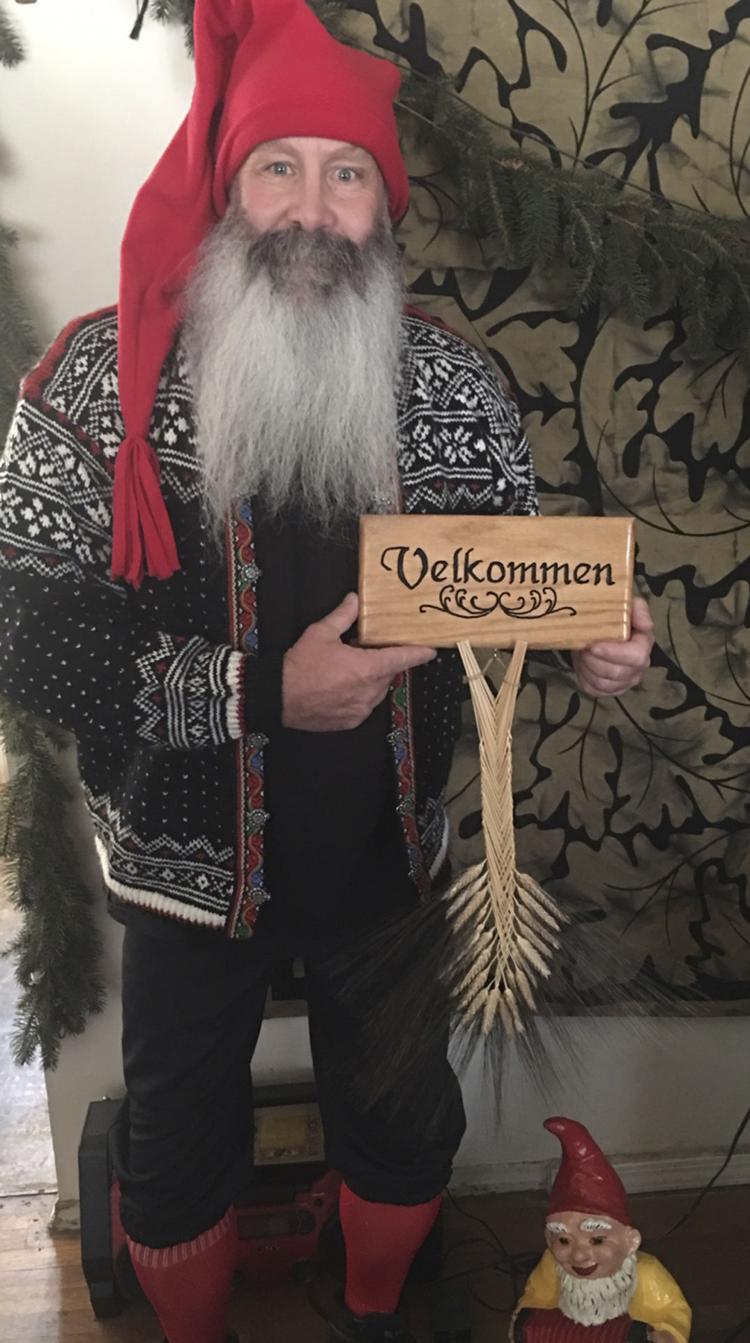 Scandinavian coffee and a variety of treats like rommegrot, lefse, and kransekake will be served. Not sure what those things are? Then go find out and enjoy the afternoon with the Sons of Norway Soldalen Lodge.
Bring food donation items for Redlands Family Services.R.S.V.P. with Kathi Cochran so they know how much food to prepare at kathi@burgesons.com.