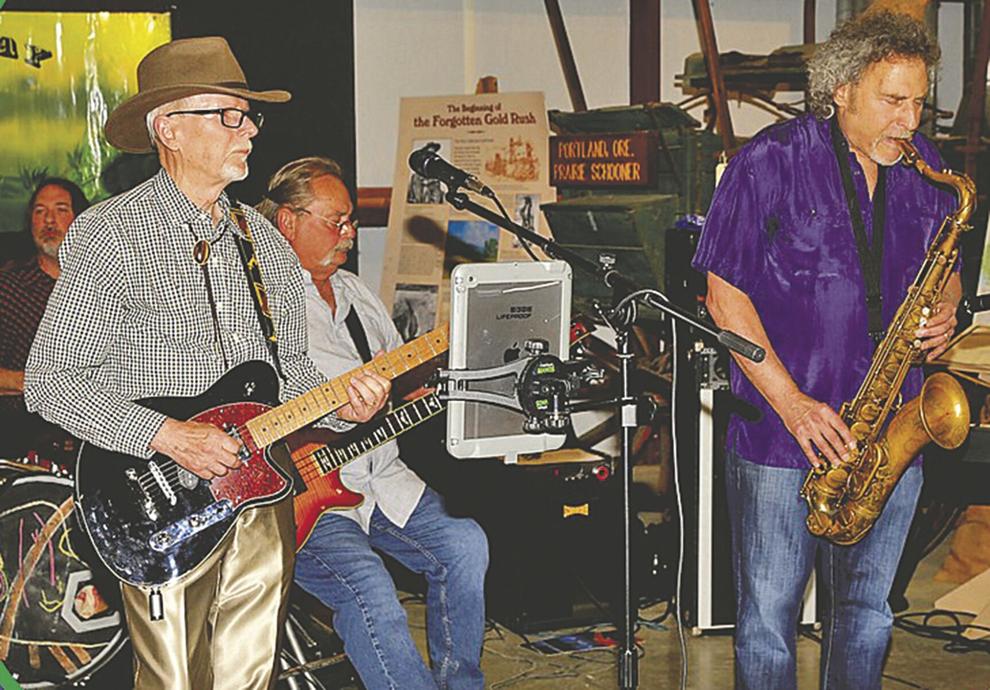 By RACHAEL M. GUSTUSON
For Record Gazette
An exuberant 6-year-old boy Ricky Rodgers celebrated his birthday while others rocked to the sounds of blues at the Gilman Historic Ranch and Wagon Museum on April 22.
Together with Riverside County Parks and Open Space, Banning-based production company Art of the Pass and the Gilman Ranch Hands, the event brought together over 100 folks to celebrate Earth Day with a Blues Fest last Saturday.
The band, Chuck McCracken and the Beaumont Blues, was well received, based on the applause. Sets included "king of the blues" harmonica player Rocky Zharp.
Cherry Valley resident Lori Johnson said she loved the tunes.
"Amazing local talent," she said. "Perfect setting and the acoustics were on point. I was pleasantly surprised. I also enjoyed Manny's Flaming Taco, who served authentic Mexican food outside. They are affordable and tasty."
Gilman Ranch Hand board member Nola Columbaro has been a museum docent for over five years.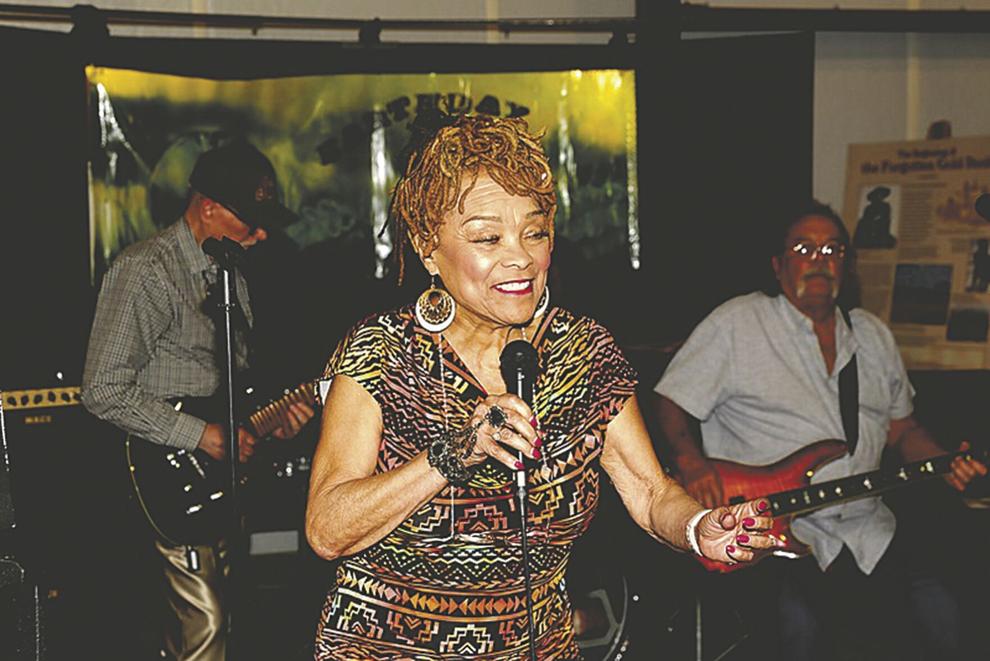 The Banning resident enjoys volunteering for the museum.
"When my husband died, I was looking for something to do … I didn't want to twiddle my thumbs," she said. "I love history and this is a fun thing to do."
Columbaro said the museum is a "hidden jewel. There's so much here that people don't know about."
She said the site was a natural pathway for Native Americans to cross. For hundreds of years, the Cahuilla Indians have used the site for gathering. There is also a natural spring on site.
The Gilman Ranch Hands is a non-profit organization, which aims to help preserve the historic Gilman Ranch for future generations.
The museum is open the second and fourth Saturday of each month from 10 a.m. to 4 p.m. The cost is $5 per person and includes a guided tour.
The next major event at the Museum is the Wild West Festival on May 20-21.
For more information about Gillman Historic Ranch and Wagon Museum at 1901 W. Wilson St., Banning, visit online at gilmanranchhands.org.