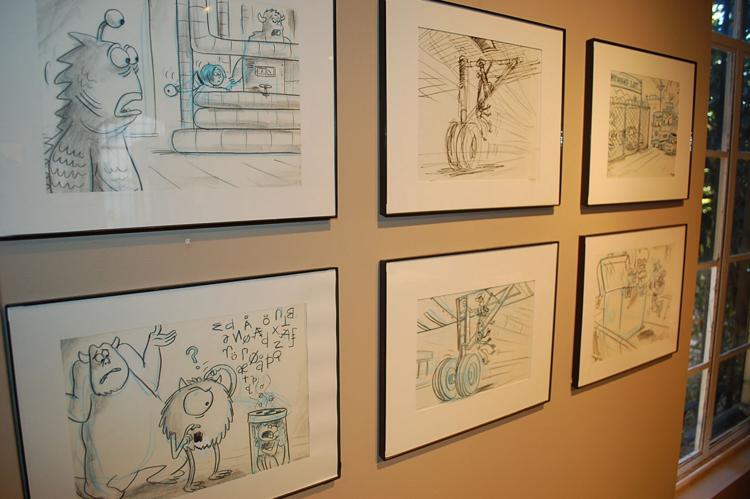 Since the early 1900s when French artist Emile Cohl is credited with having created the first animated film, traditional animation movies — and cartoons — have delighted and enamored.
Admittedly, that first fully animated film, "Fantasmorgie," was not the first film to have stop-motion or drawn animation; others had snippets of those techniques embedded in parts of other films.
Some could argue that art representing continuous movement can be traced back to the bronze age, when art depicting goats leaping on a 5,200 year-old pottery vessel from the ancient ruins of Shahr-e Sookhteh in Iran were discovered: as the vase-like object is turned, it looks like a goat is leaping up to eat leaves from a branch.
Through the millennia, the fine art has been refined and perfected, and the Edward-Dean Museum hopes visitors will be engaged as they see early samples of contemporary traditional animation efforts, as well as take advantage of opportunities to create their own, as part of its upcoming exhibit, "Enchanted Lines: The story of animation," which runs Feb. 9 through June 1.
"I don't think that kids realize these were all hand-painted," says Kathie Dillon, program and exhibit development specialist at Edward-Deane. "All those drawings for every single cell had to be painted in, after being hand-drawn."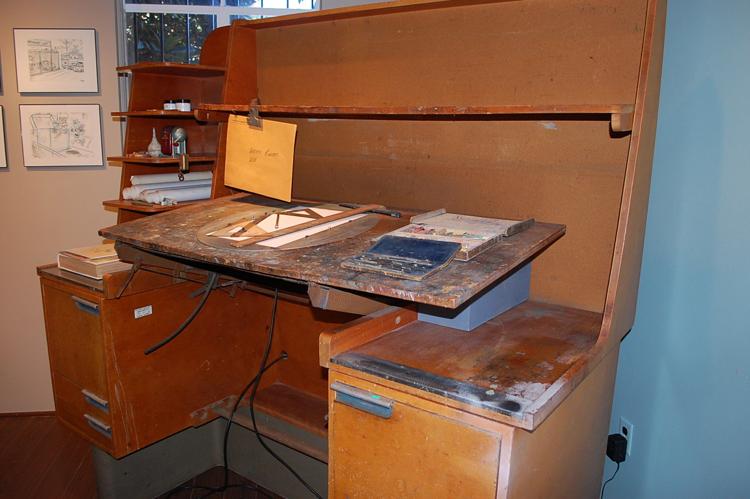 Some of the original concept sketches for Disney films are on display, kind of like rough drafts for the eventual animation cells Pixar used.
"We want people to see that even animators have to work at their ideas," Dillon says.
Original artwork by animators from several studios will be on display, from the likes of Hanna-Barbera and Warner Bros., to concepts by Chuck Jones, who worked on Monsters, Inc., Toy Story and Cars.
Some of the works are on loan from Beaumont resident Katherine Hickman, whose mother was a Disney artist.
Film clips from Pixar will be playing as part of the exhibit, and visitors will be invited to create their own flip book cartoons.
On Feb. 9 there will be an admission-free opening reception from 3 p.m. to 5 p.m.
Traditionally the Edward-Dean Museum, which features 16th- to early 19th century European and Asian decorative arts collections in its permanent exhibits, is open Thursday-Saturday from 10 a.m.-5 p.m.
The museum is at 9401 Oak Glen Rd. in Cherry Valley. Admission is $5 for adults, and free to military personnel with valid ID and children 12 and under.
Staff Writer David James Heiss may be reached at dheiss@recordgazette.net , or by calling (951) 849-4586 x114.