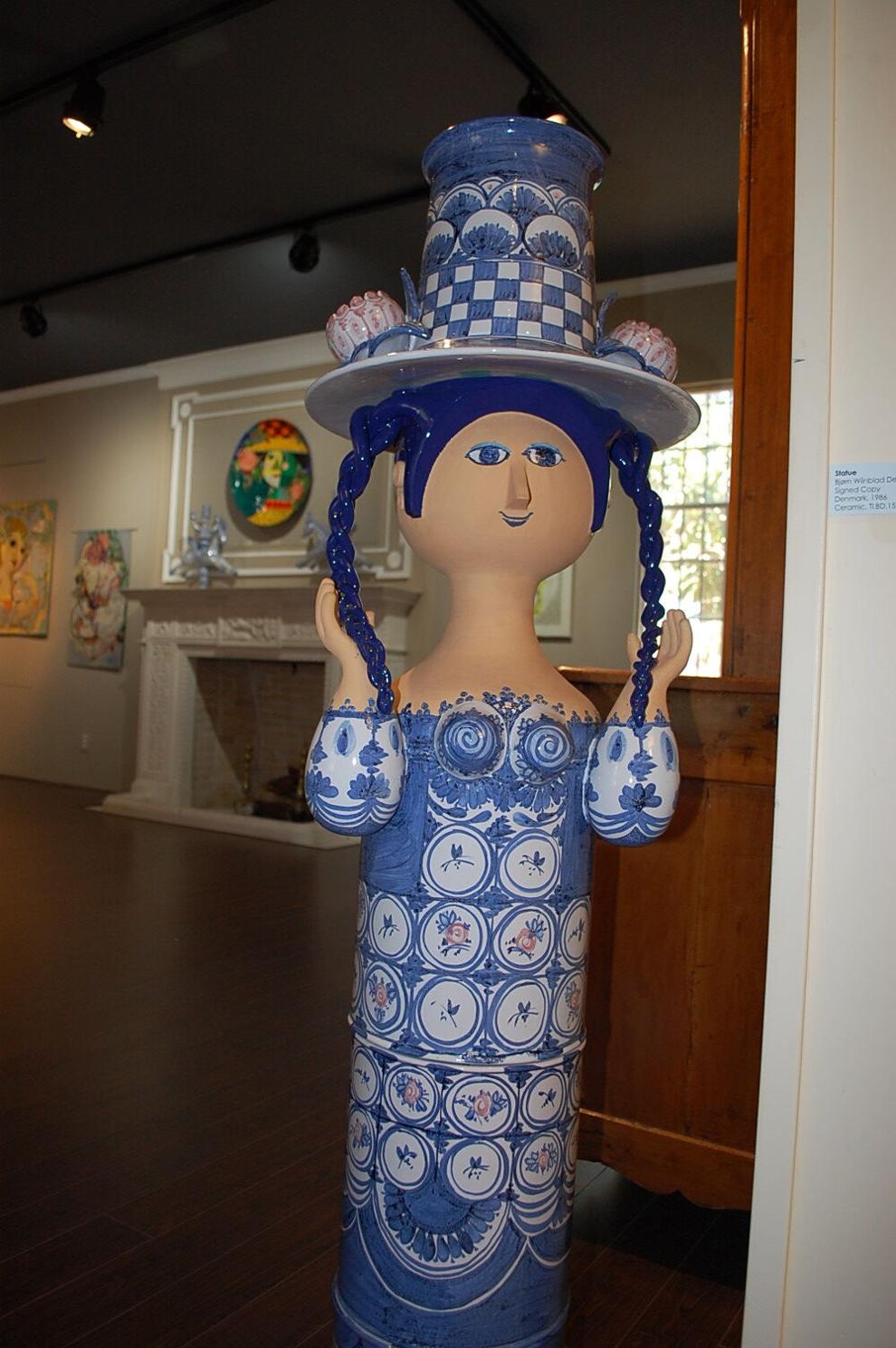 The whimsical works of Dutch artist Bjorn Wiinblad are on display as part of the Edward-Dean Museum's newest exhibition "Touch of Magic: Life and Work of Bjorn Wiinblad," featuring his charming characters.
"It's a delightful, happy collection," says Kathie Dillon, "and lightens up the mood. His works were everywhere, since he did ceramics, textiles, book illustrations and tapestries. His art was enjoyed by people in their everyday lives."
The exhibit features a mix of signed and original prints from the collection of Bill Derrenbacher.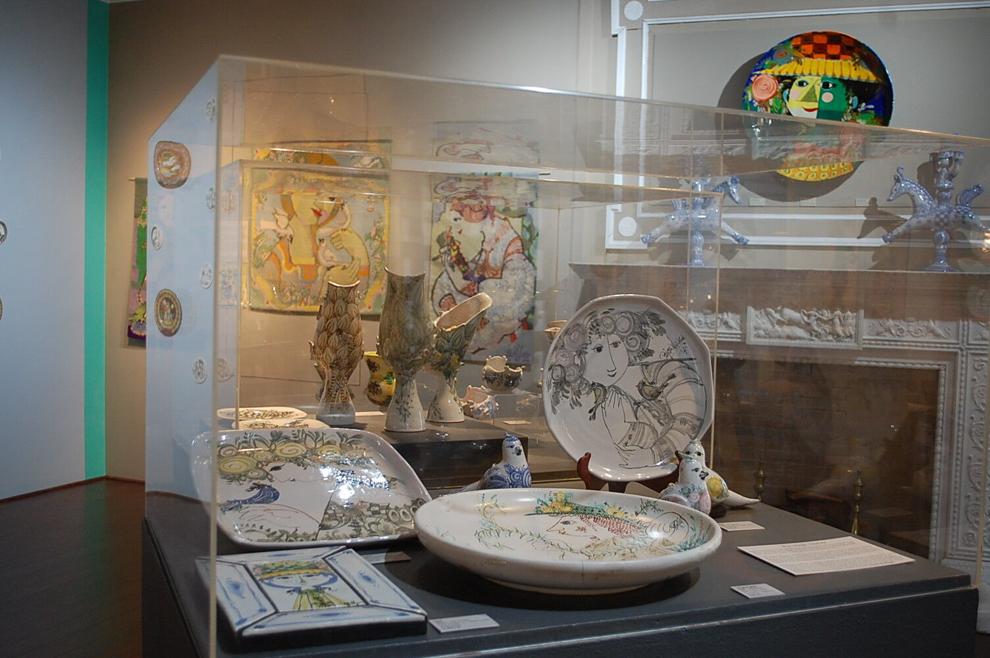 Wiinblad lived between 1918-2006. He was born in Denmark and grew up during World War II, and according to the exhibit, while "The Shock of the New" became Avant-garde, "Wiinblad's work never shocks or frightens. His signature round-faced, smiling figures placed in fantastical or folkloric settings, made him a popular and admired creative talent."
The "Touch of Magic" exhibit kicks off Friday evening, Nov. 5 with an opening reception from 4 to 6 p.m. at the Edward-Dean Museum, 9401 Oak Glen Rd. in Cherry Valley.