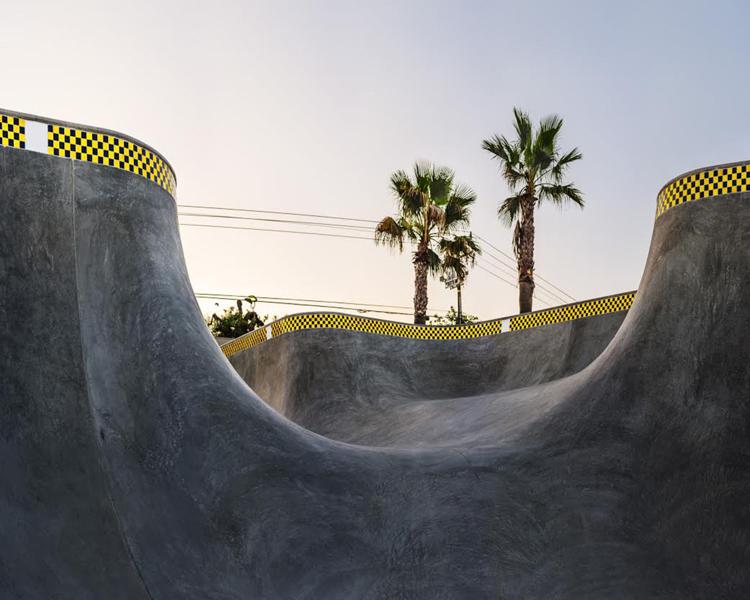 For more than 30 years,Amir Zaki has been intrigued with skateboard parks.
Zaki, who grew up in Beaumont and is now an art professor at the University of California, Riverside, was 12 when he started skateboarding around his neighborhood on 13th Street and Michigan Avenue in Beaumont.
There were no skateboard parks in Beaumont at the time, such as the one at Stewart Park skateboarders frequent today. "It wasn't there when I was a kid," said Zaki, who lives in Huntington Beach.
Instead, Zaki, now 45, and his friends would use a friend's backyard in Cherry Valley to hone their skills at the sport.
Zaki took another interest — photography — and traveled to 12 skateboard parks in California to capture what the skateboarders see from inside.
That book, "California Concrete: A Landscape of Skateparks,'' is now available through Amazon and Barnes & Noble, as well as the Museum of Photography in Riverside.
A photo exhibit, "Empty Vessel,'' will be displayed in the Culver Center for the Arts, 3824 Main St. in Riverside, from Jan. 18 through April 5.
The exhibit's preview is 5 to 7 p.m. Jan. 19; opening reception is 3 to 5 p.m. Jan. 21.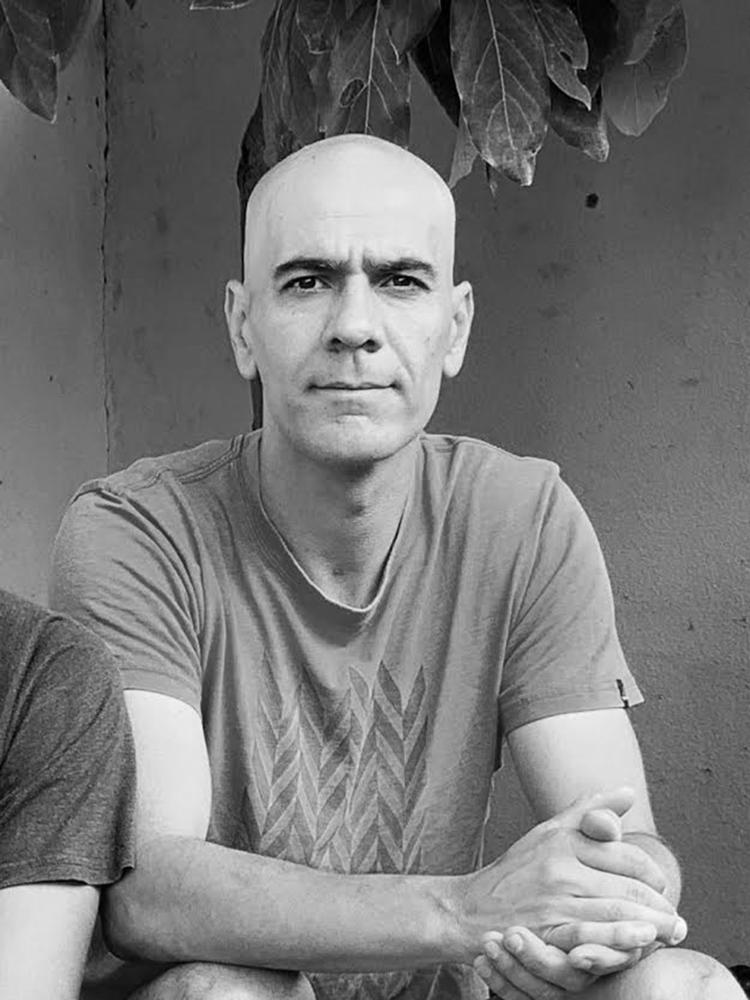 An artist-led exhibit tour will be from 2 to 3 p.m. Jan. 21.
Zaki was born at San Gorgonio Memorial Hospital to Hamada and Louise Zaki.
Hamada Zaki taught math and science at Beaumont High School and died in 2012.
Louise Zaki taught home economics at Beaumont High for 35 years and is retired.
Amir has a sister, Salwa, and a brother, Sherif.
Amir fondly remembers skateboarding in Beaumont and going to the nearby liquor store to buy candy.
However, through his years of school, his passion for skateboarding was set on the backburner.
After graduating from Beaumont High, he went to the University of California, Riverside; graduating with a bachelor of arts degree.
Zaki continued on to the University of California, Los Angeles where he earned a master's degree.
When he was 30 he lived in North Hollywood, and it was there that his passion for the sport was revived.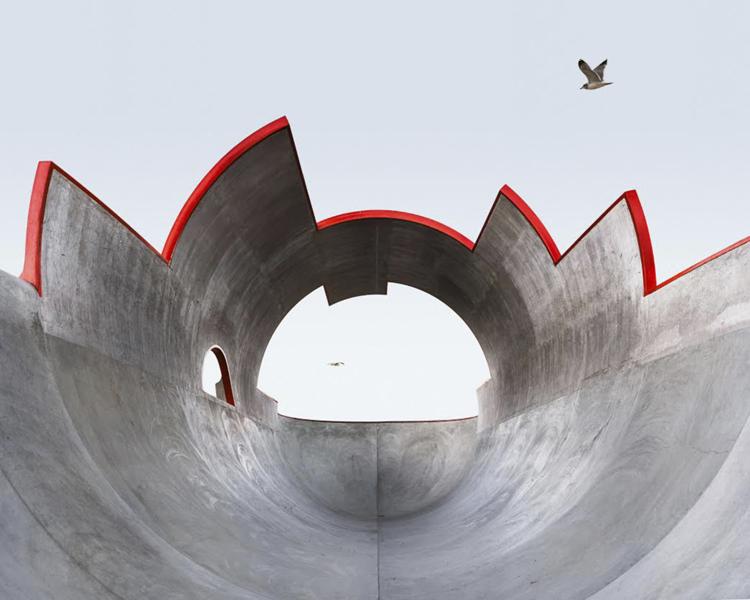 But it wasn't until 2017 that he found Harada Park, an empty skateboard park in Corona, and subsequently found a way to juxtapose his love for skateboarding with his profession.
Zaki said he really wanted to photograph the skateboarder's view of the park from inside the tunnels.
That view of the inside was going to be the most fascinating part of his journey.
Zaki said he was fascinated with how much bigger the view was from the skateboarder's perspective.
His travels would take him to San Diego, San Jose, Huntington Beach, Orange County, Costa Mesa, Lake Forest, Solvang and San Luis Obispo.
"Most of these parks, you don't see them from the street, not at all," Zaki said.
Zaki said he did not find any skateboard parks in Los Angeles County or the Inland Empire that he would photograph for the book.
It was a two-year project, Zaki said.
He found a publisher, Merrell, and had the book's introduction written by professional skateboarder Tony Hawk and an essay by architect Peter Zellner.
Zaki made a mock-up of his book and sent it out to publishers.
Merrell was interested and wrote back within a day or two.
The book was recently released.
Staff writer Julie Farren may be reached at jfarren@recordgazette.net.