BY DAVID JAMES HEISS
Record Gazette
As the summer movie season kicks into high gear and California returns to its new "normal," scores of locals starved of their big screen experiences during the past year can find refuge in Beaumont's spacious 2nd Street Cinema.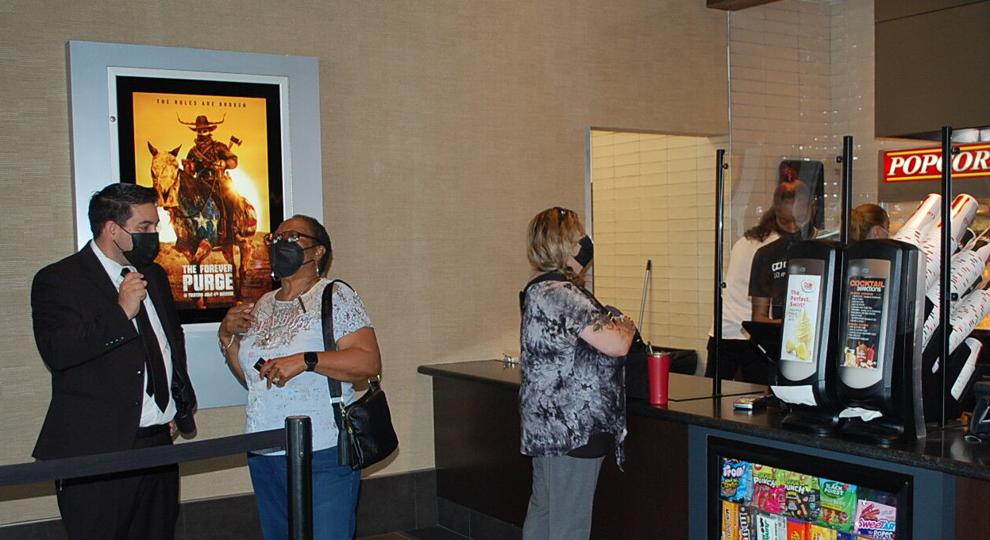 The 12-screen theater opened May 28 to take advantage of Memorial Day weekend, and at the time offered plenty of showings of the two wide releases that were available: Disney's "Cruella" and Paramount's "A Quiet Place: Part II."
The two largest auditoriums, which seat 198 people, are equipped with Dolby Atmos surround sound, with speakers lining the walls and camouflaged in the ceilings.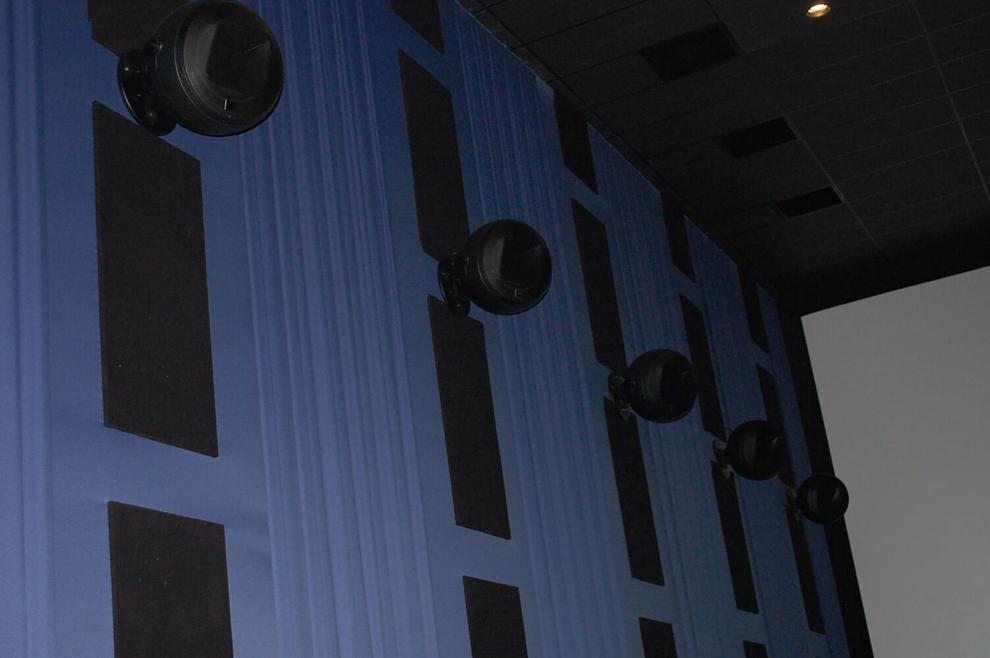 This week those screens are featuring "Peter Rabbit 2: The Runaway" and "In The Heights."
Screens are 29 feet high and about 50 feet wide, capturing laser projection to wow guests lounging in electronic reclining leather seats.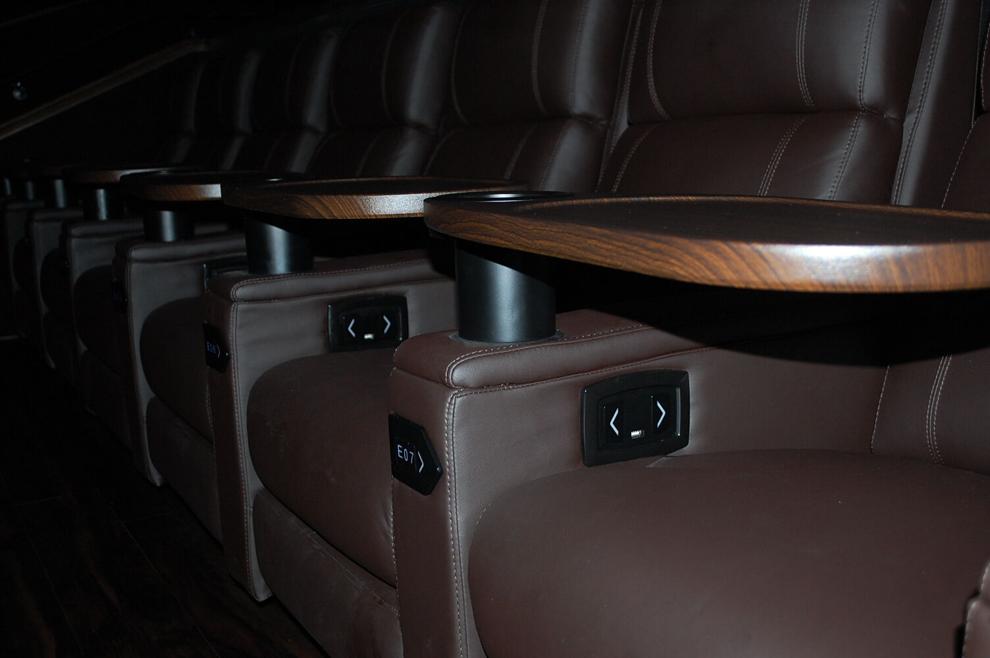 "On weekends we've been getting around 1,000 people" flocking to the cinema, says General Manager Jesse Ruiz. "It's been steady, busy. There's never been a slow day."
While Ruiz has opened theaters before, in his 17 years in the industry 2nd Street Cinema was the first time he was involved with a theater starting from the ground up — he has opened theaters that were acquired or started in existing buildings.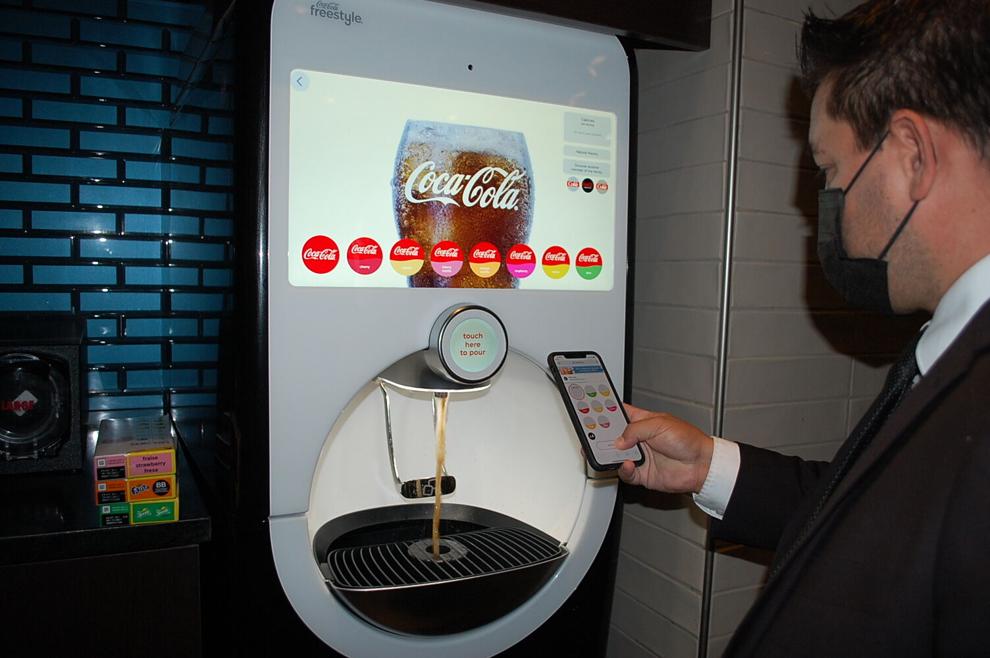 While the theater was mostly completed in 2019, an anticipated opening for early July 2020 was delayed thanks to COVID-19.
The theater is the 16th in Petaluma-based Cinema West, LLC, which operates theaters in Idaho and California.
Guests at 2nd Street Cinema can get Hangar 24 beer or a glass of wine as they enjoy flatbread pizza or popcorn.
Flatbread pizza prices start at $5.75, while a small popcorn starts at $6.
Earlier this week former real estate agent Brenda Dixon and her husband Jerry, residents of the Four Seasons retirement community, were among the first waiting in line for the doors to open.
"Believe it or not, we're here to see 'Peter Rabbit,'" she said, chuckling. "We were here the first day they opened and have been here maybe six times since. I love that it's close. I really like the Dolby theaters, and the reclining seats are really comfortable."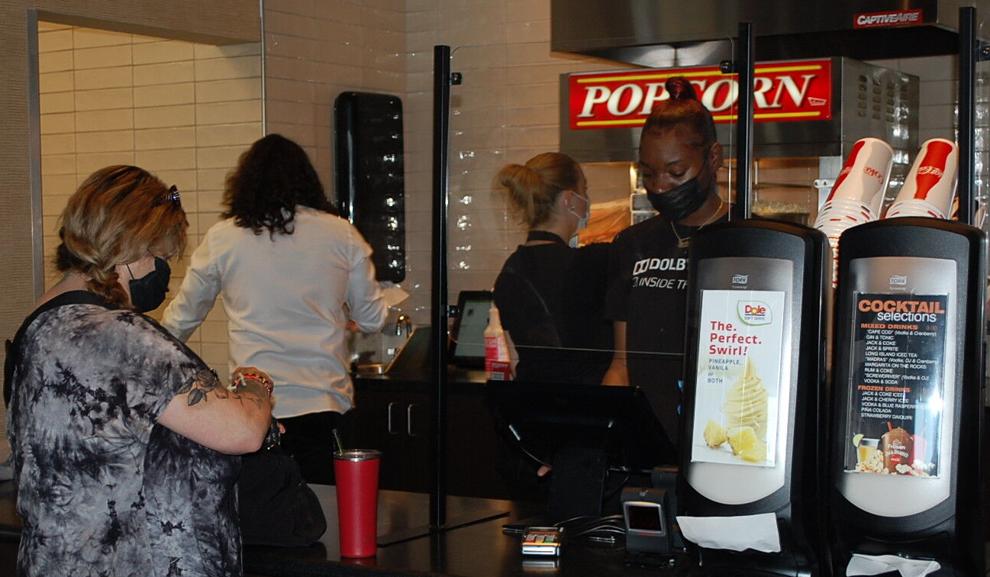 Alyssa Gott, a member of the "floor staff" who was serving food at the concession stand, was excited to be working there, along with 47 other employees.
"I love it here," she said. "I really enjoy the job, and I've worked a lot in the food industry."
Admission prices are $8.50 for matinees before 6 p.m., and general admission for evening showings are $10.75, with discounts for seniors 62 and older, and children 11 and under. The cinema uses reservation seating.
Guests who have not been vaccinated for COVID-19 are requested to wear masks, and the theater will enforce single seat buffers between visiting parties.
"It's been really exciting to see people super excited to come back to the movies," Ruiz said. "Even with all the restrictions, hearing people as they come out of a showing, saying they liked it, or 'It was so fun' — it's really nice to hear that kind of feedback."
For showtimes and reservations, go online to cinemawest.com .
Staff Writer David James Heiss may be reached at dheiss@recordgazette.net , and messages may be left at (951) 849-4586 x114.