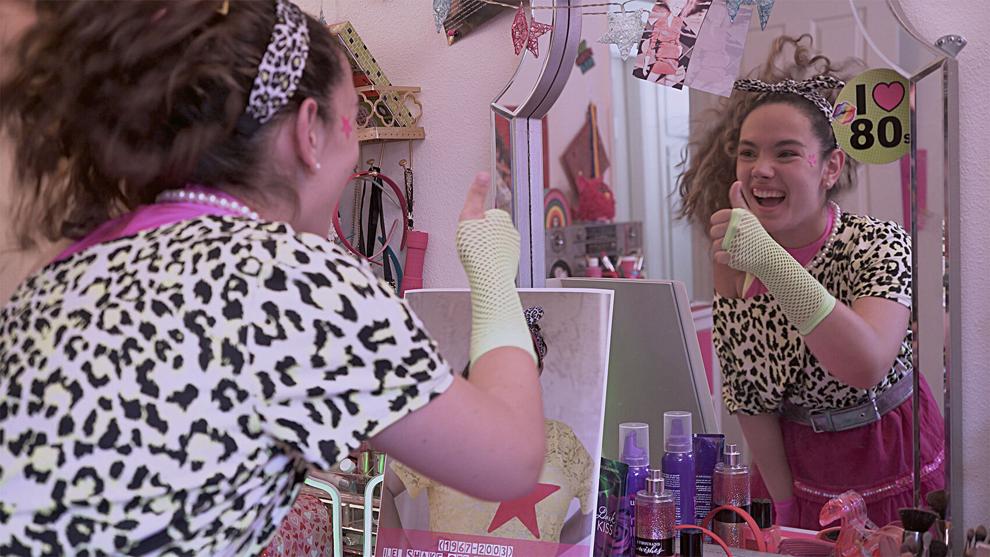 BY DAVID JAMES HEISS
Record Gazette
Dallas Hardin, a jack-of-all-trades faculty member at the University of California, Riverside where he runs "the film equipment room" as its manager on campus, was thrilled when the Prestige Film Festival reached out to his DTH Pictures company and invited them to submit their short film "Can't Dance Crew" for their upcoming festival on Aug. 7 at the Fox Theater in Banning.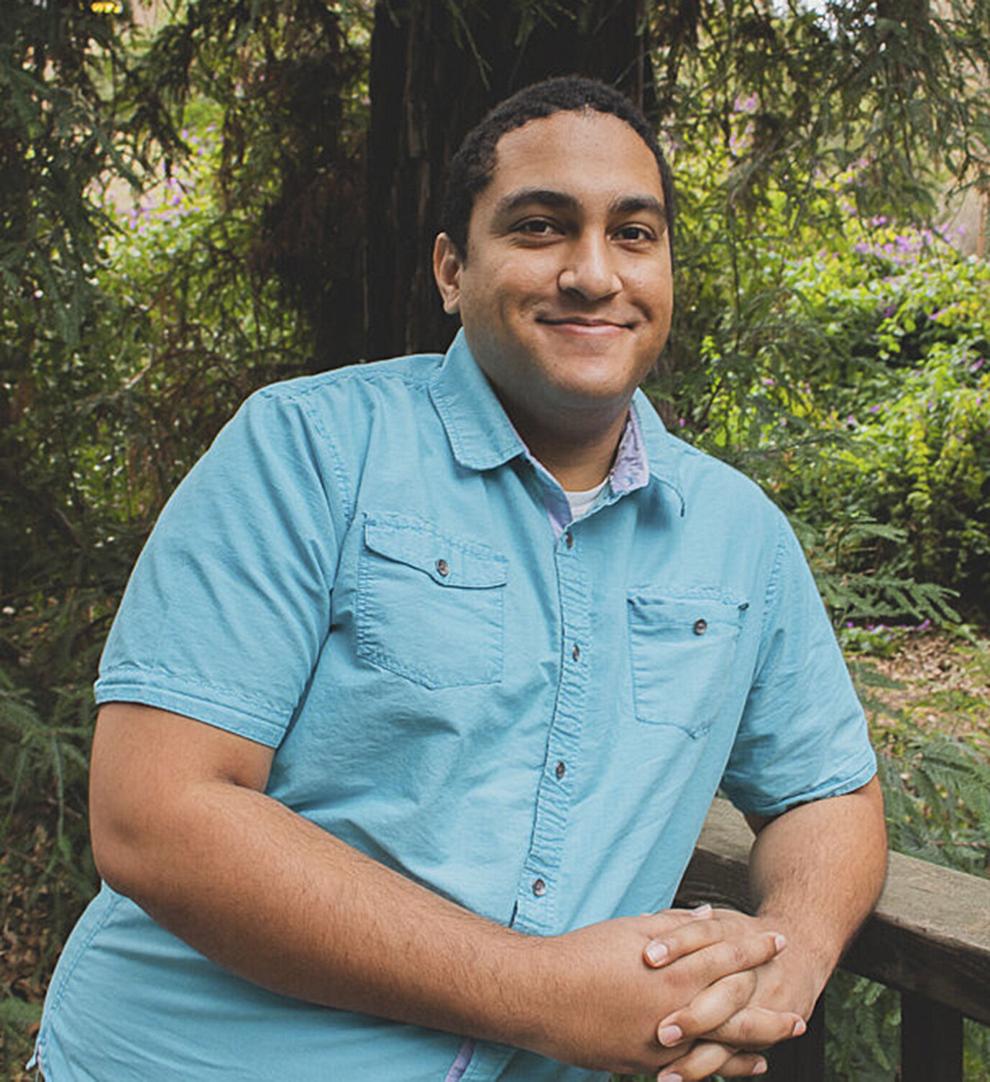 The 20-minute film, codirected by Irais Cardenas of Culver City, shows a fun coordinated effort of determined misfits to win a dance competition.
Hardin is no stranger to Banning: in 2016 his play "Under The Rug" won the grand prize for Pass Area Performing Artists one-act comedy category during that year's theater program.
Hardin and Cardenas grew up making movies.
For Cardenas, it was filming commercials, starring her own siblings.
"I'd always been a film maker. I just didn't realize it," she says. That talent blossomed as she attended UCR, where she and Hardin both earned degrees in film.
"As a kid, I would make movies with my brother, or my cousin, or, if no one was around, I'd film my toys" and make them part of his movies, Hardin recalls.
After graduating from UCR, he used DTH Pictures to help others starting out in the industry to help tell their stories.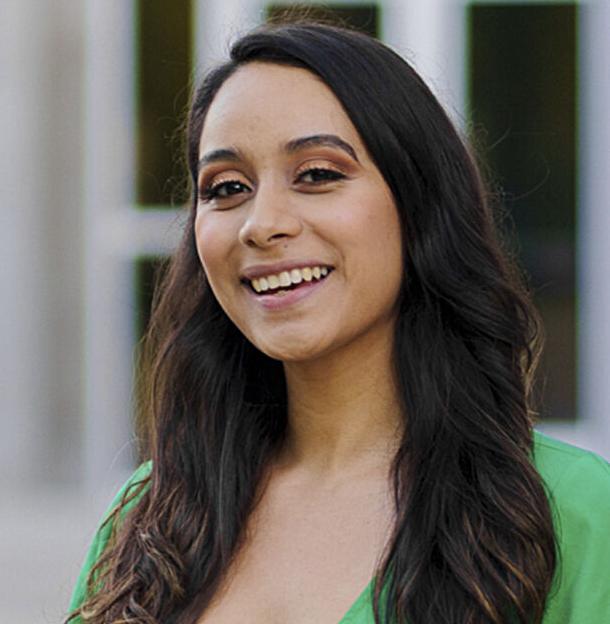 For the film "Can't Dance Crew," Hardin and Cardenas were able to draw upon a lot of students to be involved in the process, and recruited their friends to participate.
Hardin likens the film as being "a mix of 'Dodgeball,' 'Hot Rod' and 'Step It Up.'"
The Prestige Film Festival, which will take place from 10 a.m. to 10 p.m. on Aug. 7, will be the first festival "Can't Dance Crew" is featured in.
"We're super excited," Hardin says. "We held off showing this due to the pandemic," even though there were opportunities to present via virtual film festivals in the past year or two, but saw an opportunity when coordinators from the Prestige Film Festival reached out to them on Instagram.
"This was meant to be seen in a crowded room with cheering of the heroes and booing of the antagonists, and everyone crying together," Hardin says. "It was really hard holding back showing this."
Ariel Looper of San Diego, a recent film school graduate who earned her master's degree in film production at the University of Kingston in London last year, did her undergraduate studies at the University of Roehampton, where she got a Bachelor of Arts degree in film production.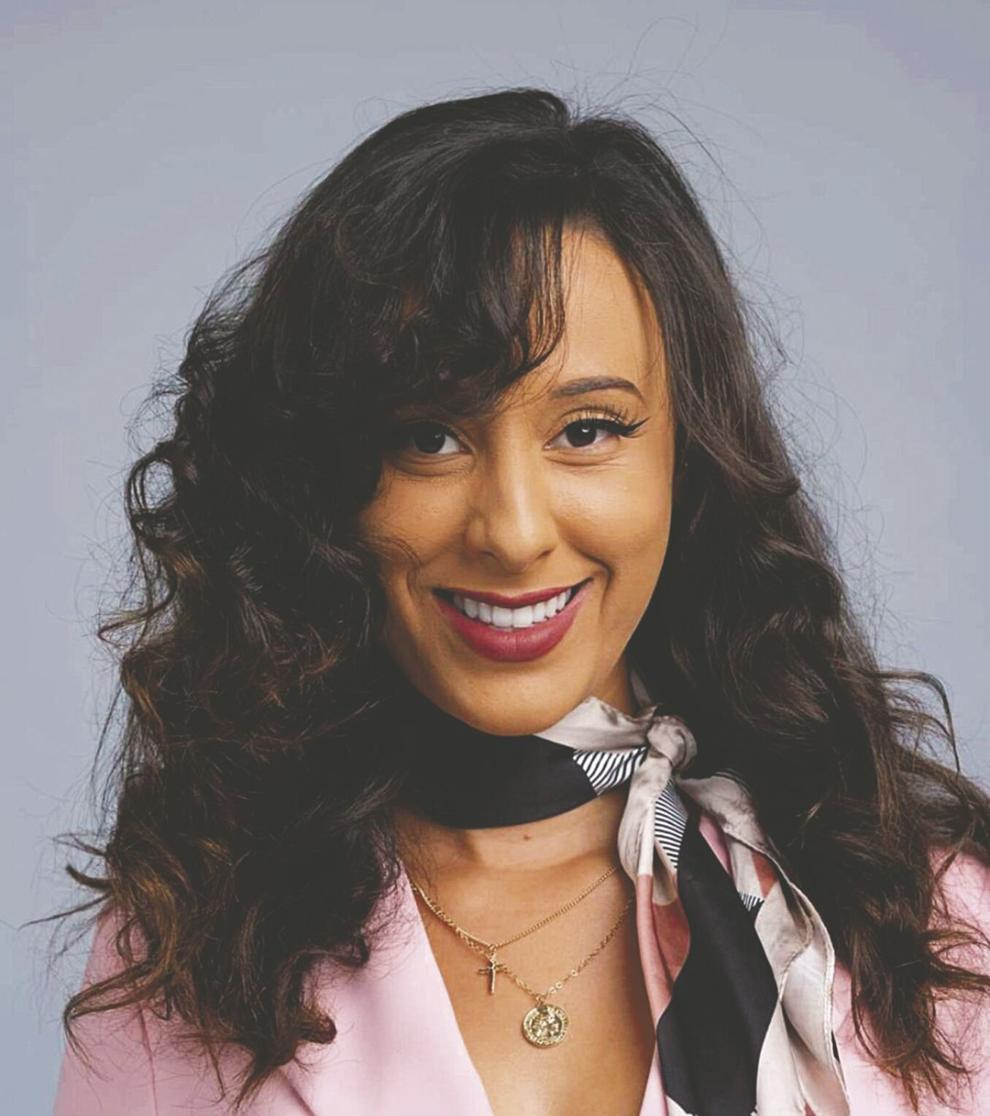 According to Looper, the Prestige Film Festival was being promoted on Film Freeway, an industry website.
"The festival looked really cool, and they have a really nice old theater with the landmark sign out front" that appeals to her, Looper says. "They got back to me earlier this summer and told me I got accepted" to show "Despina," a female-led short mafia film, which she crowdfunded and invested a lot of own money to produce, and recruited a crew in San Diego of fellow film makers.
As a military brat, she has lived all over U.S. until her father retired in San Diego.
"I studied abroad because I've always wanted to go to London," she says.
While she has been a part of other film festivals, this will be her first in-person one, since the rest were held online.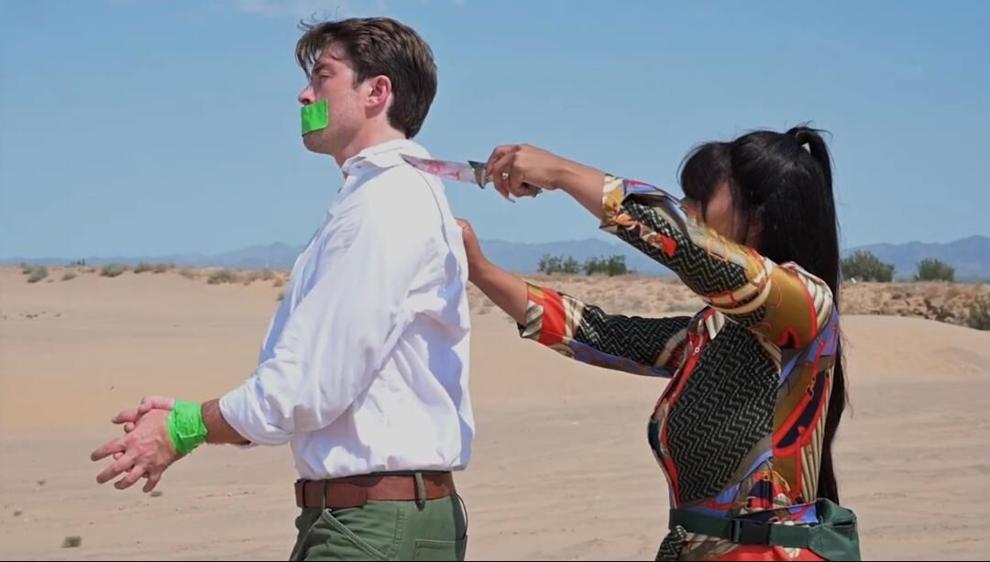 "I honestly can't wait — been looking forward to being in one," Looper says.
The Prestige Film Festival, focusing on the works of independent filmmakers, is the brainchild of coordinator Chuck Cerda, who believes having an annual film festival in Banning could fill a niche.
"The LA Film Festival is a platform for future filmmakers, but those budgets are usually over $10,000" productions, he points out, and "Palm Springs already has a big film making community."
Banning appeals in part due to its accessibility, and to the promise that the future Grandave Studios offers film culture in the city, Cerda says.
Grandave Studios has promised to be a Platinum sponsor of the festival, and will have representatives in attendance.
Cerda says that the public is invited to a free pre-festival event at the Station Taphouse the evening of Aug. 6, which will feature a live band and the awards ceremony for the various films, segueing to the festival itself the next day.
According to Cerda, films from 35 countries will be represented.
Damon Rubio, owner of the Fox Theater, had indicated when he took over the studio in January 2020 just weeks before the pandemic closed everything down, had indicated that he planned to host film festivals at his venue.
"We are very excited to have the opportunity to host the film festival this year," as it has been one of the company's goals, Rubio says. "It's nice to be able to start back on that path as we begin our post-COVID recovery. We hope the city and community embraces this concept, and that the festival can grow to become an annual event."
While the three theaters at his cinema will be dedicated that Saturday of Aug. 7 to the festival, mainstream movies will resume the following day, as "Suicide Squad" opens that weekend.