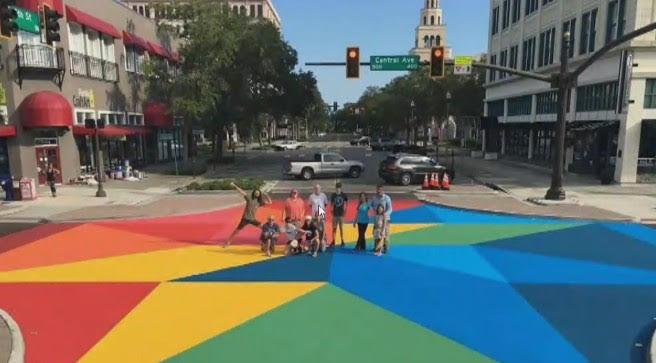 BY DAVID JAMES HEISS
Record Gazette
Maybe it started a week ago when the Cultural Alliance held its grand reopening of the Banning Art Gallery, infusing visitations after a yearlong drought of support during the COVID-19 pandemic.
At the time, the city honored alliance matrons Carol Newkirk and Beverly Rashidd for their years-long efforts to keep arts supported in Banning.
It could be that it really started months earlier when the city recommended an ad hoc committee to consider ways to welcome art projects in the city.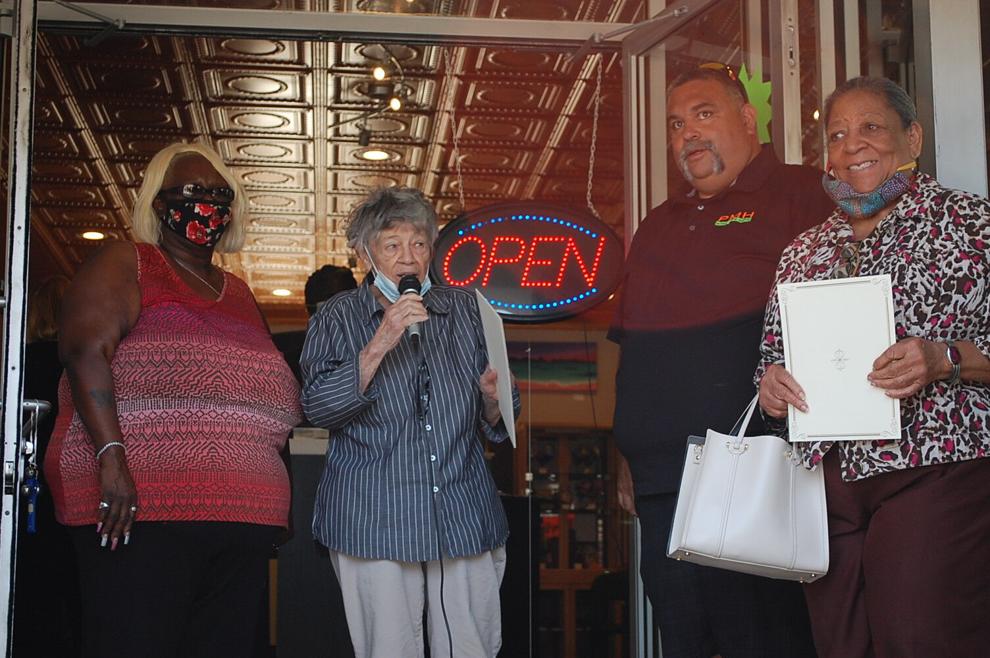 Or perhaps it was years earlier when artist Rich Lopez approached the owners of The Haven building to consider allowing art to be incorporated into that commercial corner of Ramsey Street and San Gorgonio Avenue, the idea simply percolating for years and biding its sweet time.
Now as the world emerges from its hopefully soon post-pandemic doldrums, Banning anticipates that private funding for public arts projects may invigorate the city's creative scene, which will involve at least a couple of street intersections being painted over in community murals; and for Lopez to lead community effort to install a mural paying homage to the native legend Willie Boy at The Haven, a former coffee shop-turned Mexican fare café.
City Manager Doug Schulze initially made the announcement at the art gallery's May 7 kickoff event, and announced it officially at the May 11 city council's meeting.
Lopez addressed the council to advocate for his vision of a community mural at The Haven, which he claims has the blessings of the property and business owners.
"We need art in public places. We've always needed that," Lopez implored. "The whole city realized creativity is the answer."
He envisions volunteers spending a few hours a day contributing to the Willie Boy mural project, which will need to be funded through $30,000 in donations.
The intersection murals will cost the city roughly $1,500 each in paint and sealant, which the city would fund.
According to Schulze, those art projects will require application of anti-skid surfacing materials, and would need to be retouched about every three years.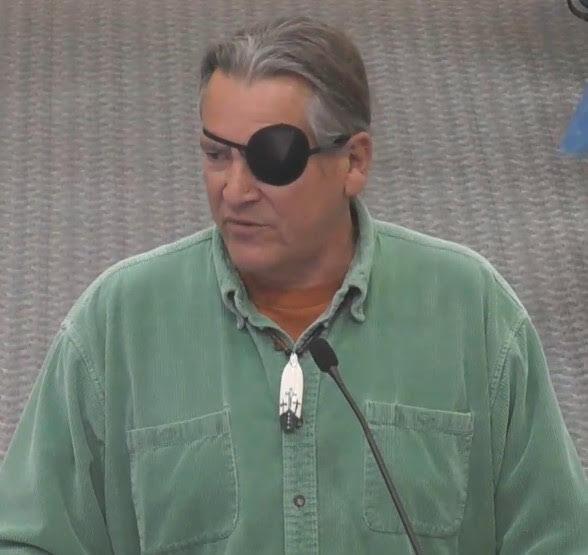 Schulze says that the city is accepting proposals from groups and individuals for intersection art designs that would be applied probably during weekends when streets could be closed off at downtown intersections including Ramsey and Alessandro streets, San Gorgonio, First and Second avenues, or the corner of Hays Street and San Gorgonio Avenue.
No political statements, vulgar language, nudity, violence or gang references will be accepted for designs.
Schulze hopes to see the projects completed before an upcoming Film Festival and ComicCon later this year.
"This is a way to draw people to the downtown and admire the artwork" and patronize local businesses, "and maybe draw new businesses to the area," Schulze said.
Councilwoman Mary Hamlin motioned to authorize Schulze to move forward with the proposed art projects, seconded by Councilman Kyle Pingree, whose wife Nichole works at the Palm Springs Art Museum.
The measure passed unanimously.
Staff Writer David James Heiss may be reached at dheiss@recordgazette.net , and messages may be left at (951) 849-4586 x114.