The Cultural Alliance of the Pass has adopted the theme 'Keep the Arts Alive' as it takes steps to welcome the Pass area back to fine art at its Banning Art Gallery, the only privately owned nonprofit fine arts gallery in this area.
To get the public's attention the gallery has scheduled a grand reopening of the gallery for May 7, and a silent auction.
The Gallery opened bidding for the silent auction on April 16 at the Banning downtown Market Night. The bidding for items in the silent auction will conclude the evening of the grand reopening which will also include art exhibits by two featured artists.
The April 16 event was the first in a series of free art programs for the public that will be held each Friday at Market Night.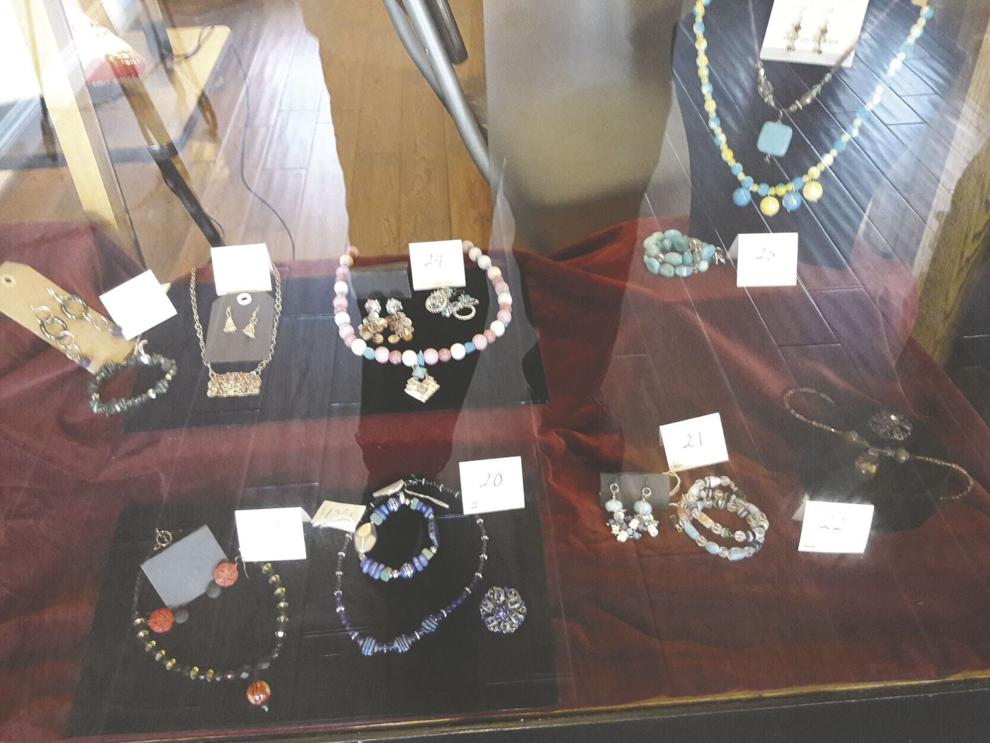 Last Friday night children created cards for Mother's Day.
Members of the Gallery's Artists Co-op volunteer to provide the leadership for each of these programs.
Last Friday was the first event with significant traffic into the gallery with many people expressing interest in and viewing items in the silent auction.
Cindy Watson, the volunteer coordinator of gallery activities has organized the 50 items in the Gallery that are a part of the silent auction.
The auction includes jewelry, paintings, artisan pieces, hand-painted vases and wine glasses, and more. All items are original works of art.
Watson says "The pandemic has been extremely hard on the Alliance, the gallery and its artists and everyone is working hard for a successful recovery. Winnings bids will support the gallery and artists and help 'Keep the Art Alive' for the Pass Area."
The public may view and bid on items during the gallery regular days and hours, Tuesday through Saturday form 11 a.m. to 3 p.m. Many Items may also be viewed on their website.
Opening bids for items valued at $10 to $200 start at a reasonable $2 and $5.
Paintings valued up to $300 have opening bids of only $25.
The silent auction will close at 7 p.m.
Winners of silent auction items will be posted at 8 p.m. on Facebook Banning Art Gallery and at the website, culturalallianceart.org/wwwbanningartgallery.
The grand reopening on May 7 will begin with a ribbon cutting at 3 p.m.
There will be a public mixer from 3:30 to 5pm with refreshments furnished by The Haven.
There will be door prizes given every fifteen minutes between 3 and 5 p.m.
There will be an exhibit by two featured artists from 5 p.m. to 7 p.m. and additional door prizes given every 30 minutes during the exhibit.
The Banning Art Gallery is located at 42 W Ramsey Suite C in Banning, and may be reached at phone (951) 849-3993.